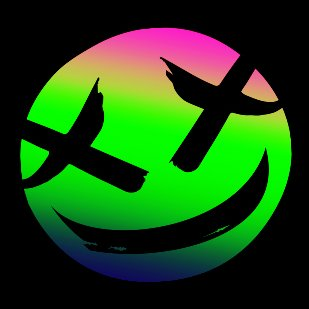 For a little while now, a few lucky people have been involved in Alpha testing of the HXRO gaming platform. I was one of the lucky ones to earn an early entry through a few referrals.
Well now the doors have been opened to 35,000 more people getting a chance to get in the game. If you signed up in the beginning, check your email and see if you were one of the invitees who now gets to participate in the fun of guessing if BTC is going to MOON or REKT over the next 5 minute candle!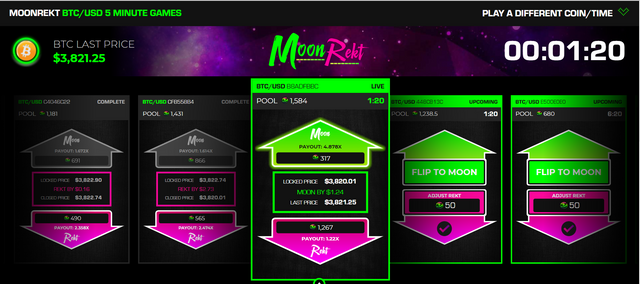 If you are not already a member, go and sign up at https://beta.hxro.io (not a referral link) and get on the list. I am sure they will be opening the flood gates soon!