Counterparty on HUSH: funding, assets and smart contracts
Since taking over as lead developer for HUSH (originally zdash) recently, I have been asked quite a few times how development with be funded after the funds from the premine are gone. This is a very good question, as over half of it was spent before I took over as lead dev on getting things to this point.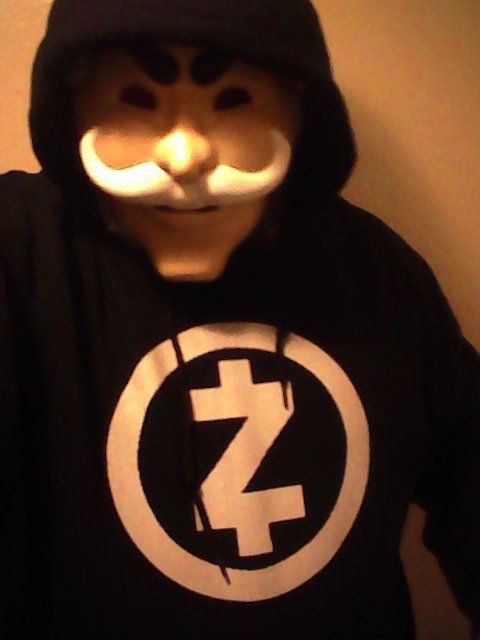 I've been looking around at the landscape of funding mechanisms and bitcoin-compatible software stacks to see what is out there that could be ported to HUSH/zcash, as the zcash inherited "embrace and extend" nature of HUSH in regard to bitcoin ecosystem software opens up a lot of options.
After lots of research and endless reading of FAQs, whitepapers and code, the direction I've decided that has the right technical and economic properties is to port Counterparty to HUSH with a few changes. Rather than burning the HUSH that is spent in the initial sale of HXCP (the HUSH Counterparty token, akin to XCP), those funds will be in essence the ICO funding the development of the system. Additionally, the Ethereum-derived EVM virtual machine will be enabled on mainnet and the consensus rules of HUSH will be altered to require merge-mining of HXCP blocks.
This will provide HUSH with Counterparty based-assets (hello Secure Pepecash?), Ethereum compatible smart contracts and tokens, and a funding mechanism to continue HUSH development into the future. Look for more details in the near term here and on my twitter feed.
Cheers,
David Mercer
Tucson, AZ