I am glad to inform you that today I resigned as Lead developer for HUSH, and David Mercer (radix42) assumed this position effective immediately.
David is a brilliant dev and a well known contributor in the zcash community, he will bring in the oomph HUSH needs to move forward.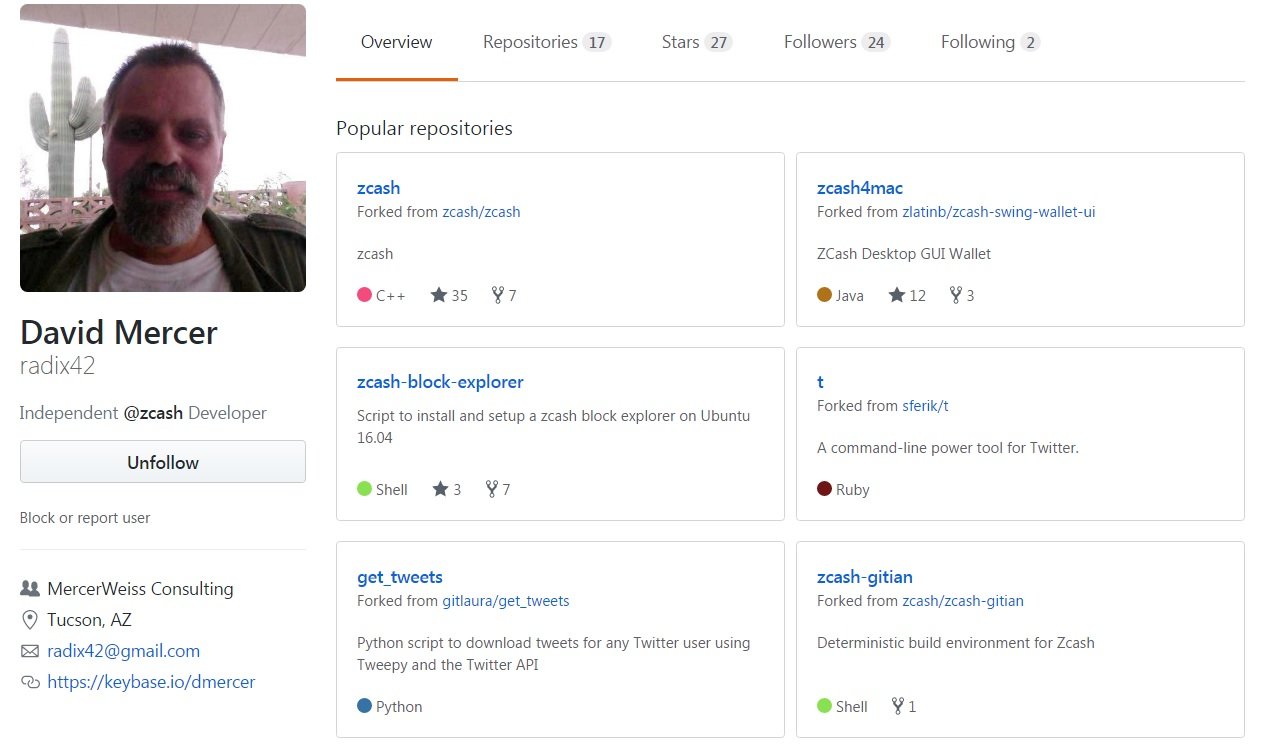 David spoke to me about his plans and I am very impressed and confident the project will move forward much faster, and with a better qualified developer. Joseph Stuhlman is a tinkerer, David Mercer is a brilliant integrator, and a wonderful coder.
I can not find a better person to lead HUSH and take it forward. At this time I will not leak any of David's plans, but will leave that for him to announce.
I will hold no title going forward and will no longer serve on the dev team. This decision is best for HUSH as a project and for the community. I will forward the community fund to David, and will also ask everyone in the community to support the dev team and donate to the community fund as well to keep this project going.
David will move HUSH code to his github and make the necessary updates.
links:
github: https://github.com/radix42
twitter: https://twitter.com/radix42