Hurricane Irma Throwback/ Hurricane Dorian Prep
We are currently in the process of prepping for hurricane Dorian. I love how the news and all the non-natives freak out. Its like more fear mongering. We got our water, food, gas, generators, frozen ice and tomorrow ill finish the shutters and turbine on my roof.
I like to be prepped but have found worry to be absolutely useless. "Worry is kinda like rocking in a rocking chair, its something to do but doesn't get you anywhere ".
This is a throwback from hurricane Irma about a year ago. She was just getting started and actually i remember the vid not really giving justice.
Hurricane Dorian Update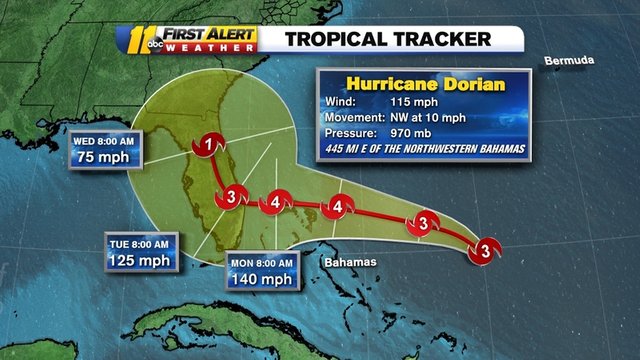 We'll continue to track the storm and keep an eye on it. Injoy