Cause of my Hump, My Hump, My lovely lady Lumps! LOL
These lumps remind me of this song!!
Meet Will.I.Am!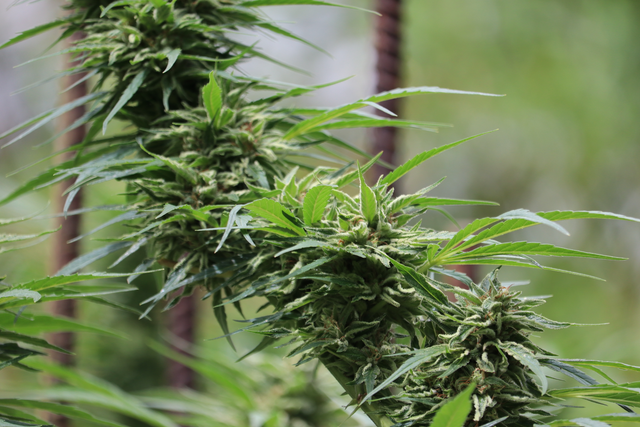 "What you gonna do with all that junk
All that junk inside your trunk?"
Will.I.Am
Meet Fergie!

"I'm gonna get-get-get-get you drunk
Get you love drunk of my hump"
Fergie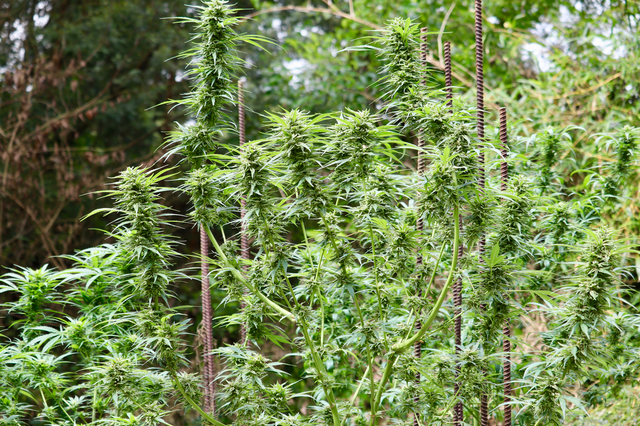 View Large Pic Here
https://smoke.io/life/@vaped/cause-of-my-hump-my-hump-my-lovely-lady-lumps-lol
Follow @firealien for more bud pics!