Sunday bath night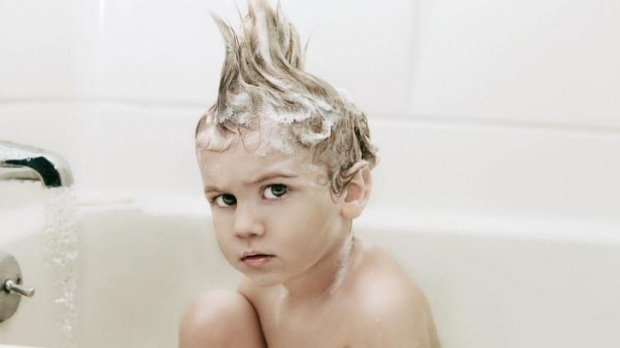 I always remember as a kid when the weekend was truly over, you heard the dreaded shout, right, it's time for your bath...
That was it, that was the end of the weekend, you knew school beckoned the next day because you were made to scrub off the hard earned muck and grime you had earned over a weekend of hard play. It's a feeling that has always stayed with me. Sunday night always feels the same, you see the sun dissappear slowly behind the building next to mine and realise with sense of foul begrudgement that it's really drawing to a close. The weekend is almost done and it's Bath time, then bed and that horrible feeling as you trudge back to work the next day thinking, did I really have a weekend there? Was I doing stuff that I wanted to do? So why is my defining reality being at at this desk and staring at a monitor feeing like a glorified nodding bird pressing buttons no one cares about...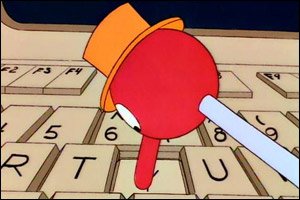 Over and over again we seem to do the same thing, work all week till its time to strip off the work clothes like a snake shedding it's skin and then and only then does the real me come out, the one not tired and weary from listening to stuff I don't care about spoken from people I would normally cross the road to avoid.
You see I have a theory, I don't believe we work because we have to, I think we work to keep us off the roads and away from places where the indolent rich enjoy their weeks free of the lumpen proletariat, they get to enjoy driving and dining and visiting spots where we, as they see us, they great unwashed stay away in our hermetically sealed boxes and undertake our plodding repetitive tasks that keep us busy and away from the national parks...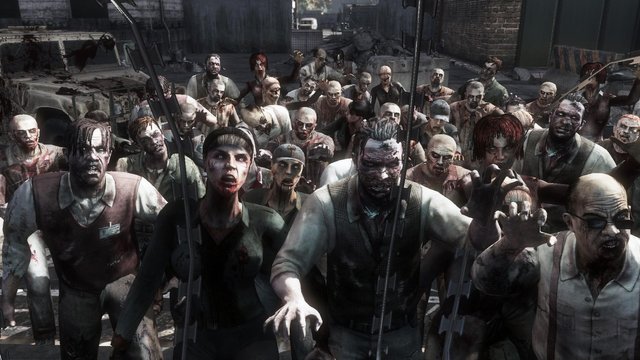 But then I am biased because I really don't want to go to work tomorrow, I would rather go for a walk in the park and watch the sun slowly mooch across the sky...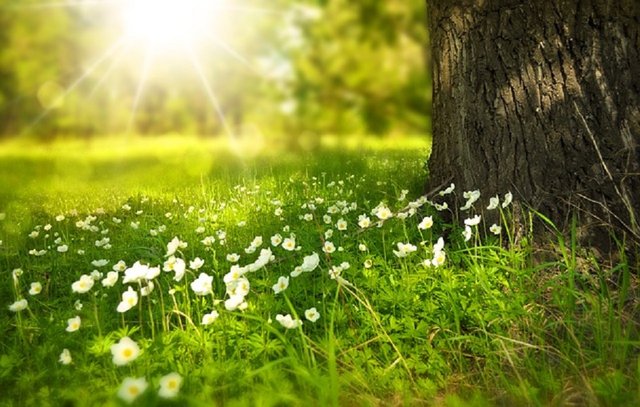 Hope everyone had as great a weekend!
All aboard the hood ship steemit!