Just the other day I was bantering with a friend back and forth about useless super powers. We came to a conclusion that hers was having immaculately styled hair while she was at home. It's as if she'd just stepped off the catwalk without even trying to be beautifully styled, that was just her god given gift. As soon as she left those doors it'd become a right mess. Either wind would blow it out of order, it'd rain, or some unseen chemical reaction in the air caused by opening the door to the outside world would send it into some sort of dishevelled frenzy or a flattened stack of locks sporting a very suggestive cowlick.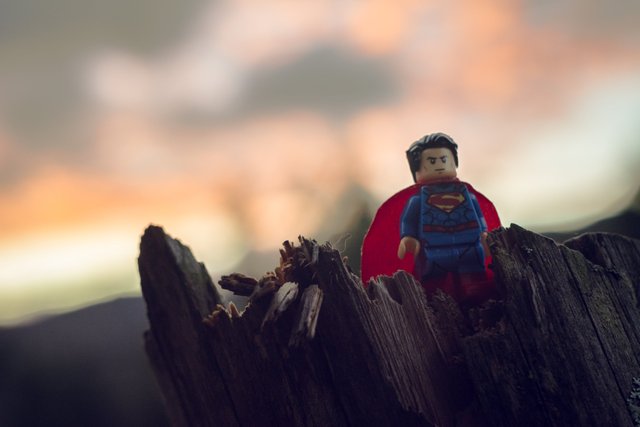 Mine is just as underwhelming, consisting of the ability to come up with witty ground-breaking comments that would neutralise any heated situation on the verge of a full blown out pub brawl, broken and bloodied noses all avoided! Problem is, I'd come up with the comment when the event was well and truly over, and a few bodies had already been hospitalised. It's like starting a joke from the end, it just doesn't make sense anymore and is rendered irrelevant. Pretty sure this has landed me a spot in the League of Underordinary Gentlemen, or woman in my case.
Oh yes, I had fun with this, coming up with useless superpowers, like the person who turns objects into Skittles upon touching them. Of course, that's not a real thing, that's from a Skittles advertisement, wild tangents abound! How about turning A grade ripped when no one was around or looking at you, I suppose you could flip a few marble tables and have perplexed faces when you grabbed attention from the shattered glass windows or cracked and caved in floors, you could never take credit for such a feat. What about the ability to taste walls and floors, did you know they actually have a proper flavour, a strong infusion of something that resembles salted cucumber skins and cinnamon bark. If you ever want to tell if your dealing with a real wall, put out a call to 'Flall Guy', no floor or wall can ever hide from his unrelenting tongue.
Speaking of useless, I must share with you a website that showcases this skill exquisitely. It is powered by artificial intelligence and I'm worried if this is the level at which artificial intelligence is operating, our lives are probably more so in danger than we realise. The site is called inspirobot and it generates an endless stream of inspirational quotes, beautifully situated over an emotionally moving image. I'm sure there's some algorithm that lets it choose its words against the context of the image, or not. Some of the images it generates make you question its intention of seriousness. Let me show you what I mean: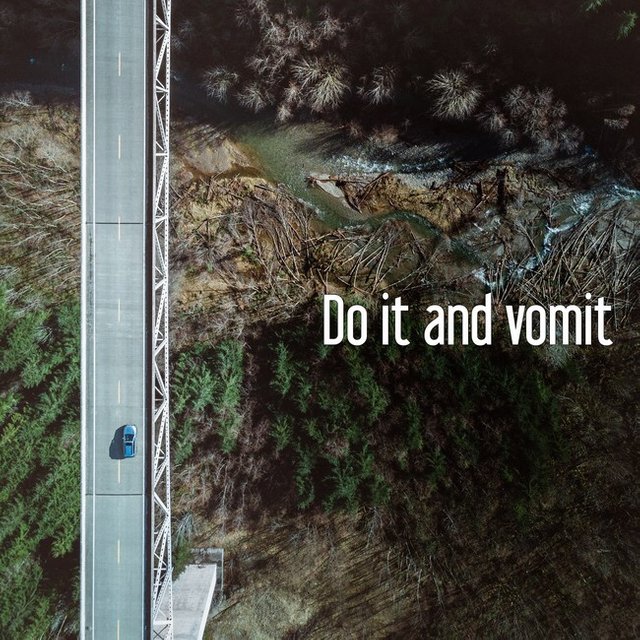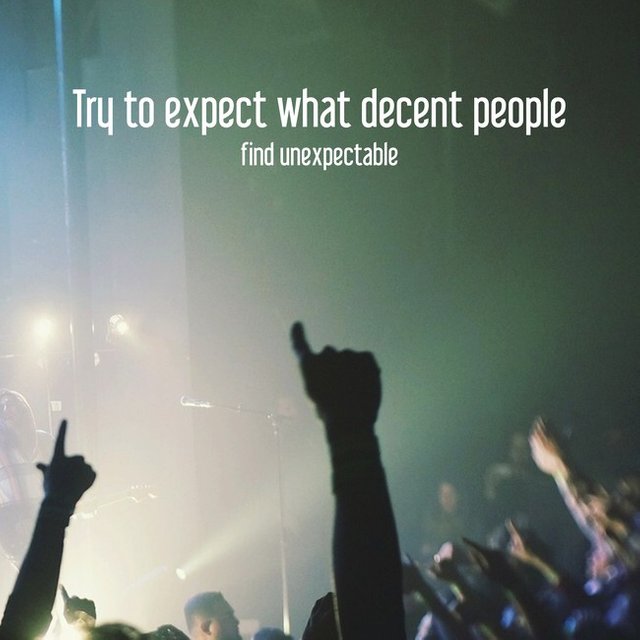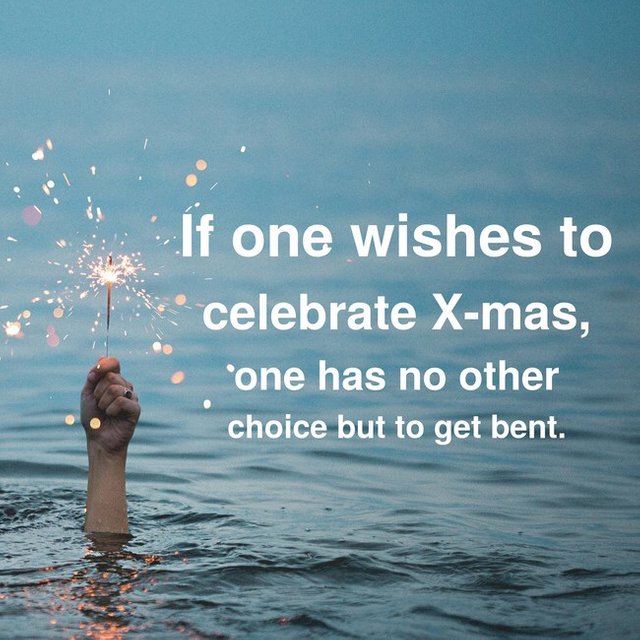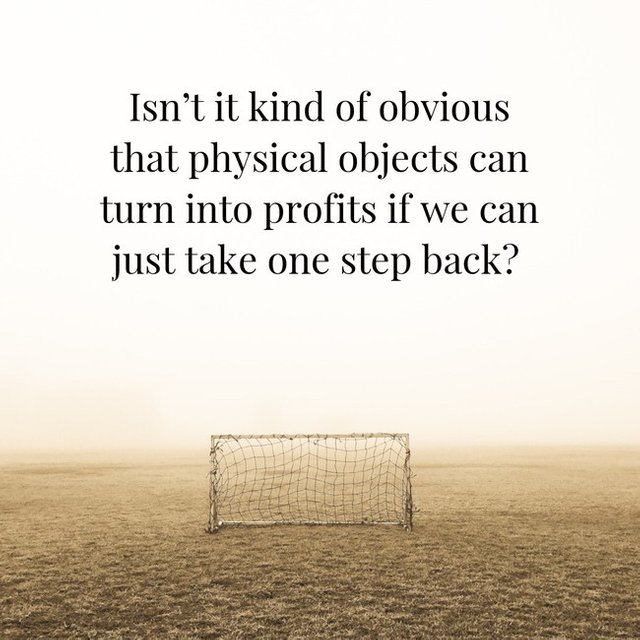 Courtesty of inspirobot.me
I'm sure this site generates the daily ethos by which the League of Underordinary Gentlemen live their lives by. So, what about you, does your useless superpower make you a worthy League candidate?
** Powerless stuff