Getting things done around here is like the mating of Elephants! Nothing gets done without a lot of bellowing and trumpeting, everything important is done at the highest level, and it takes two years to get any results! Then the results are cute, but not much help, ROFLOL!
Image from Pixabay: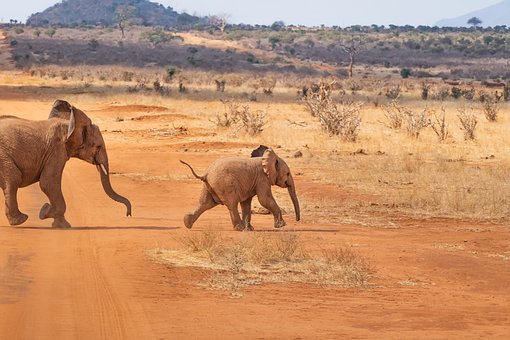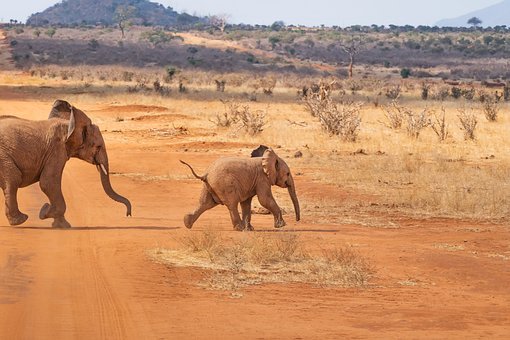 Here is the Baby Elephant Walk from the Movie Hatari:
https://video.search.yahoo.com/yhs/search?fr=yhs-pty-pty_email&hsimp=yhs-pty_email&hspart=pty&p=hatari+baby+elephant+walk+music#id=1&vid=75b7281bc40ebe4ad79286dafd481bd0&action=click
Enjoy, but always remember how they got here, LOL!
:)>