Whiney Wednesday.... Signs, Signs, Everywhere Signs
Don't park here ! Don't park there ! Can't you read the signs??
Today's whine is about signs, parking signs, a lot of then, at the grocery store........ so many good causes, yet, what about your other good customers??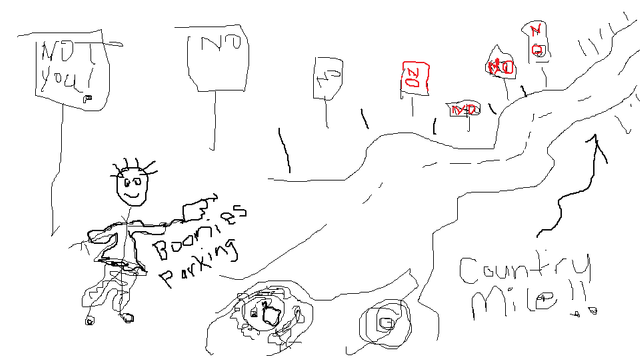 First my disclaimer, before you decide to thump me, I have a heart for all these parking reasons, but it just seems to be getting out of hand some places. Come on ! Wheeeerrre does it stop??
We all expect a number of the closest parking places to be for the handicapped. I agree it's a good thing, although I frequently see people with plackets on their mirrors that open their doors and bound merrily into the store with no issues. Many people use handicapped family members signs when that family member is not with them, but that's another story. :) So, of course we have a good number of these to begin with as expected.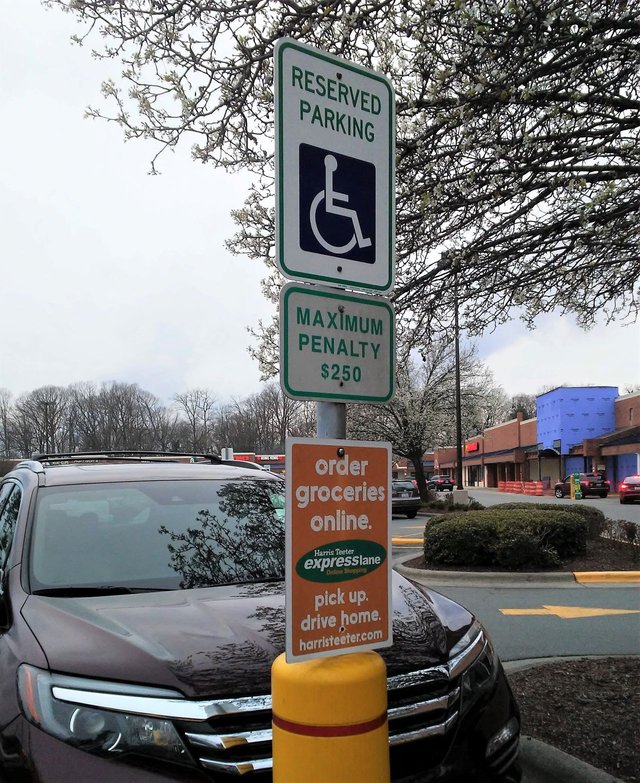 Then, if you are a Vet (thank you for your service, I love you)... here's some for you !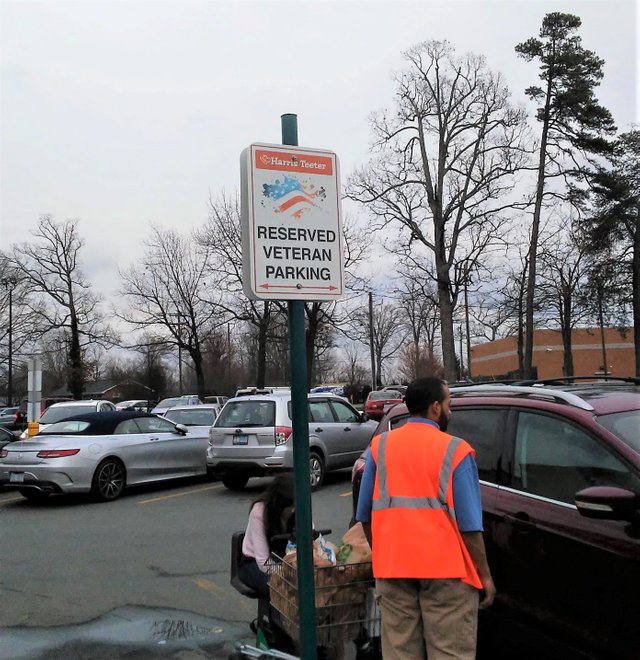 How about if you have some children? I'm not sure about this one, but ok. Maybe I could take my neighbor's kids with me next time. Or course I would buy them candy, why else would they go with me???? LOL... but still, we could park close.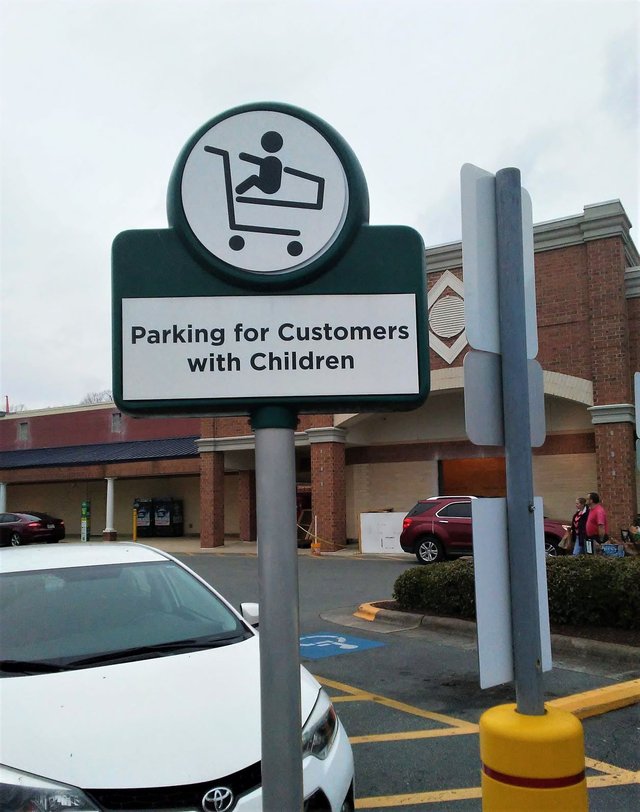 Maybe you ordered your groceries online and you just need to pick them up ! I personally like to whim shop. I take a list of things I need (that Alexa prepared for me as I shouted out what I wanted as I went through the house)... but I like to walk around and see what is new that I might like to try, so it would take some of the fun out of it to just call it in. Of course there are close spaces reserved now for that too.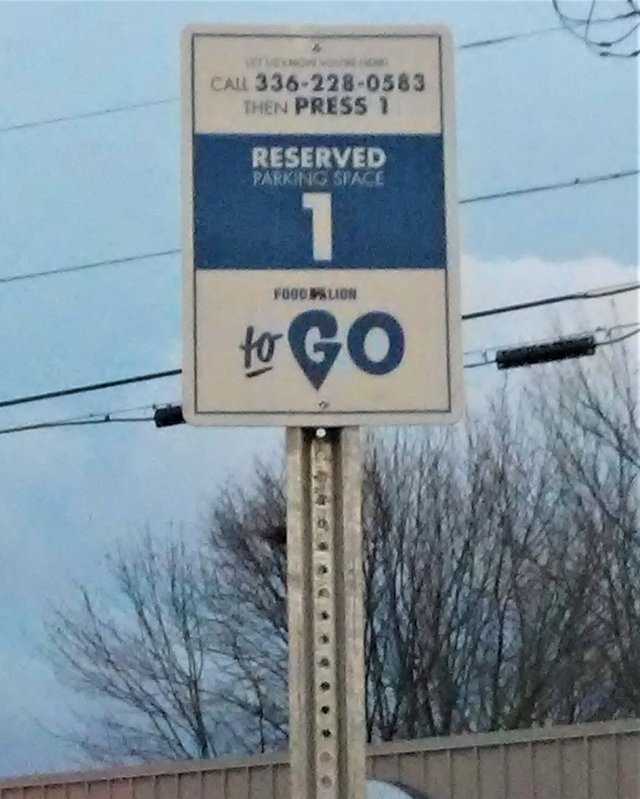 I do mean that, even though only one each shows above, there are multiple of all of these.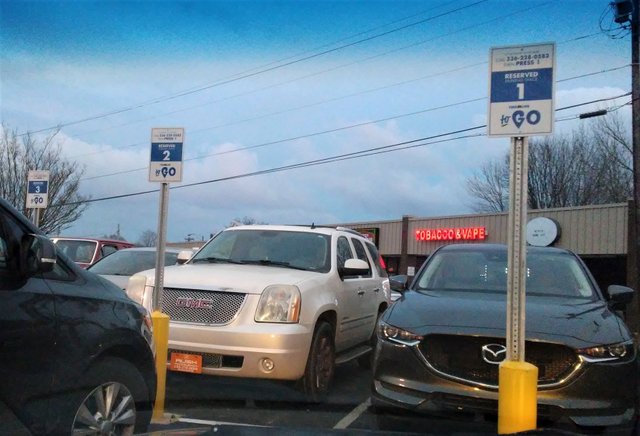 Maybe you just need to dash in ! I hope you don't get a slow cashier !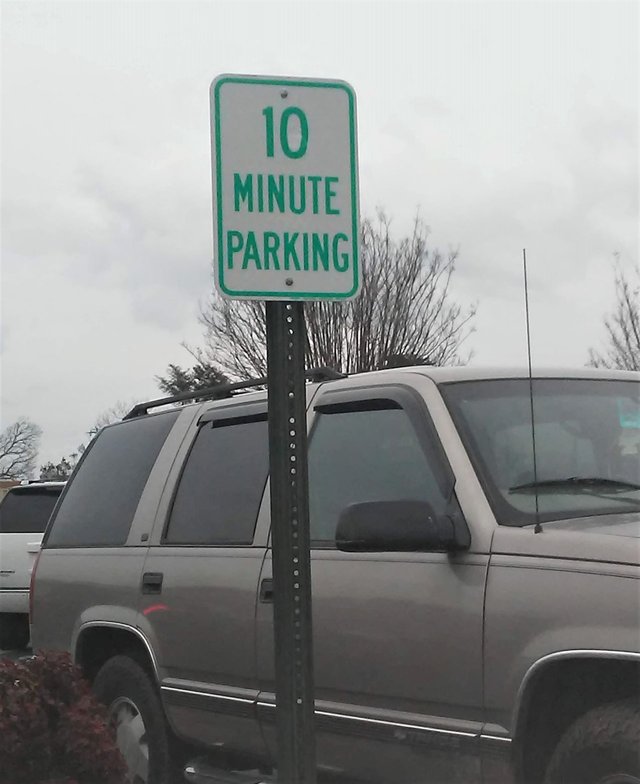 Maybe you could park in the 15 minute space for your 10 minute mad dash, just in case. LOL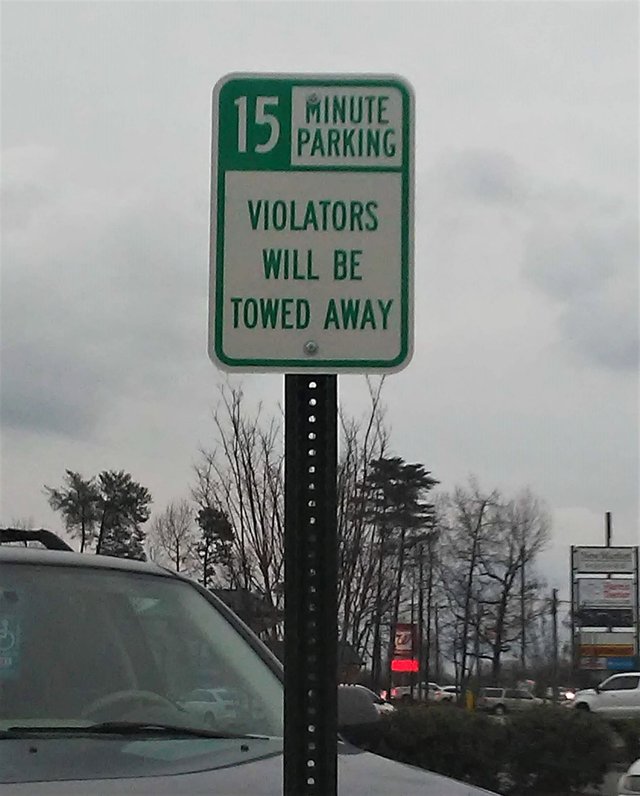 Really ! I'm a good customer !.... and I get to park in the boonies. On a nice warm day it is not a huge deal, but I have been at these places when it was drizzely or really cold and these spaces were empty !
What ?!?! That sometimes makes me growl... Grrrrrrrrr
Thanks ! Now I have that out of my system.
Hope you are all having a wonderful Wednesday.
Love you !
Mean it !
Jacey
Blast From The Past ! Signs