I don't get too excited about my birthday usually but today is different because today is a very special day. Today I am 10,000 days old! If only I have counted correctly haha
why only celebrate the first day? It's not as if you remember it...
Many candles can be lit from a single one!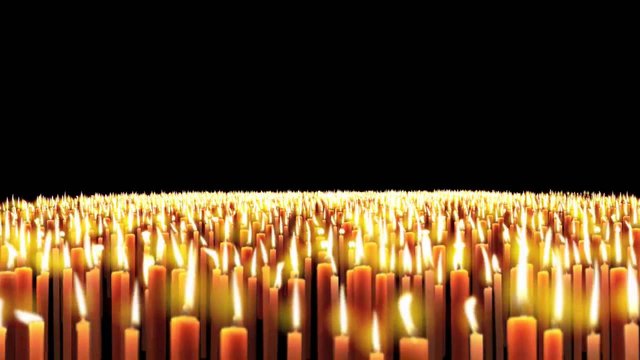 I am happy to have made it this far and I wish the best to all of my friends and family and I count my blessings in this time of great accomplishment...
I am feeling young, hope you will come to my party for 20,000!
See you there,
sayonara.