Hey guys! This is Weird YouTube Channels, a series where I share some of the strangest parts of YouTube with you. YouTube can be a very strange place sometimes. This billion dollar company has been a huge source for a countless number of videos, but weird things happen when you dig down past the surface of this website.
---
Jon Sudano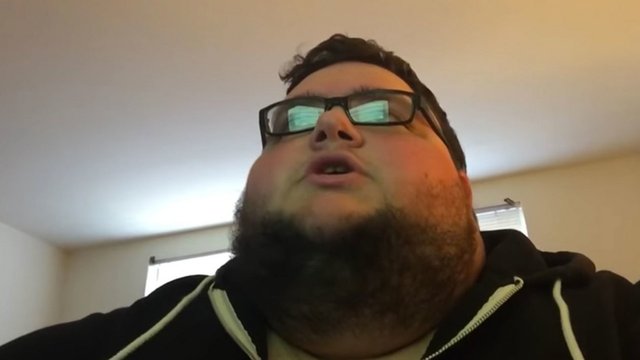 Image source
This episode is about the channel Jon Sudano. This channel is completely comprised of his vocal covers. The music is different every time, usually a well known song, but the lyrics are always the same. He sings these different versions of "All Star" by Smashmouth. What comes out is truly hilarious! Even more hilarious, this guy has put together over 200,000 subscribers doing these videos alone (and a few thanking his subscribers)! Here are some videos from him.
---
I hope you enjoyed today's weird YouTube channel! Tell me what you think.
---