Video - Click on the Image to Play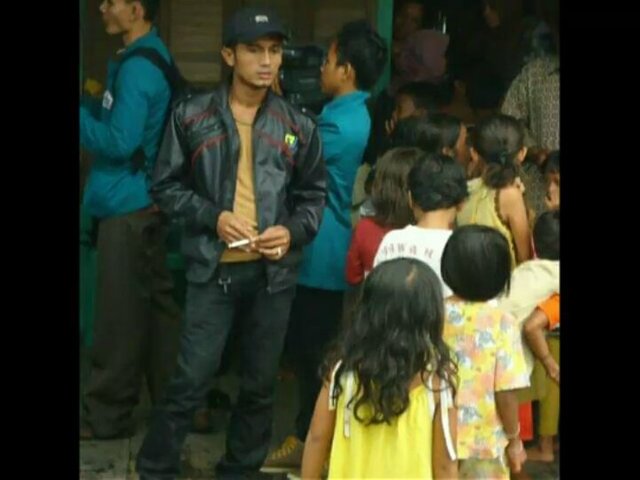 Always there when needed, and always be alert when a disaster comes.
Sharing love with others who are more in need, in this life there are strengths that cannot be matched by numbers as much as love, that is.
"So what have I been aware of all this time? Well, the speed of sending aid is more important than the amount of aid itself".
---
Selalu ada di saat di butuhkan, dan selalu siaga bila bencana datang.
Berbagi kasih kepada sesama yang lebih membutuhkan, di dalam hidup ini ada kekuatan yang tidak bisa di tandingi oleh angka sebanyak apapun, yaitu kasih sayang.
"Lalu apa yang saya sadari selama ini ?, Ternyata Kecepatan dalam hal mengirim bantuan itu lebih penting daripada jumlah bantuan itu sendiri".
Dah, gitu aja.. . .
•••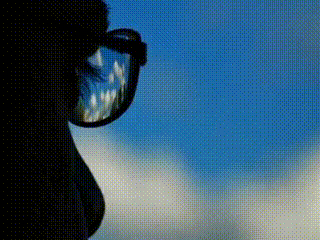 My Youtube Channel:
http://youtube.com/c/sudutpndangjourney
Discord:
[ https://discord.gg/dctpGCD ]
Twitter:
[ https://twitter.com/sudutpandangddy ]
Whatsapp: [+6281362009525]
•
#hummanity
#indonesia
#artzone
#steembloggers
#share2steem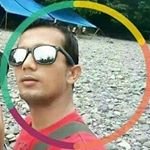 dedi_yankee

Posted from Instagram via Share2Steem