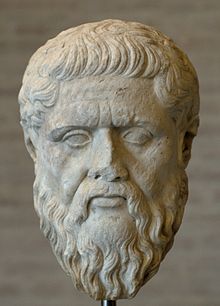 Humanities are academic disciplines that study aspects of human society and culture. In the renaissance, the term contrasted with divinity and referred to what is now called classics, the main area of secular study in universities at the time. Today, the humanities are more frequently contrasted with natural, and sometimes social, sciences as well as professional training.[1]
The humanities use methods that are primarily critical, or speculative, and have a significant historical element[2]—as distinguished from the mainly empirical approaches of the natural sciences,[2] yet, unlike the sciences, it has no central discipline.[3] The humanities include ancient and modern languages, literature, philosophy, geography, history, religion,[4] art and musicology.
Scholars in the humanities are "humanity scholars" or humanists.[5] The term "humanist" also describes the philosophical position of humanism, which some "antihumanist" scholars in the humanities refuse. The Renaissance scholars and artists were also called humanists. Some secondary schools offer humanities classes usually consisting of English literature, global studies and art.
Human disciplines like history and cultural anthropology study subject matters that the manipulative experimental method does not apply to—and instead mainly use the comparative method[6] and comparative research.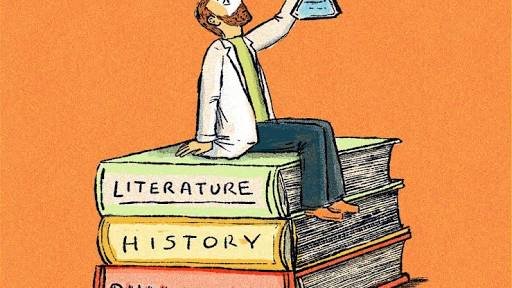 The humanities can be described as the study of how people process and document the human experience. Since humans have been able, we have used philosophy, literature, religion, art, music, history and language to understand and record our world. These modes of expression have become some of the subjects that traditionally fall under the humanities umbrella. Knowledge of these records of human experience gives us the opportunity to feel a sense of connection to those who have come before us, as well as to our contemporaries.


The Art and Art History Department offers courses of study in the history of art, the practice of studio art, and film and media studies. The undergraduate program is designed to help students think critically about the visual arts and visual culture. The courses focus on the meaning of images and media, and their historical development, roles in society, and relationships to disciplines other such as literature, music, and philosophy.