KERALA FLOODS
KERALA FLOODS
The worst floods in over a century have killed hundreds and displaced thousands .
Some areas still await evacuation facilities and some areas are inaccessible for Disaster management teams.
There is acute shortage of medicines and various basic things like food and water .
Irrespective of Religion ,Region and Culture ,no matter which God do you believe in ,,but let's take a moment and pray for those who are suffering at the moment,and condolences to those who have lost their loved ones to this calamity.
Good wishes from Kashmir.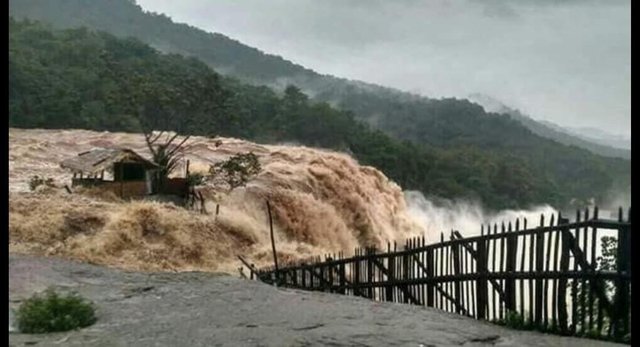 #humanity_ist