Prayer Never being Refused: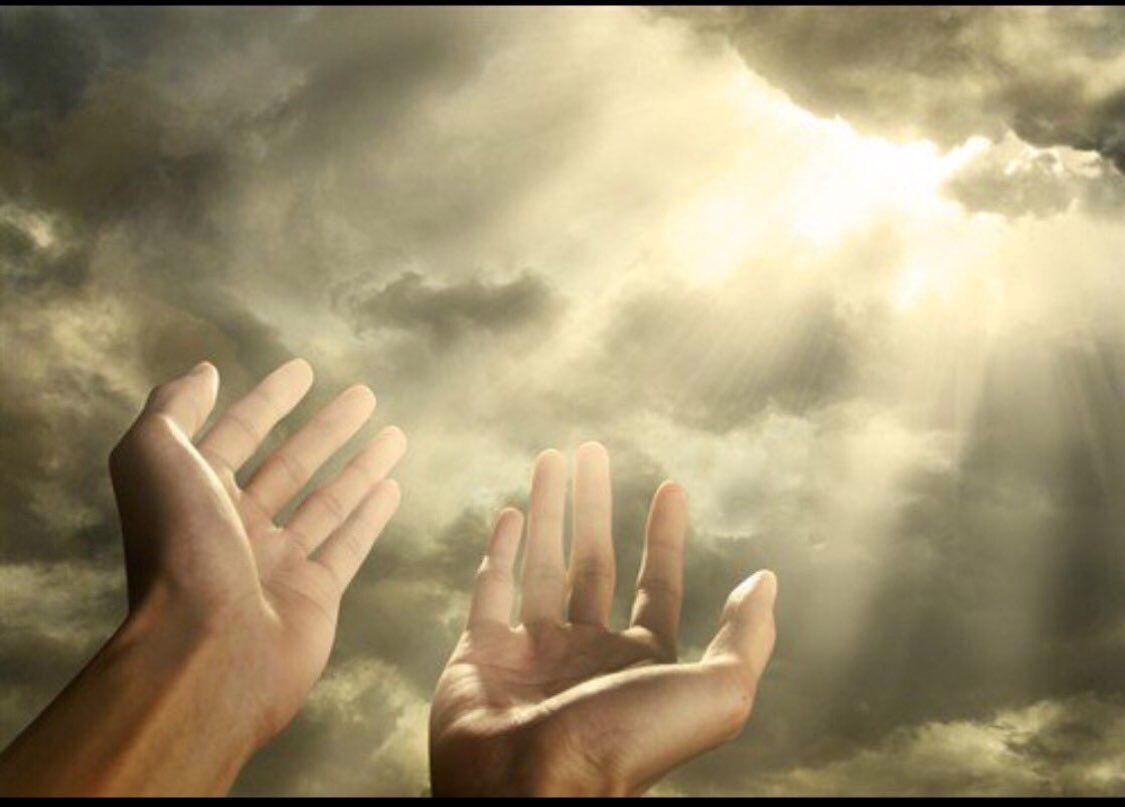 @Friends may be here is a hidden secret for your [email protected]
When you invent how to pray & Whom to pray you may be scared to pray coz whatever you want there is a big possibility to get that.
Look at our root. In this world how many inventions come Each have a manual to understand it and to make the best use of it. But as a human we are the best creation of our Creator and Every religions have a holy manual; how many of us read it understand it and follow it. It's necessary to invent yourself.
When you can invent yourself? You find some changes in you:
When you can find out that whole world people is your relative and family member.
You must invent that alone i cannot do the best thing but we can make it happen.
You lost your me and find out yourself on only we.
Now your every moment is your prayer. Even in pain and sadness you can find out a realistic reason to be happy.
Now you pray but not for you! You only pray for us!!!
Keep smile and be happy always and all the moments of life.
Thanks.