Whatever your heart desires...
So you can describe the menu available to Housewives in the summer, - crispy cucumbers, shiny barrels of tomatoes,young potatoes,and even radishes,zucchini,sea greens ,cherries,apricots, peaches...It is a pleasure to please your favorite family with delicious soups,stews,salads,to prepare fragrant souffle and jelly, to cook fruit drinks and compotes.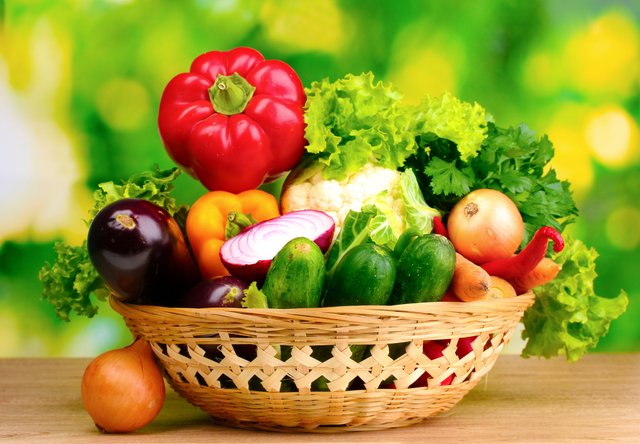 I want to offer you soup in Bulgarian:
-1 cucumber
3/4 l of yogurt and cold water
--3 garlic cloves
-50 gr chopped walnuts
-3 tablespoons olive oil
salt and lemon to taste.
Peel and dice the cucumber,sprinkle with salt and leave for 30 minutes Then rinse the cucumber with water and let it drain.Tureen smear the inside cut in half with a garlic clove and transfer the cucumber there.In a spoon of yogurt, RUB the remaining garlic and stir it in yogurt diluted with water, add the nuts, gradually pour olive oil and lemon juice to taste.All stir with a whisk.
This soup in Bulgaria is usually served very cold.It is especially good in hot weather-perfectly refreshing and does not burden digestion.