"Orphans Sunday" 🎈🎈🎈🧟‍♀️🧟🧟‍♂️
Hello friends -Today is "Orphans Sunday" 🎈🎈🎈🧟‍♂️🧟🧟‍♀️
Orphans' Sunday is observed by many Christian congregations around the world. The day is mainly used to raise funds for orphans and to call on people to care more for orphans.
Info>> https://cafo.org/orphansunday/about/
(Picture from https://www.unitedcaribbean.com/kissesfromheaven-poem.html)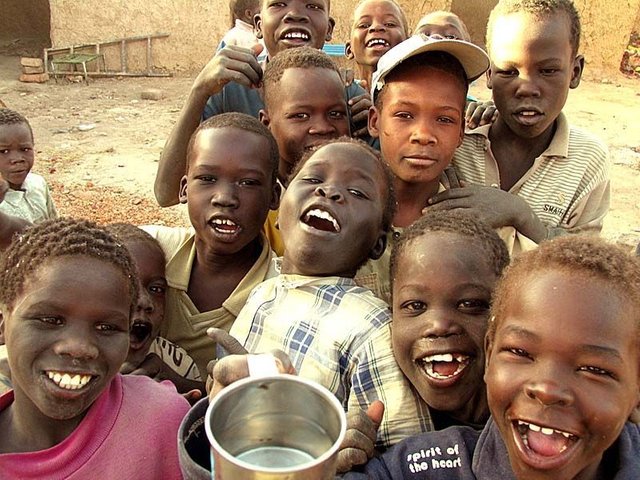 Disclaimer
This post contains affiliate links that help me educate myself.
If you make a purchase through one of these links, I will receive a commission. Certain decisions are not influenced by this.
Cryptocurrencies: buy/sell/trade
► FTX: https://ftx.com/#a=cultusforex
► Bittrex: https://tinyurl.com/y3628ckl
► Bitfinex: https://tinyurl.com/yc4blgny
► Bitpanda: https://tinyurl.com/y3a8s2xl
► Anycoindirect: https://tinyurl.com/yxm34stz
► Cryptopay: https://tinyurl.com/y5ov8nzr
► Coinbase: https://tinyurl.com/yef6rwa4
► Earn Solana: https://tinyurl.com/ygd497o9
► Earn BCH with Social Media: https://tinyurl.com/ydsb8j2p