After you the trees, green, blue, rainbow colors, sunbathing red, change of the breeze to the skin, the rustle of yellow leaves falling on the ground, the touch of rain, the smell of lavender was even more beautiful.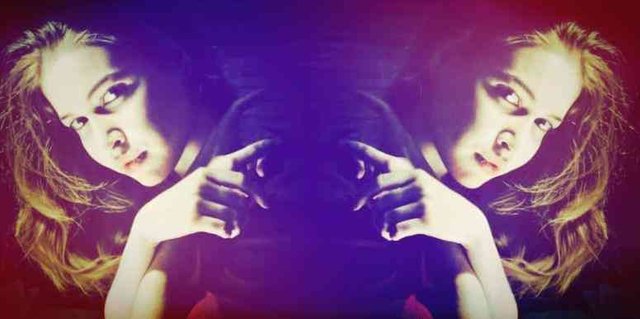 Image1
To stay calm, to be peaceful, to stand positive, always smile, to avoid touching, even to forget the insomnia, long breakfasts are very valuable to stay starved.
I'm looking at things, people. Now I'm counting on how you think this is going to happen now.
How important it is to raise a man ... I want to ask parents who raised a good man, how you raised him. But most of all I want to listen to my inner voice. You taught me how to listen to my inner voice.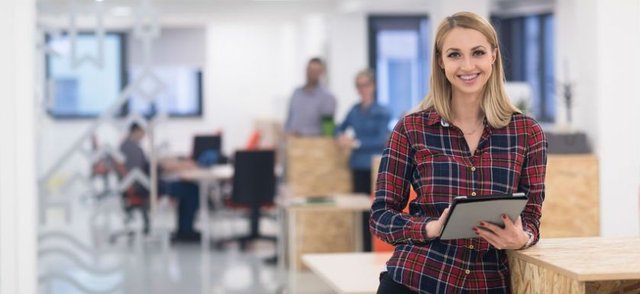 Image2
You made me think of leaving the city that I fell in love with to see every moment of you. In the rat race, you're staying at the seaside town where the imaginary travels around.
---
Sponsored ( Powered by dclick )
Iozeta cryptopower adapter will turn on any plugged ...