One night was still rebellious and desperate, like every night, one morning after falling, tired and bored. A struggle for life imposed by monotony, the pessimism of working the night shift for a long time.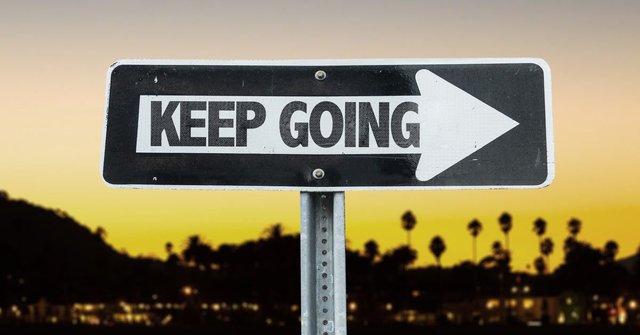 img
The location is on a very busy street in terms of location, while the whole city is asleep, it is a street where people who prefer to sleep at night.
Although it was in my past, it was a period of intense psychological warfare, the only good part of me was that I would write poems by taking paper and pencils in quiet nights.



img
Silence at work, part of me is crowded, part of me is lonely, everyone is running to their own lives, there is a crowd, but they don't know about you. What is the importance of your presence in this crowd, a huge nothing, not a huge nothing.
---
Sponsored ( Powered by dclick )
Hello, Steemians. Let us introduce you a new Steem B...