Facebook suspends app pre-installs on Huawei phones
Huawei, a Chinese tech giant, is in big trouble. Now Facebook suspends app pre-installs on Huawei Phones. Previously, Some renowned American companies cut ties with Huawei. The big name includes Google. From Now on, Google does not allow Huawei to android software.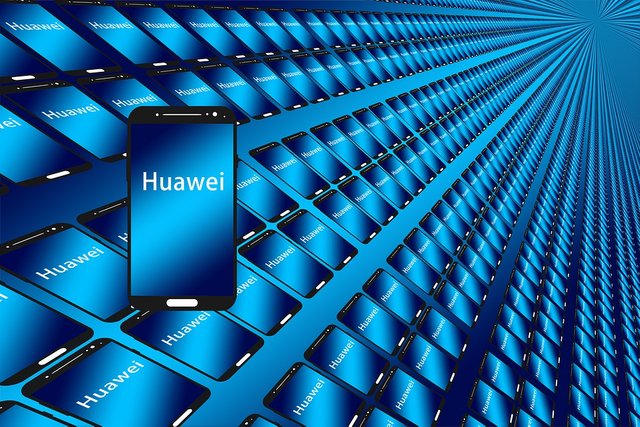 Though customers who already have Huawei phones can still be able to use their apps and receives updates. But New Huawei phones will no longer be able to pre-installed different Facebook products including Facebook apps, WhatsApp Messenger, and Instagram.
These different moves hamper Huawei growth and sales. Huawei got tremendous growth previous year in Europe and Asia. Its smartphone was the biggest contributor to its growth.
Google earlier said that it will no longer provide Android software for Huawei smartphones.
What is your opinion on this topic? Do you think Huawei can survive this boycott? Please let me know your opinion in the comment section.
Please check my other blog https://nichemantra.com . At https://nichemantra.com, I write about Wordpress, Passive Income, Internet privacy and Security.
Have a nice day