Medical is one of our basic needs. Without medical, our basic needs are not met.
So the government has made us a free hospital for treatment. Where all the people get free treatment.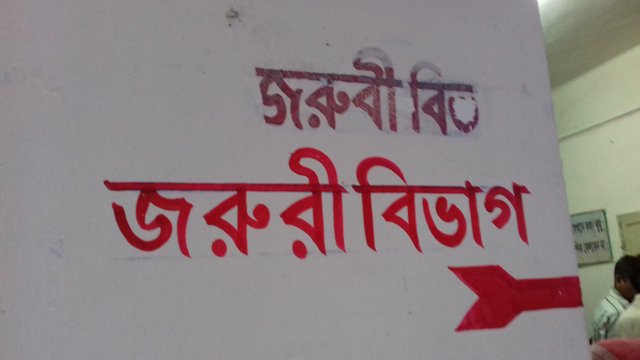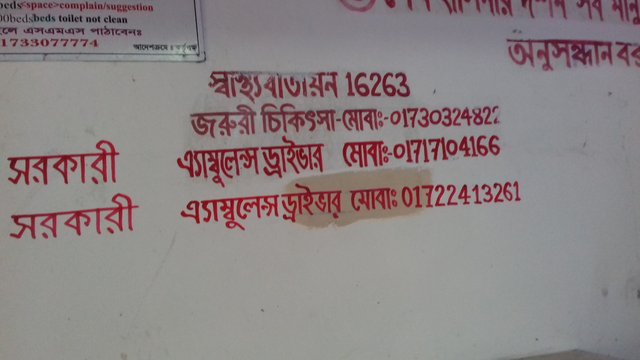 At our public hospital, some volunteers have been appointed to facilitate the patients, who guide the patients.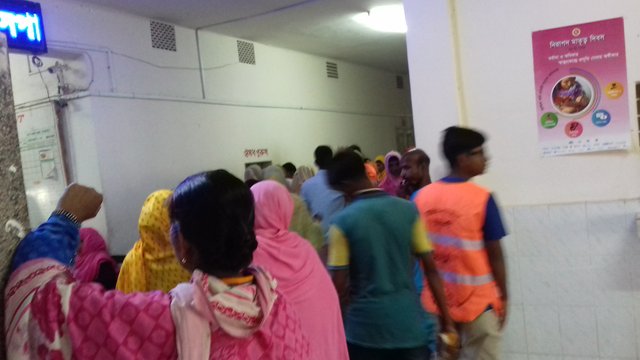 Here patients are very taken care of when they are admitted. And they are kept in a beautiful environment.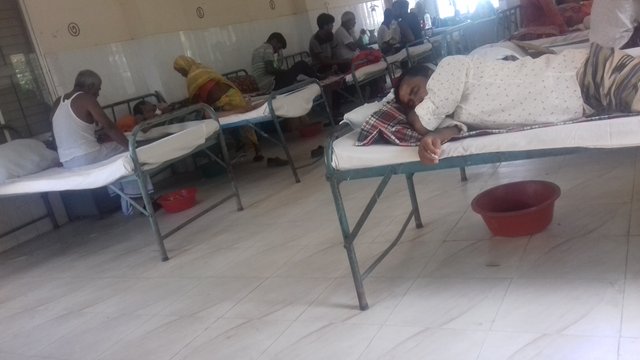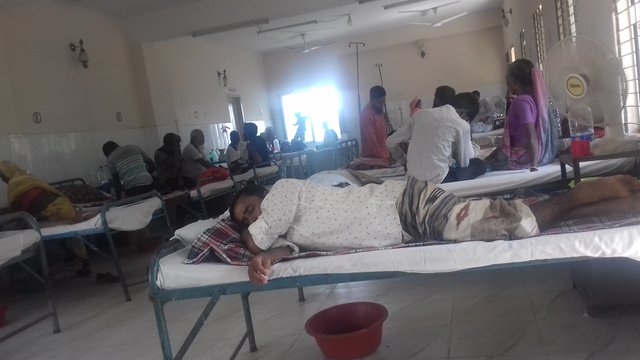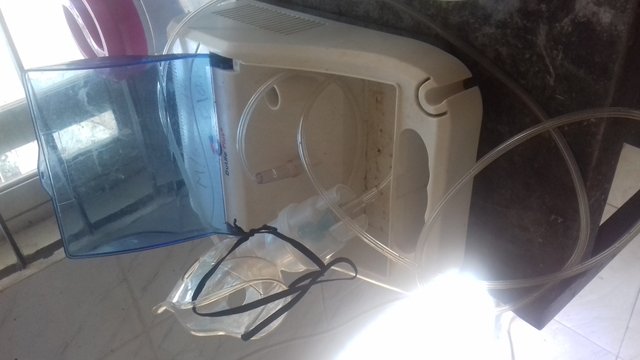 I am back today from the hospital. So I understand that the service of the government hospital is very beautiful.
Thanks...