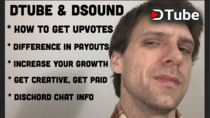 ---
Dtube & Dsound might sound similar but they have highly different payout methods.
Dtube and Dsound are the 2 best platforms on the Steemit blockchain for creative artist, video content creators and musicians. I thought the had the same payout methods but recently found out I was wrong. Dtube and Dsound have 2 very different methods of upvoting and payout on the blockchain.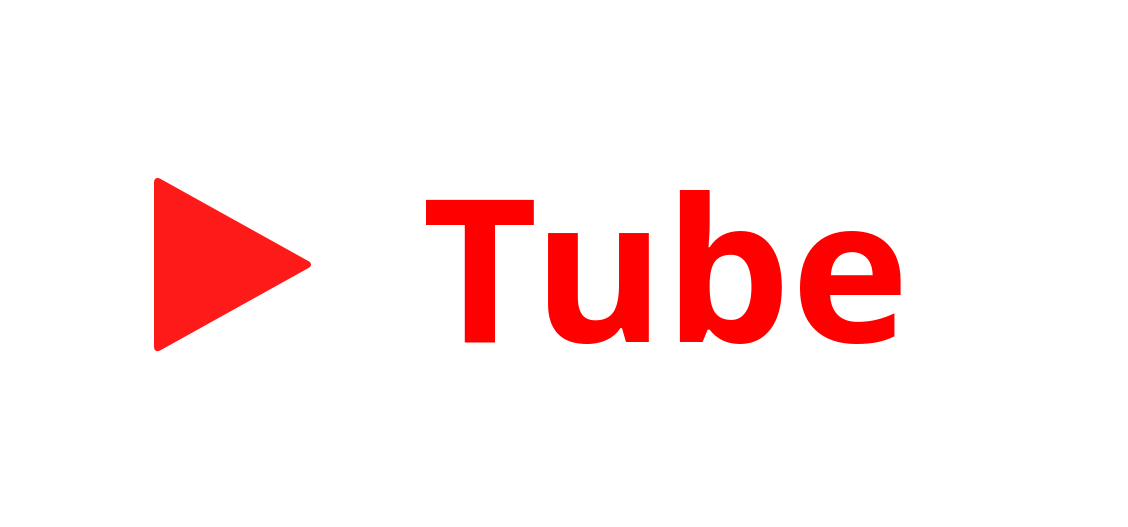 : Dtube :
Dtube has over 1 million Steem Power and they will upvote content on a daily basis. Dtube is the best choice around for independent video artist. Dtube will automatically review videos from the blockchain, upvoting what they want to promote.
*I made a video on the power of the Dtube upvote, here is a link to that video.
Video Link -
: Dsound :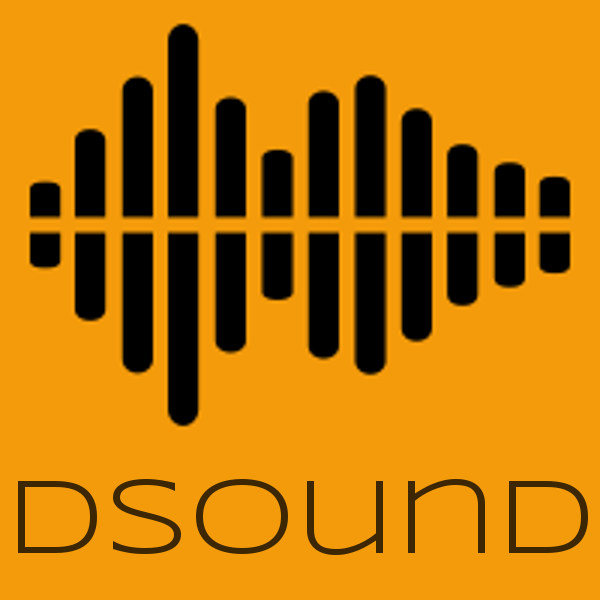 Dsound has a different method of payout which I didn't learn about till a few days ago. Dsound doesn't check tracks by default, you must share your Dsound track to the Dsound, Dischord chat room. Inside the chat room you'll find a SUBMIT channel. That's the place to drop a Dsound link you want reviewed for upvoting. They will at text and whole post. try to make a solid post !
Dischord Chat Link - https://discord.gg/hSsBw3b
Don't spam the submit channel and never cry in chat or admin about your stuff not getting a upvote. This is a good general rule for Steemit in general. Negative energy and blaming others takes away from your creative momentum.
: Start Getting Paid :
Do these things every day and you'll see momentum and financial gain on the blockchain. These are the 2 best options for a video artist or musician I've found in my entire life. Take advantage of this life changing platform and technology, it's a once and a life time chance.
I need to thank anyone who has supported my work in the past, present or future. It means the world to me art, music, content and music label.
Till next time, stay creative.
-Todd
---
▶️ DTube
▶️ IPFS