Renovations update - building my space
Greetings steemians! 
 What a hectic week! I'm so grateful we almost done , the wall already done there only some small space left for us to carry whatever we need from outside.
 Let's take a look at my progress.
That the space I've talked about , I never thought about build something like this before. But hey look I've been there done that. Wait not yet done lol :p.
Here what it looks like from insides.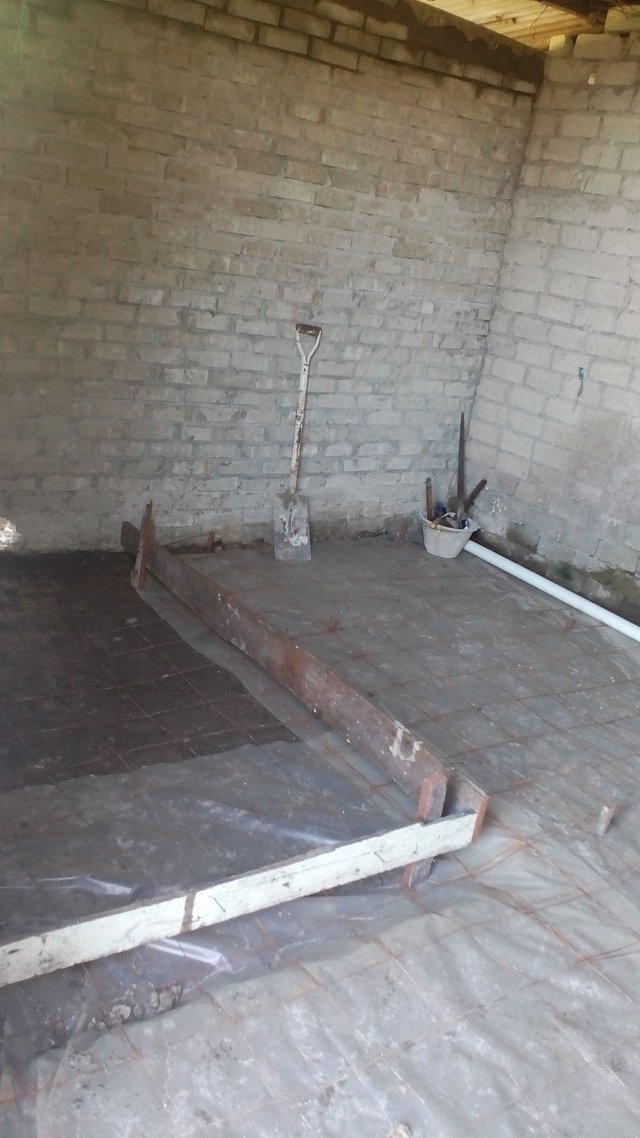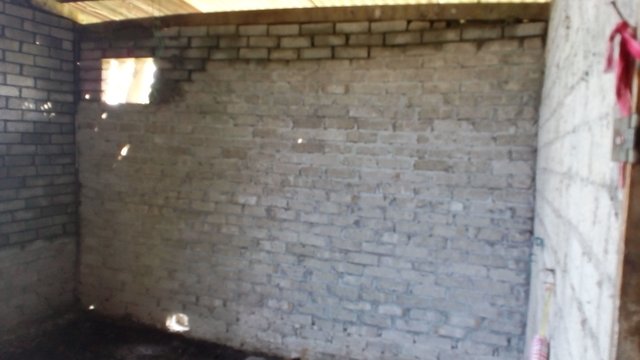 Take a look at the floor ,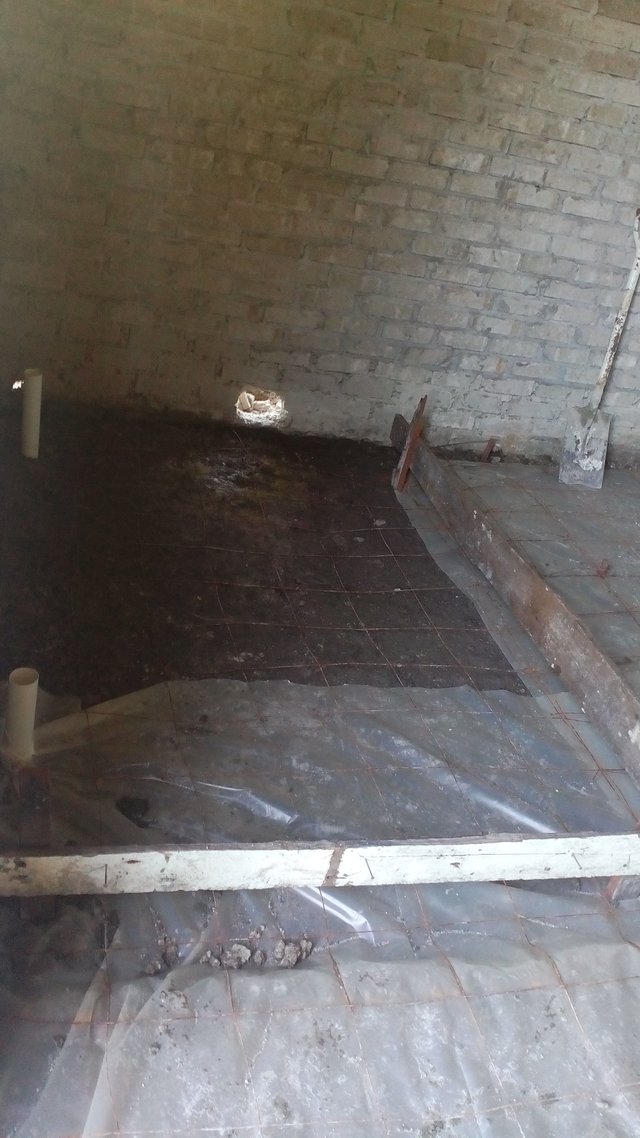 Maybe tomorrow we will finish the floor , we still plastering the walls right now.I take a little bit of my time to write this up , I spent my lunch break for this one ;).
Today our mission is to complete this wall,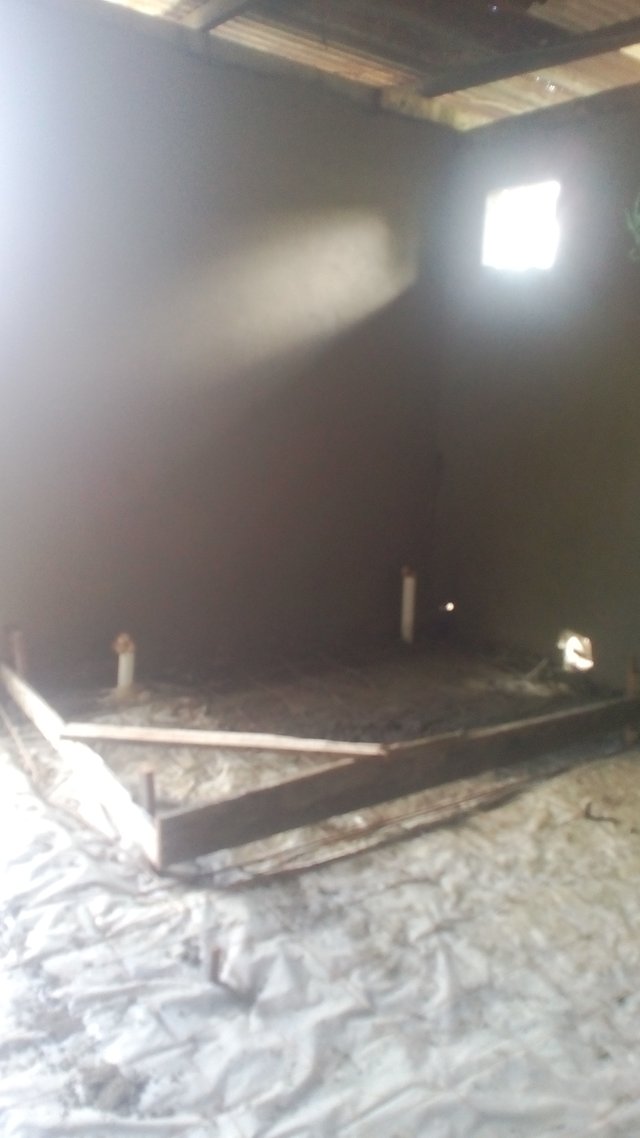 This one clear picture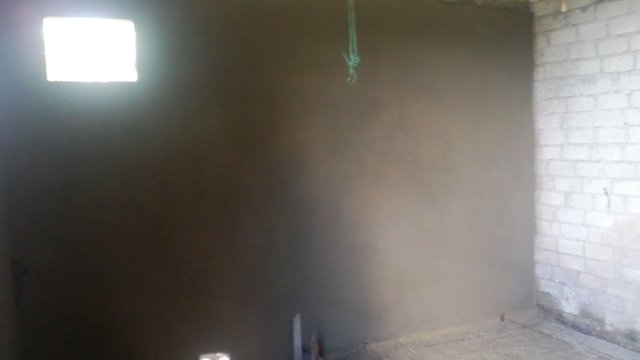 We need to plaster two more walls , i believe  we will finish the wall today.
Here what left.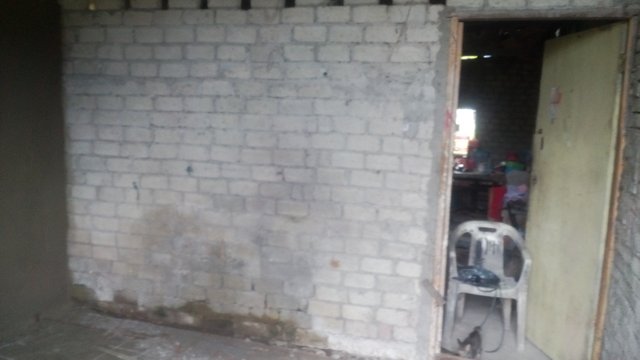 We not much left anymore , maybe in 3-5 days we will finish everything. 
Once it all done I will list down all cost i spent for entire process for this renovation work. Thanks for reading guys!