I don't like the look of the Amazon Kindle. It turns one of the most romantic acts possible on public transport - reading - into an ugliness on par with playing Angry Birds on an iPad. With this indisputable fact in mind, I decided to encase my Kindle in an old book that I found on the street in Berlin.
Here's how: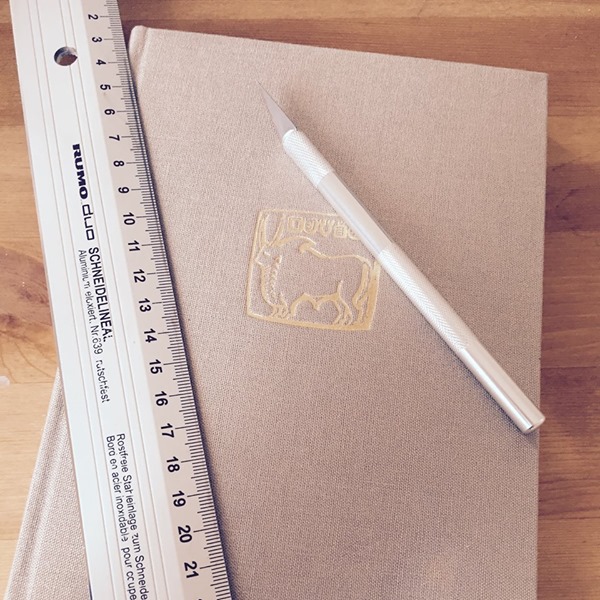 Step 1:
Find an old book on the street.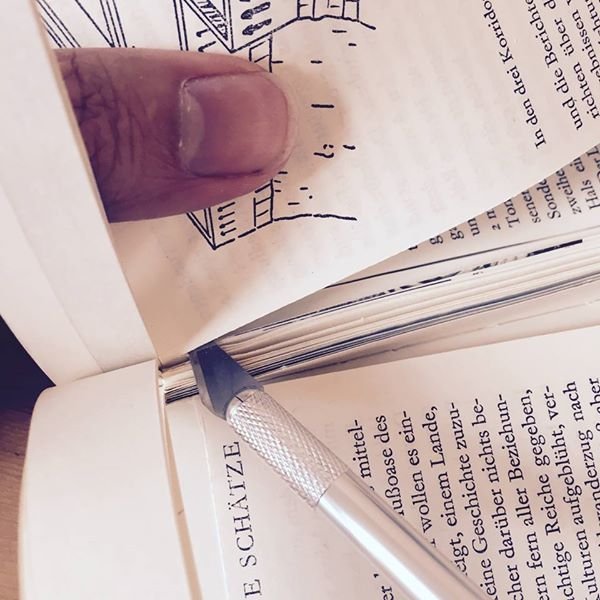 Step 2:
Cut a carefully measured hole in it for the Kindle.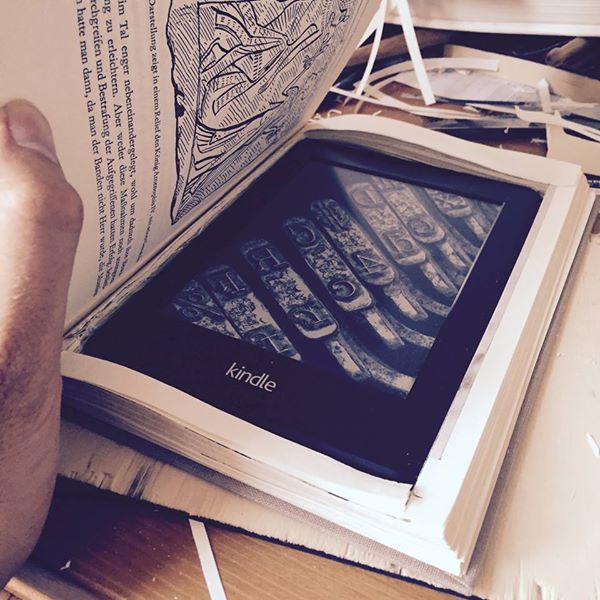 Step 3:
Put the Kindle in the hole.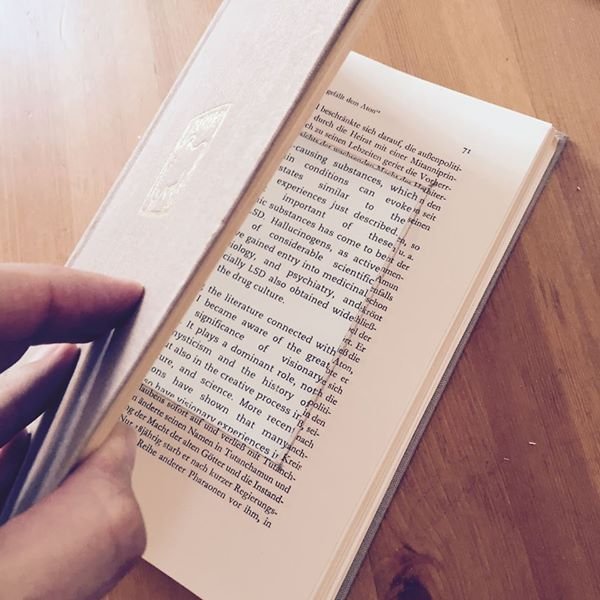 Step 4:
Cut a slightly smaller hole in a few pages above the hole you cut for the
Kindle
. These will serve as a border to hide all the artless bullshit Amazon put around the edge of the
Kindle
screen.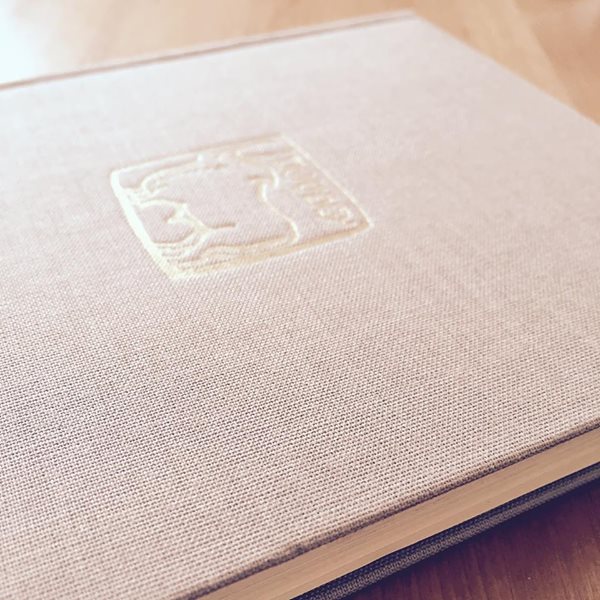 Nice! You're done. Your Kindle no longer looks awful.