Mobile Apps As A Business Or Passive Income - #1/20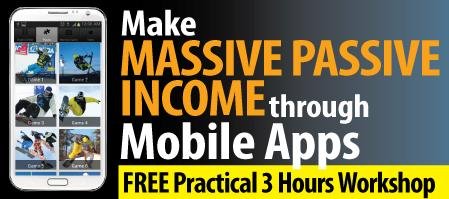 Dear Members,
Today I am going to share with you how you would be able to monetize via mobile apps platform. 
First and foremost some basic background how important mobile apps for your business. 
Do you think Uber can be successful and generate millions of USD per day without mobile apps and just depending on websites? 
Do you think Facebook can be as successful as now and become the largest media content in the world without mobile apps technology? 
And finally, do you think e-commerce platform like hotels –booking.com. Hotel.com etc. and others like lazada.com, zalora.com, and amazon.com could be successful without the technology of mobile apps via the smartphone device. 
If the answer definitely a big YES? 
So if you are doing business or thinking generating passive income, shouldn't you consider mobile apps as your first and foremost important technology that you must look into seriously. 
This is first of the 20 parts of Mobile Apps Sharing that I would like to share with all of you so that you would be able to see the importance of Mobile Apps and how you could benefit from this new digital marketing trends that are growing day by day. 
Today's topic is how you could monetize via mobile apps. 
There is 5 ways of monetization's as follows:
1. Mobile Apps as a Startup Company
2. Mobile Apps to sell your business. 
3. Mobile Apps as an income generator via advertisement and in-app purchase – Apps if free and available in the store
4. Mobile Apps as an income generator by paying first and download later.
5. As a Mobile Developer 
Let's go one by one. 
Mobile Apps as A Start Company 
Here what we mean is that these are apps that their main business is the apps itself. How do we deem this? Easy, say our broadband service is interrupted for few hours today. Don't you think these companies will be affected real badly? A majority of their income is via people using them via their apps.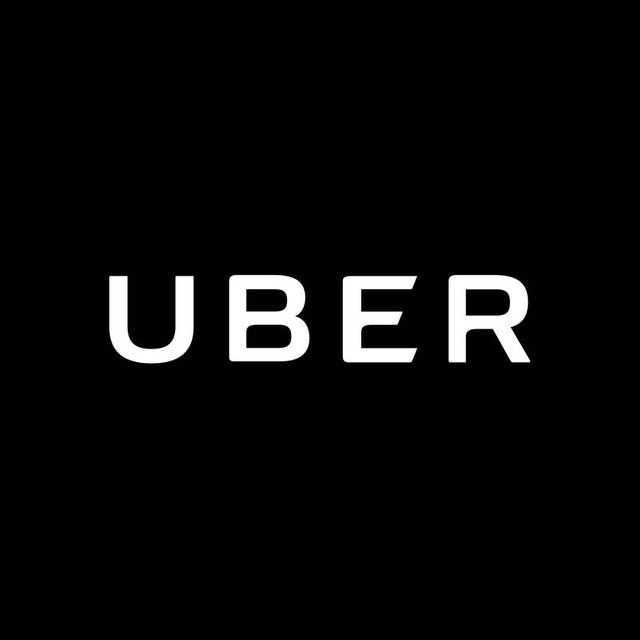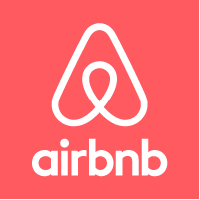 Mobile Apps To Sell Your Business – latest digital marketing tool.
 Mobile apps are deemed as the latest digital marketing tools. As you can see in this picture below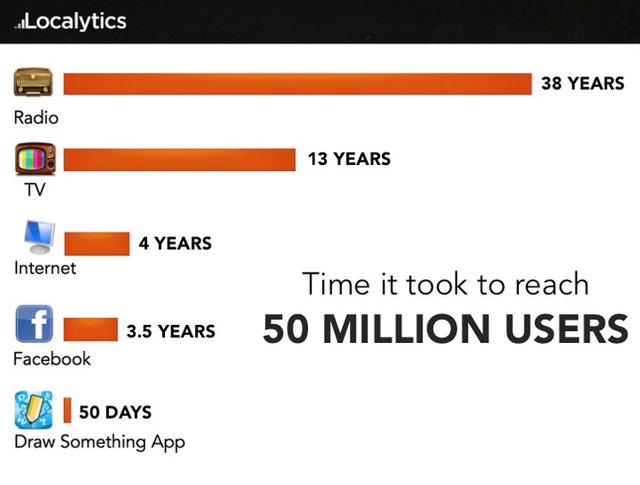 It took radio 38 years to reach 50 Million users, TV took 13 years to reach 50 million users, internet took 4 years to reach 50 million users, Facebook took 3.5 half years. Mobile apps as it is being introduced in 2007, and IPhone is the first smartphone, took only 50 days to reach 50million users and today there is about 1.5 billion users of smartphone worldwide and it is targeted to reach 5 billion by 2022.So here you can use and have your own apps to promote and sell your business either you have a physical product or service. 
Mobile Apps as A passive income
Here let me show you some of the apps that are free and popular apps such as Candy Crush Saga, Clash of Clans and many more: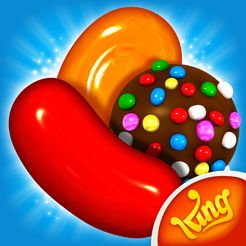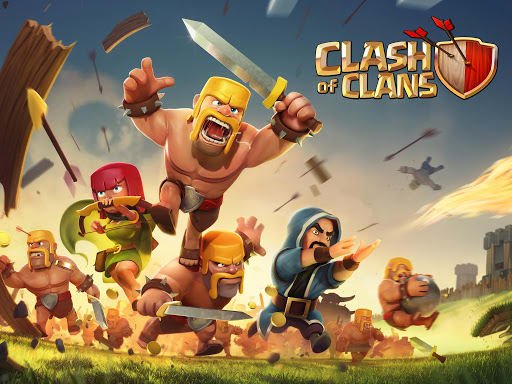 All these apps are free however they generate huge income via advertisement and in-app purchase. : Let's see a real live report on a one-day income for some of these games. 
You can click on this link https://thinkgaming.com/app-sales-data/
As you can see today's income for these popular free games are as follows: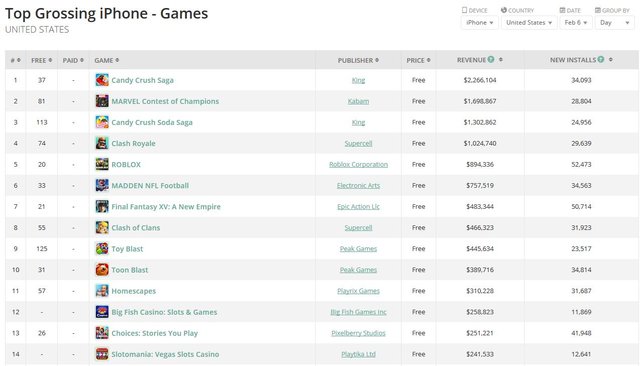 This is only for the just United States and just one day today. Candy Crush Saga earns USD2.26 Million. This is only just iPhone and in the US only. Can you imagine with IPad and combine with an Android device. It is estimated they are earning more than USD20 Million a day from in-app purchases. Income from ads, although we don't have their income per app. 
Let's have a look at the money spent on mobile advertising.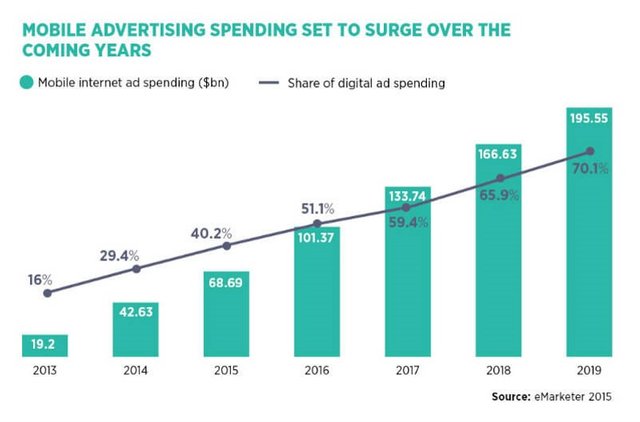 Huge amount right? This is the mobile technology. 
Mobile Apps as an income generator by paying first and download later.
Let's now have a look at some paid apps in the store and how many apps have been downloaded via these apps.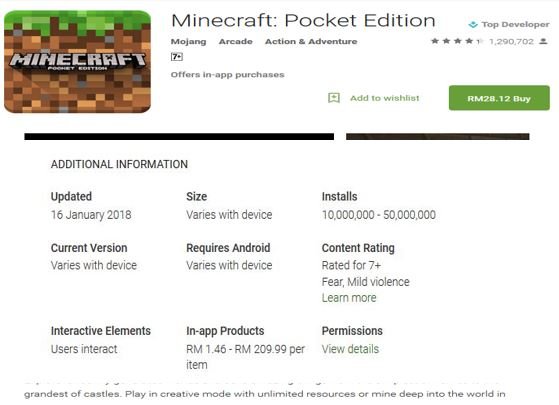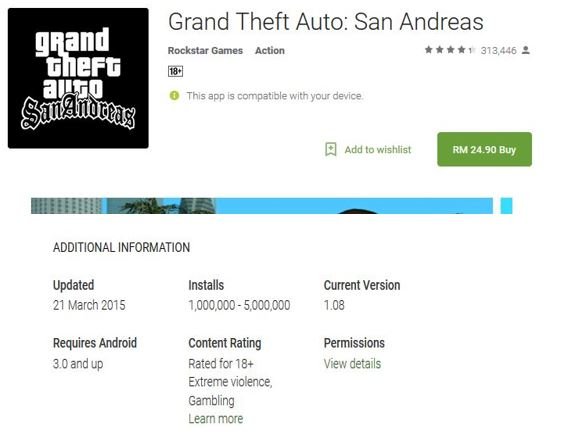 Create and develop Apps as a Mobile Developer 
Finally here you are a mobile developer yourself and create apps as a business income for yourself. Apps can be created from USD1k up to more than USD1 million or even USD 2 million. 
Do check it out here in this link, how much roughly popular apps cost could have cost if you were to redo it again. 
http://thenextweb.com/dd/2013/12/02/much-cost-build-worlds-hottest-startups/
As you can see in the link, it will cost approximately as follows and it is huge income for mobile developers or a team of mobile developers.
Twitter: USD50k to USD250k
Instagram: USD100k to USD300k
Facebook: USD500k
Whatsapp: USD200k
Uber: USD1million to USD1.5million
Pinterest: USD120k
Shopify: USD250k to USD300k
Angry Bird: USD2.2 Million
Tumbler: USD1.65 Million
Vine: USD125k to USD175K 
Okay, that's about all, keep tune to more sharing on mobile apps, click here below to follow my blog.
Do come and explore how you able to create apps without any coding requirements.
Register for our FREE Intro Workshop via this link www.mobileappsworkshop.com
See you again soon in my next sharing.