How to create a nice looking postcard style picture?
Today just some art from me and a short description #Howto make such a little art
---
Find THAT picture
This picture is taken from my hotel in Berlin and got a bit modification by myself with tools from the iPhone.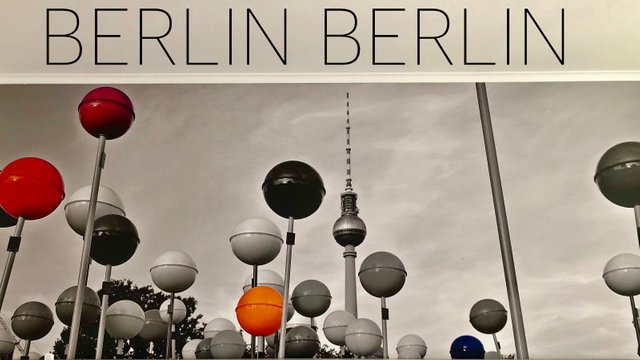 ---
Modify THAT picture
I'm using for all day the photo App where I cut the not used parts of the picture and changing the light and the colors to look more dynamic.
The next step is an app called pixelmator which is the one where I add text and as well the right picture format.
So, I created an empty pic with 1600 by 900 pixel and added the picture which I edited before with the photo app.
Pixelmator is able to work in layers and this powerful function is what I love to add different more text or frames or shadows.
Here I just added the text "Berlin Berlin" and I used capitals together with a very thin font.
---
Enjoy your day,
Greetz from #Berlin!
Join #BeerSaturday
and steem on!
---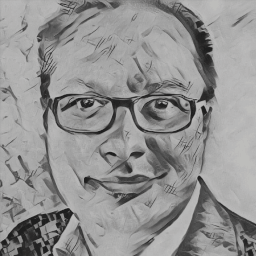 Detlev love steemit
More from @Detlev
Get / shop my book by steem
JOIN BeerSaturday Challenge

Enjoy & Engage Follow & Resteem
---