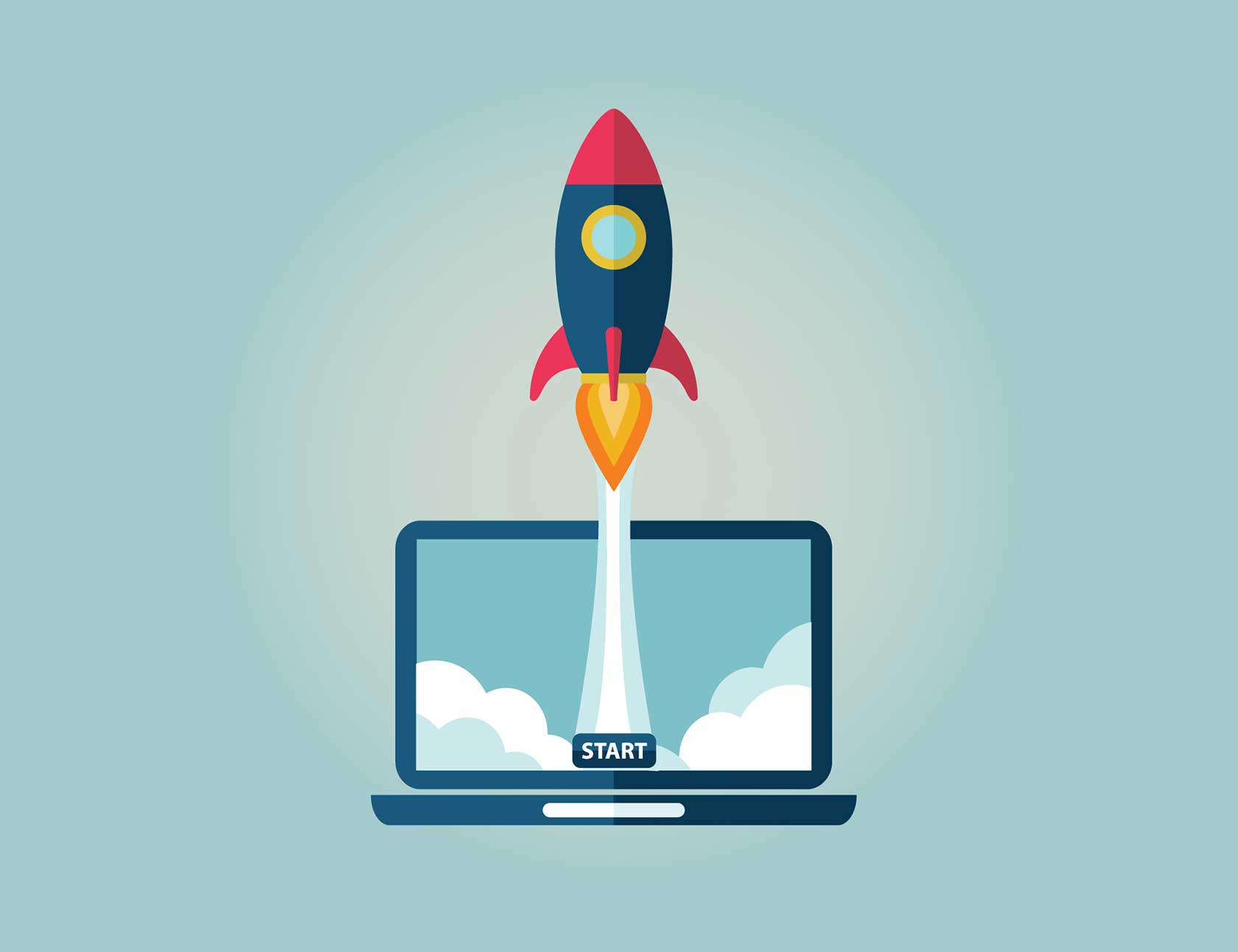 If you write on Steem do you want to improve SEO? It might be of interest to you that there are rules that allow you to write articles that are optimized for search engines and that are engaging at the same time.
The growing popularity of SEO has spread a certain urgency in optimizing the contents of its website. Targeted techniques and advice were born for this purpose. So everyone from large companies to amateur blogs, have conformed to this line of thought.
With the exceptional page rank that Steem offers to position itself on Google has never been so easy, if you will be able to write extraordinary articles and follow the SEO rules that I will reveal in this article.
However, what is a clear benefit to your business can make you lose sight of the primary objective of a blog: to involve those who read it. Of course, riding the wave of SERP allows you to get large volumes of traffic, but it is not what keeps your users glued in front of the screen until the last word.
Let me explain:
An article can not seem written by a computer, be impersonal or boring. At the same time, it can not ignore the dynamics of today's web and SEO, even here on steem. And so you create a dualism: a conflict that puts us in front of a choice, be very technical or creative with our writing posts on the blog steem or any other blog.
In this article I would like to show you how to write SEO articles and be engaging at the same time, or how to achieve the perfect balance between optimization and appeal.
You will thus be able to appear among the first results of a search and increase the visits of your users, your upvotes and the time passing between the pages of your Steem account.
How to write SEO articles about Steem that are also user friendly
After writing the epic post to learn to write post on steem it's time to deepen also on the technical aspects of web writing.
Follow these steps carefully to write irresistible articles for both readers and search engines!
1 Offer interesting content
If you want to do things right, then you have to start from the foundations. What is the first step in writing a successful article? Naturally, choose the right topic! This is the most delicate phase in the drafting of an article, the principle on which the whole article is based and the research done before the creation.
To choose the right contents it is essential to always be updated. Ask yourself what are the most interesting themes of the moment in your market niche and dedicate an article to them. To do this, keep yourself constantly updated on news, events and trends in the sector.
A content must be original, interesting and useful. So, able to respond to a need of users and to involve them to the end.
2 Choose and use the right keywords
The keywords are the neurons of SEO. The connected dots allow to form the entire design. When writing on your blog, it is important to select the most targeted and use them with criteria.
To choose the right keywords you have to think like a user. What will you type on search engines to get to that particular content? You can help yourself using tools like Google AdWords, from which you can get the search volume for every single keyword.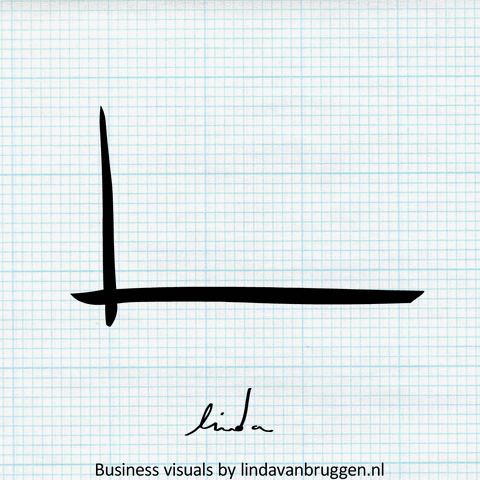 Choose one or two keywords for each item. Not more. Taking out an exaggerated volume of keywords in a single post is a mistake as serious as not using it completely. Search engines penalize content that contains too many repetitions and at most two helps to make the reading smoother.
Better if the keywords in question are long-tail, that is composed of several words. In this way they will be more effective and precise, attracting on your blog an audience willing to stop more time to read the article.
3 Choose a catchy SEO title
The title reflects the essence of the article and therefore requires the same identical treatment reserved for the contents. If you want to write SEO articles and be engaging, the same features must be present in the title.
Make sure the title contains the main keyword (it's very important), and is not too long. It must also have a persuasive value and touch the right strings of the reader. Look for a mix between the two aspects, helping yourself with punctuation. For example, for an article about Japan you can choose "On the back of the dragon: how to organize a trip to Japan".
There are tricks and writing methods to make the titles you choose more appealing. Some studies have also highlighted words and expressions that appear more convincing to readers, I'll talk about it in the guide on how to create quality content.
4 Write an introduction
Like the title, even the introduction of an article has a life in itself. From an SEO point of view it is important, because it is one of the parts where it is most useful to insert the keyword, possibly at the beginning (first sentence).
The introduction of an article then performs a service much appreciated by readers, giving it the opportunity to have a preview of the topic dealt with in the following text. This is why it is important to summarize the objective of the article in these few lines.
Think about how you consume online content. When looking for information, often take a quick look at the page and read the first few lines, and then decide whether to continue reading or not.
For this it is necessary to make the reader immediately understand what he can expect from the post. In some cases you can start with the conclusions and then go on to provide more details in the article, or explain that it is a list made up of a number of elements.
5 Use short paragraphs and subtitles
For an SEO aspect and for formal quality, it is important to divide your articles into short paragraphs. How short? Maximum three periods or 50 words. Both readers and Google's spiders respond well to this structure.
Not only because a single block of text scares anyone (especially online, where the maximum margin of attention is reduced to a few seconds), but also to help readers read through the content and find the most interesting parts of the text.
In the same way, it is good to insert subtitles that trace the skeleton of the text. These are small anchors that make the article more easily navigable.
6 Insert images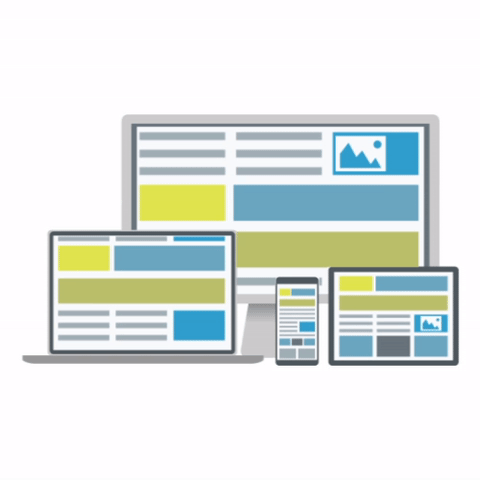 From an attractive point of view, it is clear why it is important to insert images into an article.
Who would have ever said that images also have an SEO function? Instead it is just like that. You can optimize images by inserting a title and a description, so that they can communicate with search engines.
Try to enter the keyword in the file name and make sure the image is not too heavy to avoid slowing down the page load.
If you intend to write SEO articles, do not forget to add an alt-text (alternative text) for each image. Search engines use it to understand how to index them, try to enter the keywords you have chosen in at least one of the photos, making sure it makes sense in that context.
Here on Steem to insert an SEO friendly image you have to do this:
` ![ALT_TEXT](link to the survey) `
Or drag your file onto the post by steem editor, wait for the upload and then change the description of the row, follow the guidelines I have posted to you on the post to learn how to write in markdown on steemit
Choose only images that add a value to the text. They complete it, synthesizing it. This is why they should never be too literal.
Think of the visual aspect of your article as the spring that triggers the reader's curiosity, or the exact continuation of the discursive part.
It is good to insert images both inside the body of the post, to create interruptions in reading the post, so that those reading are resting; but it is also very important to insert the cover image of the article, immediately at the top of the SEO friendly post you will publish on Steem.
7 Include a call to action
Call To Action in jargon are called CTA. And Call To Action means not letting your readers leave your Steem page without doing something useful to your goals. In other words, you must invite them to take an action.
There are many different types of actions you could ask your readers to do, such as asking them to subscribe to your email list, invite them to re-post your article or invite them to follow you on steem or your social media channels.
Usually the purpose of the call to action is to increase the value that the article offers and find a way to catch the customer between their web pages.
Remember that to create effective call to action you should use the psychological triggers to appear irresistible in the eyes of the public!
8 Update your content often
Hoping you never suffered from writer's block, do for granted you have so much desire to create content that, however, over time, will always be less fresh and well indexed on Google.
Of all the species on Earth, the articles are certainly not those with the longest life span.
In fact, their longevity is very short, classifying them together with butterflies and other unfortunate insects ;-)
Although the topic may still be current, it is very difficult to earn the grace of search engines and users with a dated article.
For this it is recommended to constantly updat your contents, so as to renew their success and ensure that they remain current and therefore always well positioned.
10 Insert internal links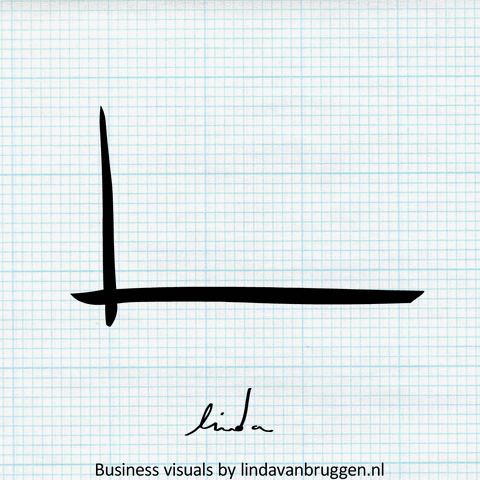 Why propose a single article when you have an entire blog available? Find a part of the text that you can use as a trampoline to insert the link to another article in which you have treated that concept.
These links give readers a set of extra resources that - if relevant - will surely appreciate. At the same time help indexing your steemit account by search engines.
By following these rules, it is easy to write SEO articles and be engaging at the same time. It is about applying choices that benefit both optimization and reading. So you will be the first result that users will find, and a compelling content to read.
Have you already started writing your SEO friendly posts on steem? Do you have any tips to add that can be useful to all readers? If you like, you can share it below in the comments!
Did you find the post interesting? If you will share this article, you will give me the chance to create many more to help you improve your web site
Greetings from your friend Antonio!
Posts that may interest you: