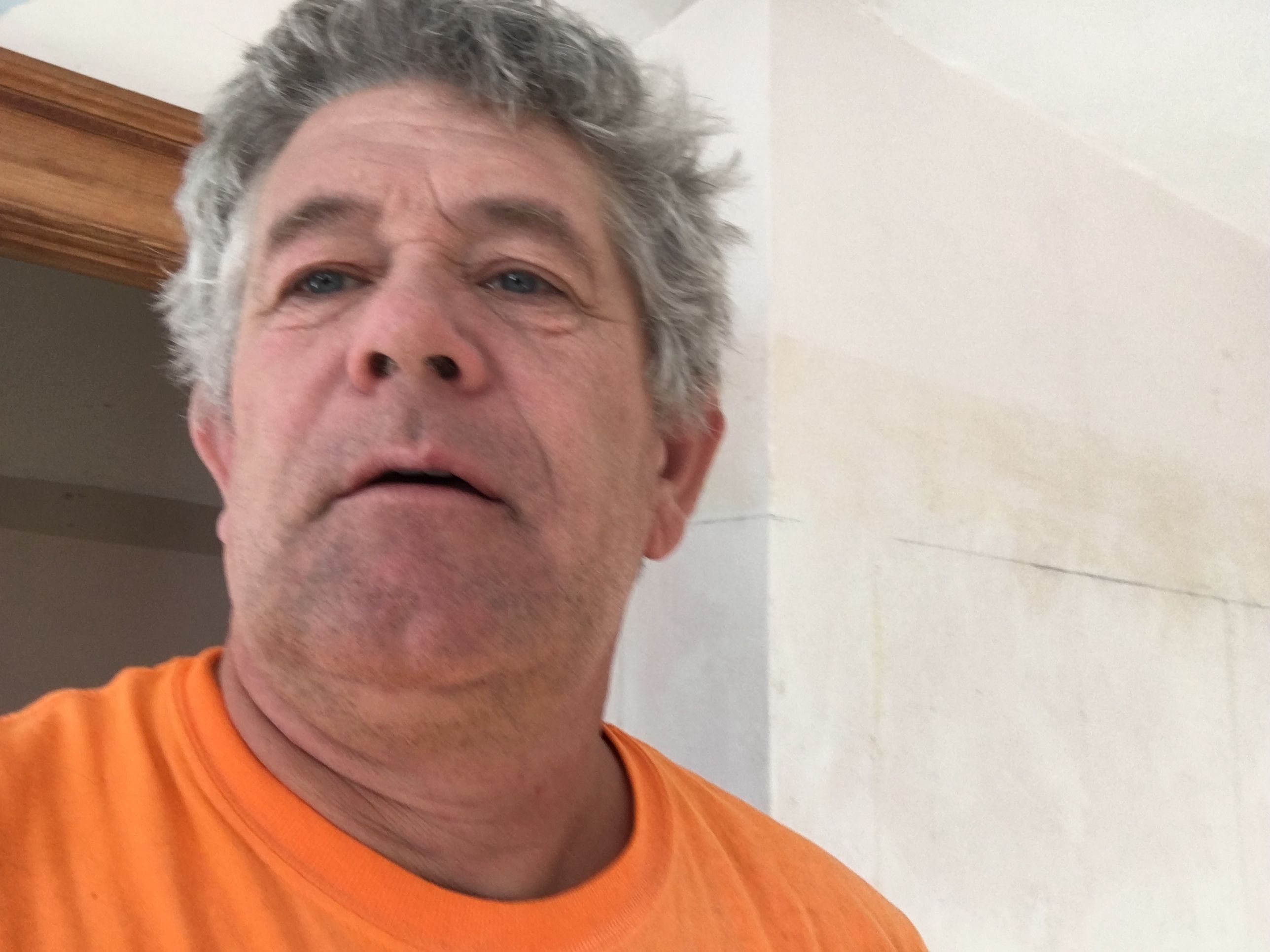 We are still working on the plaster restoration of this 19th century house in the black hills. We have some areas where the plaster is sagging from the lath. I thought this would be good to share.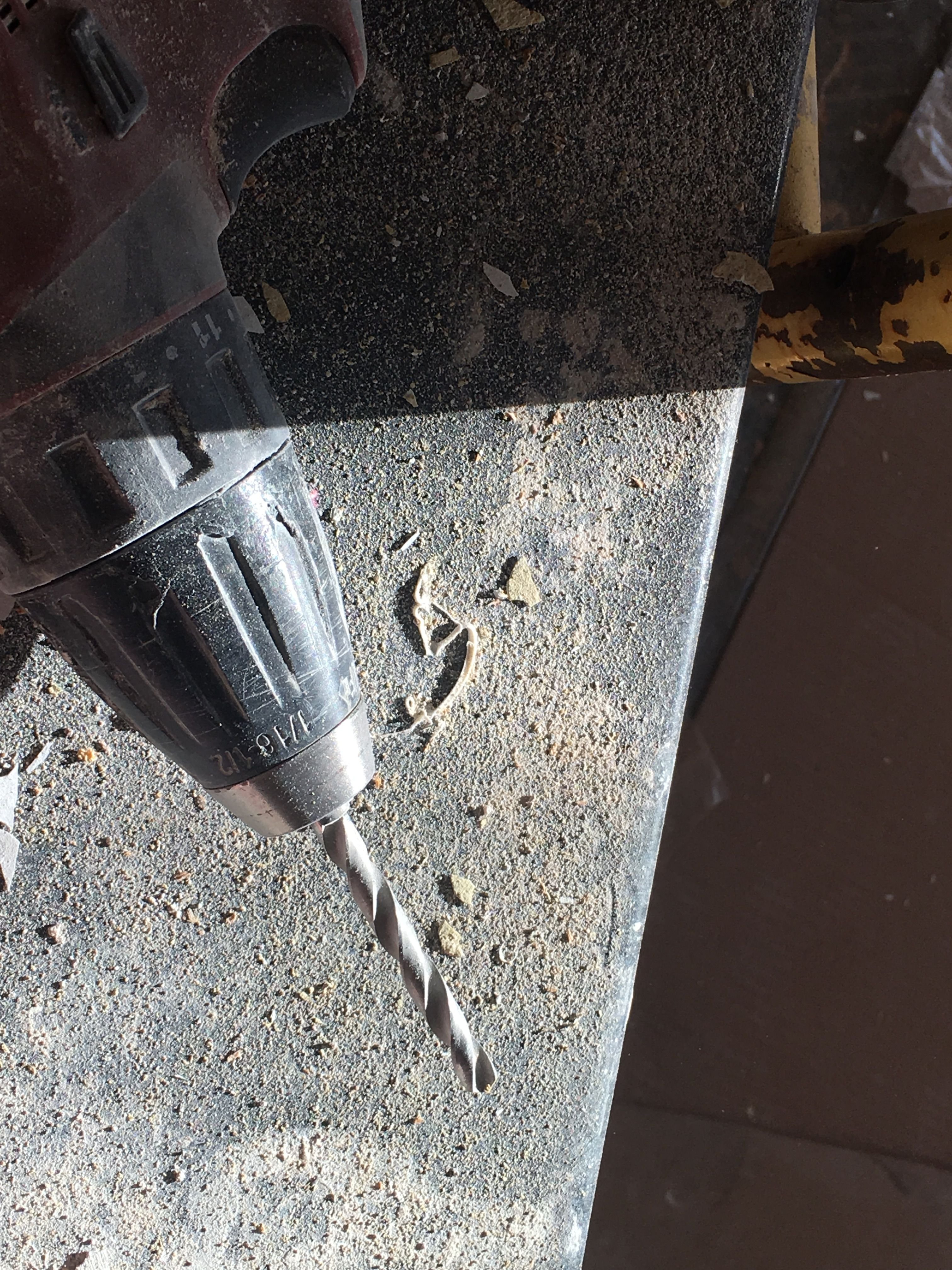 Step one is to find a drill bit just slightly smaller than the head of a drywall screw.
You then drill holes about every 4 inches along the crack on both sides. You must take care to only drill through the plaster and not the lath. Also if you miss the Ladd move over and drill another hole till you catch it. If the crack is quite loose you may want to drill every 2 inches. You then vacuum out the holes and apply adhesive with a caulking gun. We used gorilla glue.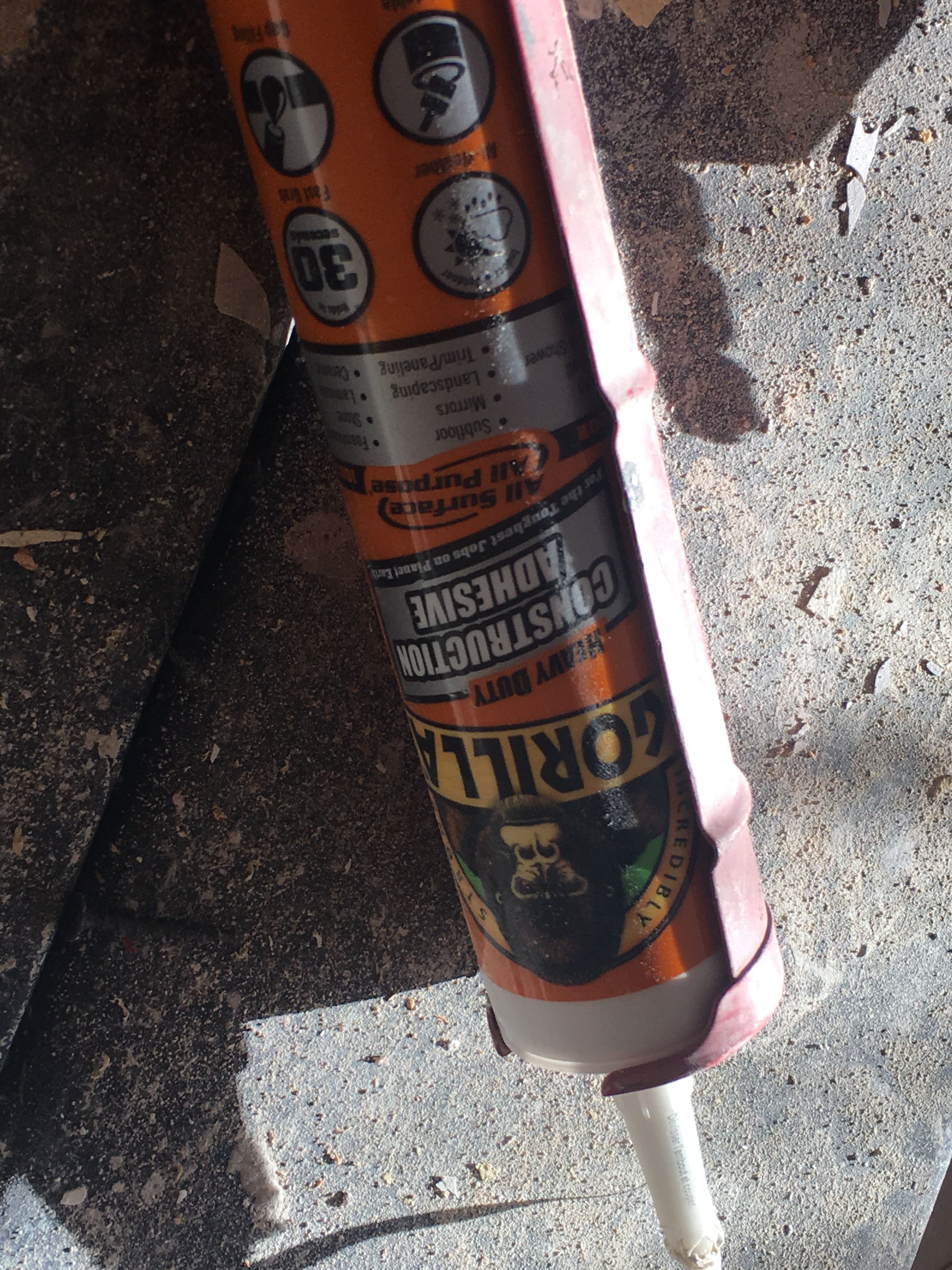 Next you go back and put a screw in each hole making sure to sink it just below the surface of the plaster.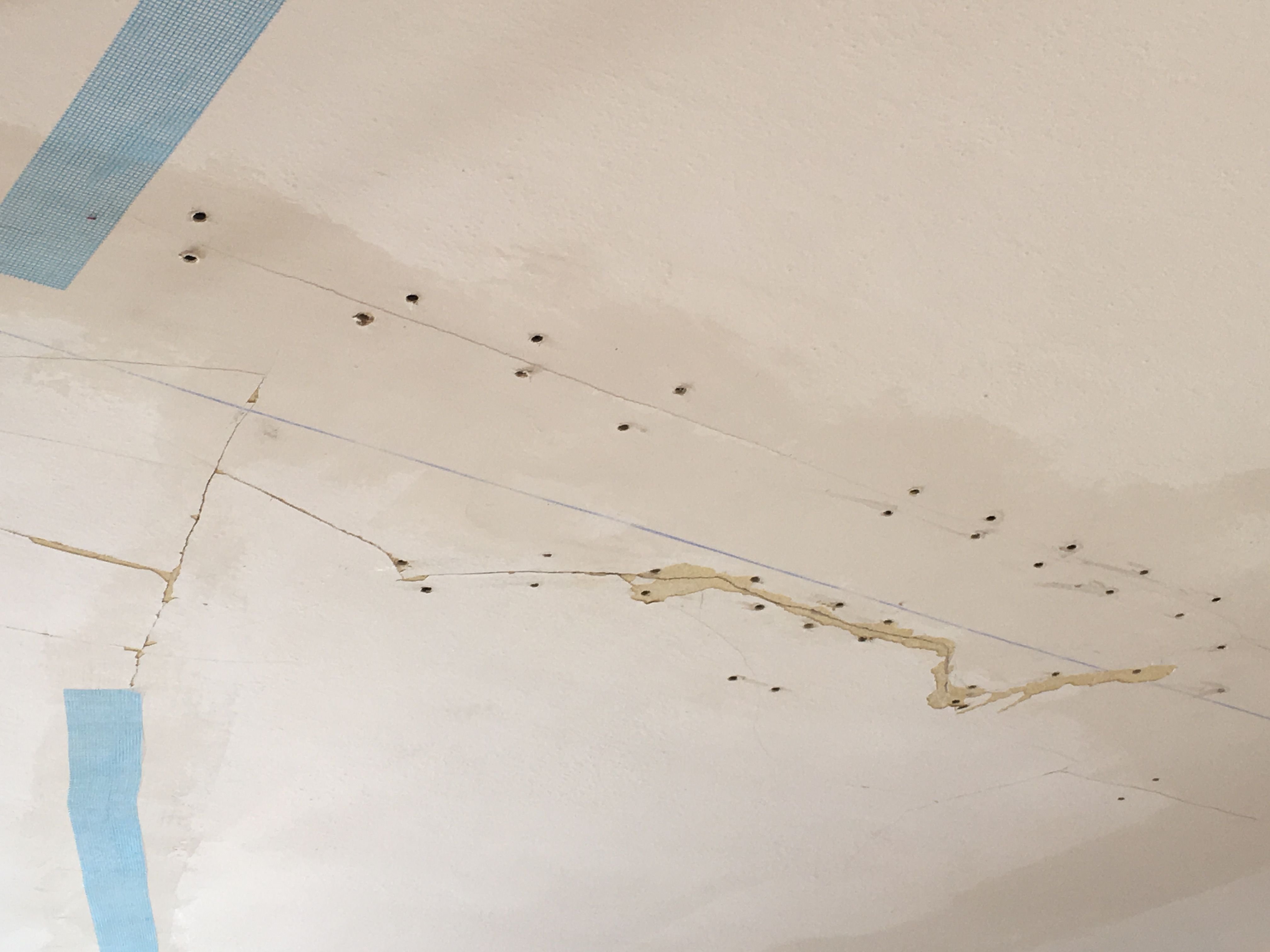 You can then let this sit for 24 hrs before applying web tape and bonding adhesive. You are now ready for plaster.