Hi Family, life as a Minnow is tough😧(I know how it feels), it takes a lot of hard work, resilience, research and consistency to be 'recognised'.
I also know how it feels when you take days or even weeks to research and make a quality and original post
and you don't get any upvotes.😢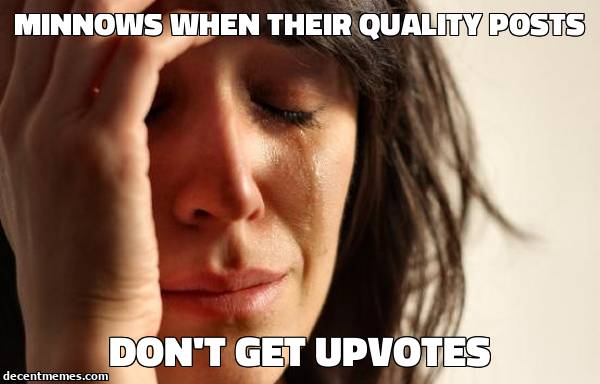 Yes, Steemit is a community of people who love and support each other, but, the truth is Thousands of people join every week, so what makes you stand out?.
Have realistic expectations as a minnow, don't expect to get EVERYONE'S attention and be treated as a superstar immediately you join, you have to earn it.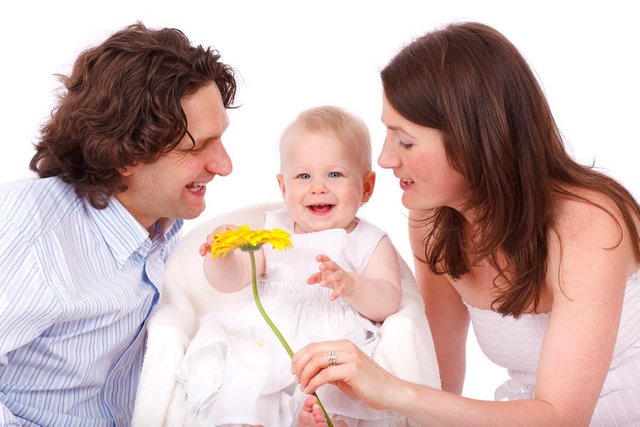 Source: Pixabay.
One of the best ways to get followers and upvotes is to make INTELLIGIBLE AND GENUINE COMMENTS on others posts.
Here are the steps;
Step 1.
Read the post you want to comment on at least twice, to have a better understanding about what the author is talking about.
Don't just rush to make comments.
Step 2.
You can quote your favourite part of the post using ( > ) symbol before the quote and then say something intriguing about it.
For example;
Nigeria gained her Independence in 1960 and became a Republic in 1963...
Your comment:
Nigeria is one of the most popular countries in Africa that fought for her Independence and finally became victorious, no wonder they are called the "Giants of Africa"...
Step 3.
You can add a subtly new perspective to it.
For example;
'I suggest you add one more colour to your design...'
Step 4.
Don't make annoying comments like; ''Good post'',
''Nice post'',
''Thanks for sharing'',
"Please upvote me'',
"Please follow me",
"I like your post"...
They are considered as spam and may attract downvotes. So be careful not to spam.
Step 5.
After having an understanding of the post, write a thought provoking comment that would dazzle the readers(don't exaggerate though).
Step 6.
Make your comments at least two lines or more(no repetitions).
Step 7.
Make engaging comments, ask questions, share your views, or decent and subtle oppositions/contrary views.
Step 8.
Always be polite and calm, no matter the responses you get(it might be a test to see who you really are).
Step 9.
Make nice remarks about the post, if it's a good one.
Step 10.
Say something nice and genuine about the author.
Step 11.
Ask questions when you don't understand something from the post.
Don't ask irrelevant questions.
Step 12.
Don't more than one comment on a post, just to increase your upvotes.
It is considered as spam and might get you downvoted.
In the case you would need to add a point, simply edit your comment.
Step 13.
Reply your replies on time, not seven hours later or the next seven days.
Step 14.
Do not leave your post links in comments, NEVER do that, except the author asks you to.
Step 15.
Be friendly and don't expect anything in return.
With this few steps, I believe you would flourish and grow as a minnow.
Thanks for reading.
You can leave your questions or contributions in the comments section.
I'd be glad to answer to my best knowledge.
From your fellow Minnow with Love,
Adedoyinwealth