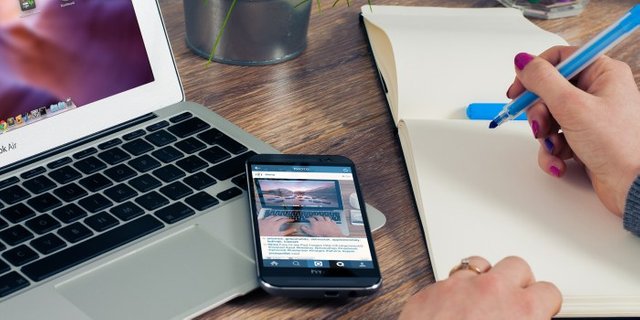 Here is the ultimate ICO checklist specially designed with the WHYs, WHATs, WHENs, HOWs, Ifs, and BUTs in evaluating an ICO project:ICO:
Is the project explainable in less than 60 seconds?
Have you decided the ICO start and end date? How many coins will be sold during this phase?
Is the instruction set clear for participating in ICOs for new investors?
Will you offer any discount or incentives to early offer grabbers?
What are the minimum and maximum bar of the pre-sale/ICO cap set?
How much is your approximate conversion rate?
Is the project open source? Where to find the source code?
What is the type of your token and what will be its sole purpose of launching it thorough crowd sales?
Marketing:
Who are your competitors? Where are they located and what is their target market?
What is your competitive advantage and how you go ahead with the same?
How long will it take to launch and implement marketing strategies?
In how many languages will you provide your whitepaper and advertising initiatives?
What is your total addressable market (TAM) and what will be your estimated impressions in the share?
On how many exchange platforms will you plan to get listed on?
Expert Guidance:
Who are the founders and what is their background?
Who all are included in your advisors' list and backend team? Is their public track record and credentials available?
Who are the existing and potential partners?
Is there any clear roadmap available to investors, partners, and advisors?
Will you conduct any events, seminars, webinars or give any rewards?
Do you provide any expert guidance over chats or Skype calls for free?
Finances-
Are there any other constraints or hidden costs?
How much are your employees and bounty campaigners are paid?
How will you utilize the money raised?
Will you pay anyone in tokens? If so, then how will they sell the tokens in the market?
What will you do of the unsold tokens?
What kind of expenses do you expect?
Code of conduct-
Is your project corporate or non-corporate entity?
Are you compliant with your country's respective securities and exchange board?
What are the social media links to your official accounts?
Have you provided your web address and your contact details?
These are just a few suggestions for ICO evaluation and ICO research, as googled by many. Investors can refer these tips before investing in ICOs and companies will surely find this checklist useful for launching.
Get our expert advice for your queries any time anywhere..