I know some of you don't like milestone posts, but I can't help it!! I will also turn this into an advice article so it's not exclusively a milestone post. ;)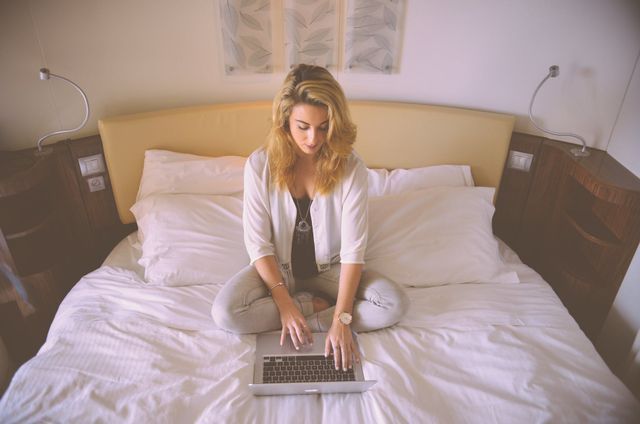 I have 500 followers now! That's half of 1000!! I've been creating what I believe to be high quality posts and also interacting with other Steemians as much as I can, and I think it's paying off! I try not to make my articles too long so as to lose interest, but even so, each post probably takes an average of 2 hours.
This goes to show that if you keep steeming on, putting your honest effort into this platform, you will see results!! Thank you to my followers and to those who support me here. Cheers!!
I started blogging at the end of September, and I've definitely learned some things along the way! Here are a few tips to new Steemians, as we are being flooded as of late!!
If you want to like your newsfeed, don't follow everyone who follows you! Complaining about poor content? Not used to crappy posts in comparison to other social media sites? Who are you following? There is also the mute option.
Don't be controversial! If you disagree, try to season your words so they will be tasteful. I noticed on Sola people could care less about offending others and arguments can go on for weeks, even months. If you can't help but insult people, go there! Here at Steemit we are for the most part kind to one another. I've decided to stay away from the subject of upvote bots and self voting. People have some really strong opinions on such, but I've come to believe as long as you're not straight up spamming me, sending me cookie cutter responses, and begging me for upvotes/follows, I'm going to live and let live. Even then I will probably just ignore you.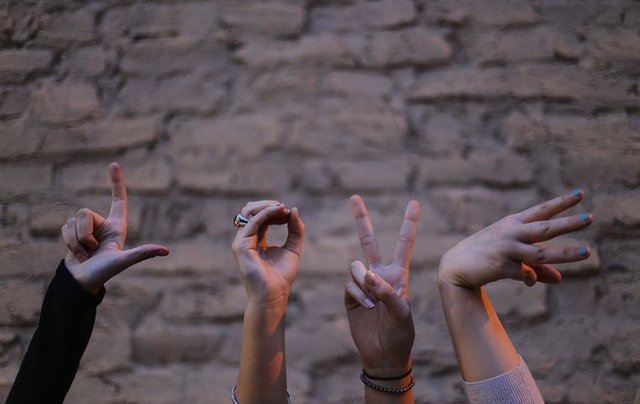 Be transparent! We want to get to know you! I noticed someone complaining about people who share their personal lives and anecdotes. Personally I love it!! I want to know the person behind the post! Sure there's a place for sterile crypto updates, but there's also a place for you! If you leave yourself out of Steemit, try something new, and post about yourself just once!!
Save your most excellent posts for when you have more followers. This may seem counterintuitive, but this is a mistake I made. You probably have some ideas for some great material when you first join, and you may have encouraging feedback from your introduce yourself post, and you may want to go in with a bang, but trust me on this one. Your first posts will likely fall away into oblivion.
Last but not least be patient. I know you can do this! STEEM ON!!! Remember, I'm a little fish too, and we're in this together. :)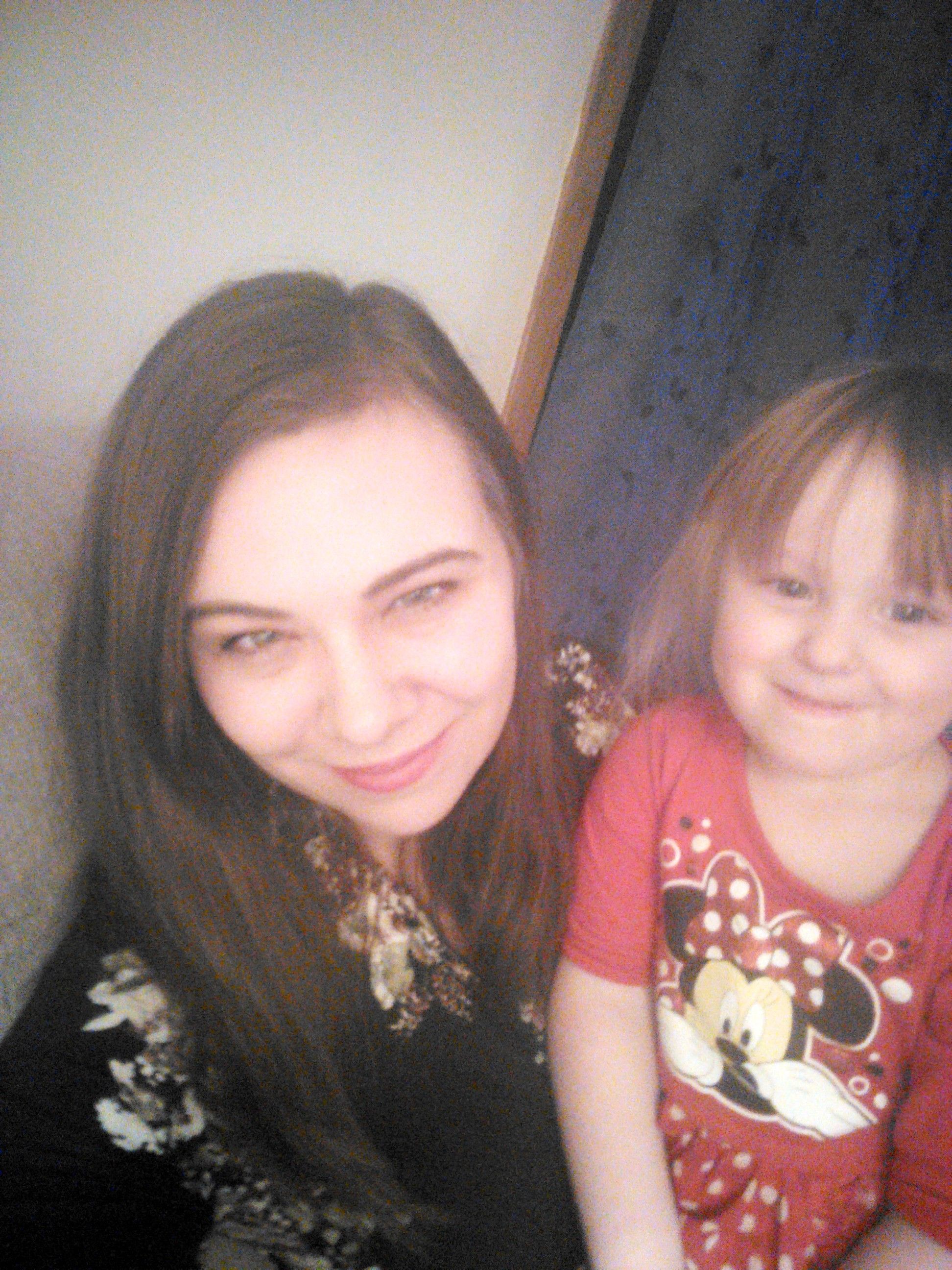 Love snowpea ❤😘🙂🌸
*Images from Pixabay