Renovations update - building my space - shower room -
Sorry for late update
Renovation phase III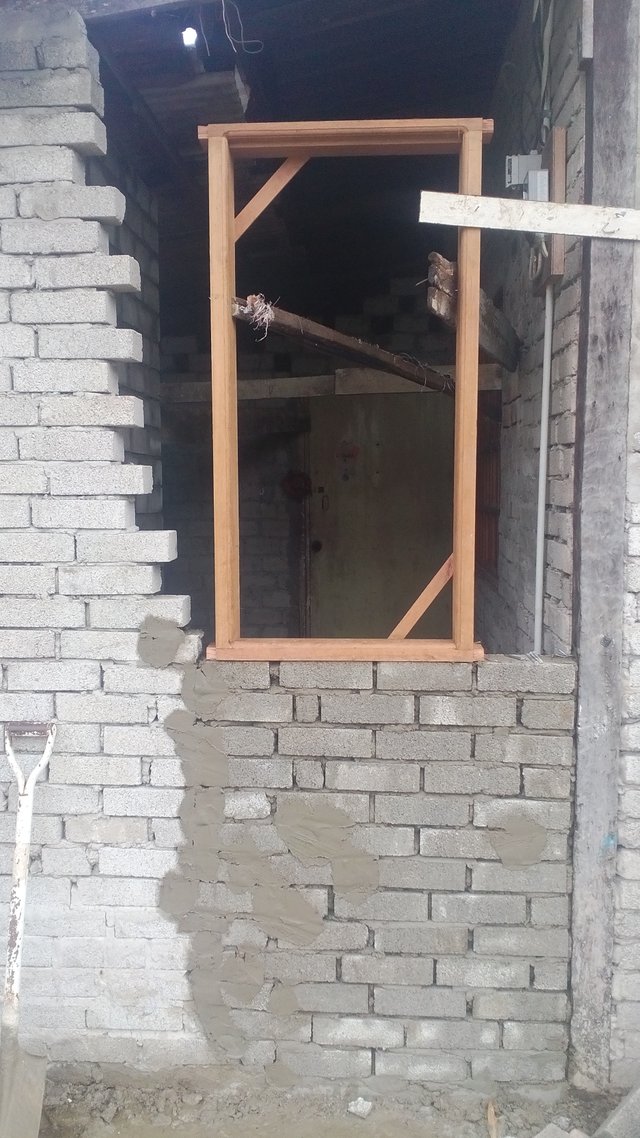 Window installation time, window 10 :p jk lol.
There not really much progress on this project this few days , because some of my siblings already start back to work.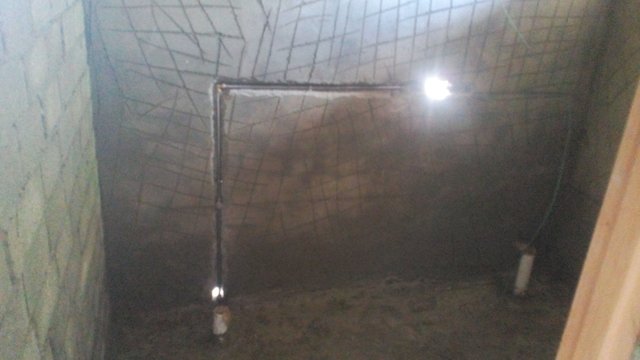 We just doing some small things such as , doing a pipe for hot water.
Then plaster the wall back and time to put the tiles on the wall and floors.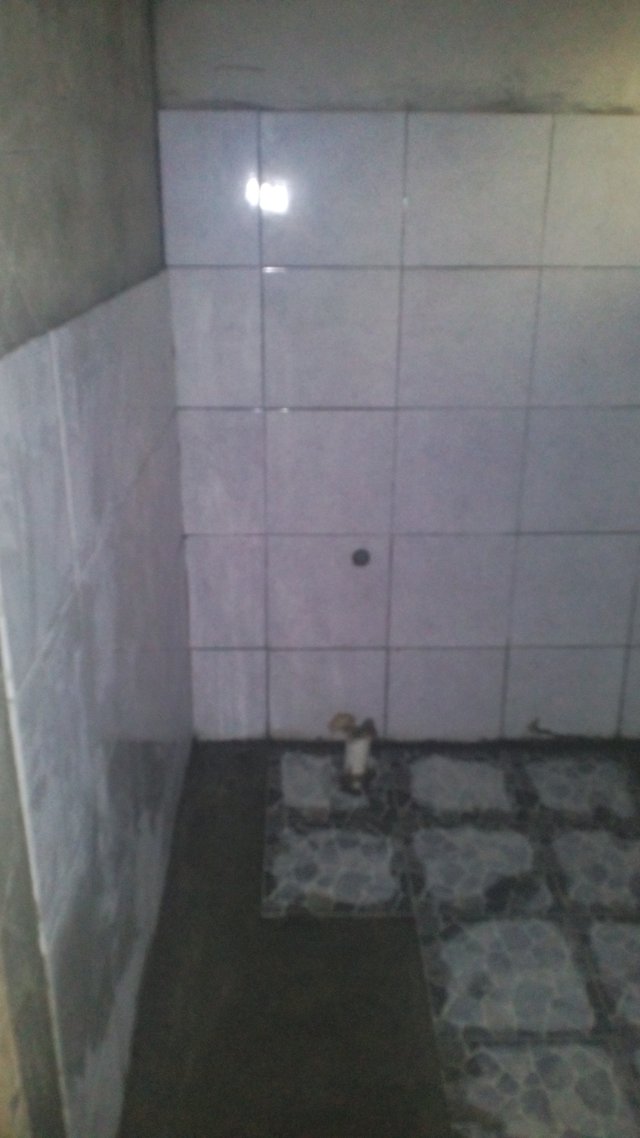 And we also already complete the wall on the new window , brick 100% complete.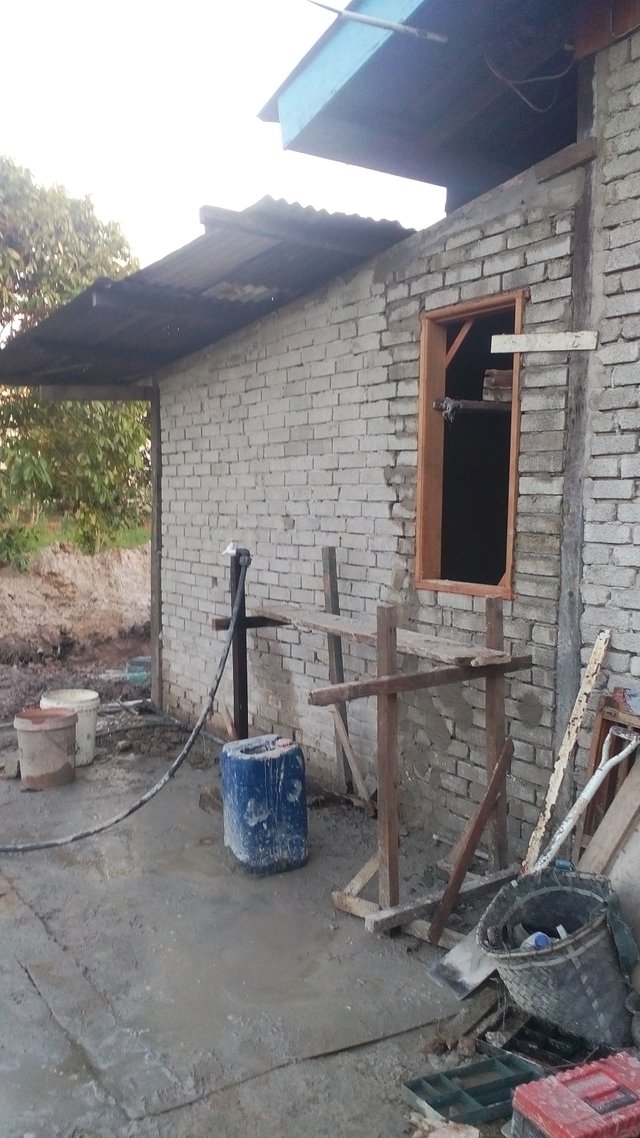 Maybe in few more days this project will be 100% complete.
Maybe tomorrow I'm gonna install all my toilet stuff.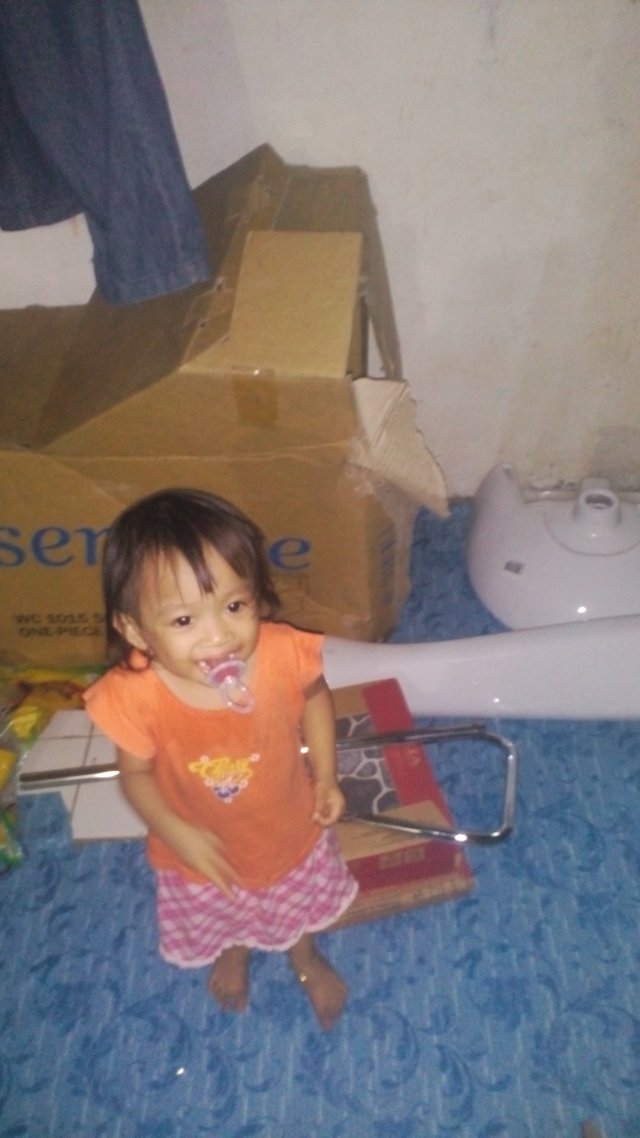 There toilet bowl ,sink and shower set.
Sorry that my daughter love to photo bomb when she sees me holding a camera hehe
Thanks for reading and following my update guys
Much love Rc
Peace out!