How to Persevere in Finding a Unique New Home; A Stop on the Road to Your Dream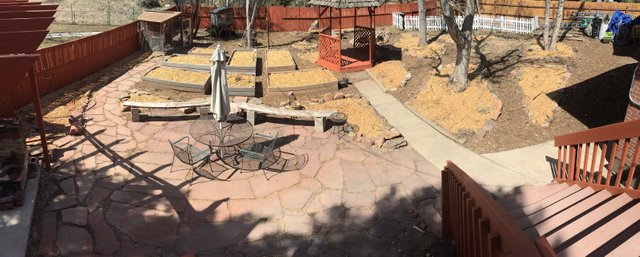 This was our old garden in March right before we sold the house. This is where I fell in love with gardening. It started with vegetables then herbs and fruit and flowers… but I was running out of room and we couldn't afford the house payment without roommates. Housing is expensive in the middle of Boulder, Colorado. We were starting a family and we needed to move on.

That same garden the previous summer, flowering, and fruiting and producing a lot of our diet. Our chicken coop ran on solar power, we had a geodesic dome, raspberries and elderberries. I had a natural dye set up and a rocket stove.

We had a pond and a back garden filled with perennial veggies too. But we needed to move on. And we were set that we wanted property, not just another house in the suburbs.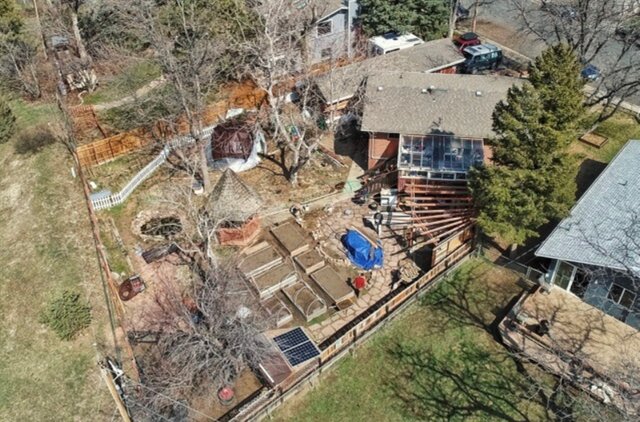 And overhead from our roommates drone shows you that we had even built a greenhouse on the deck. It really was a lovely place. But look how close the neighbors are.
When you're looking for something a little peculiar it can be a difficult search. Most large properties on the Front Range of Colorado have big old honkin' houses on them that skyrocket the price. We had a modest budget for the area and were pretty picky. We probably saw a few hundred houses and properties.
And we made offers on nearly 10.
Our first love was Stone Canyon: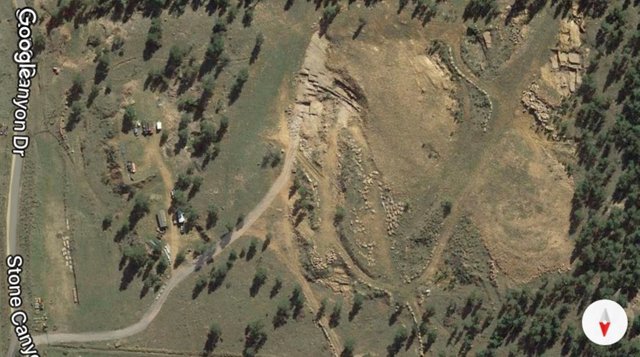 An old 35 acre quarry tucked up into the foothills of Lyons, Colorado. No house but there was a lot of potential.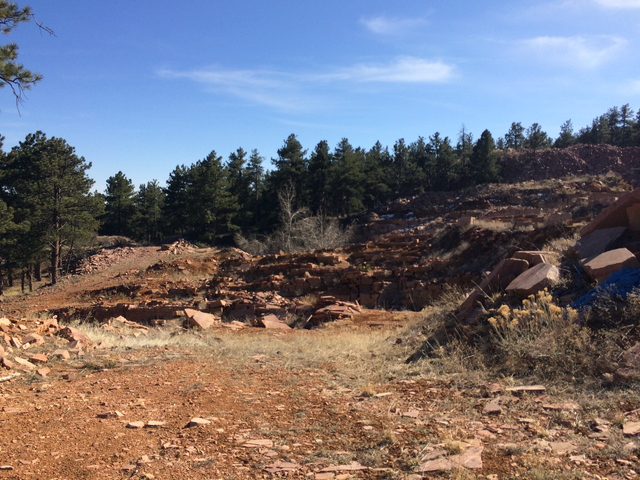 Lots of flagstone to build a home from (I've always adored stone houses) and the property was undulating with lots of character and hidden spaces. And the price was right with neighbors far off. The property had an odd and troubled history, a dozen or so men had been forced into slavery on the property, working in the quarry with little pay, no safety equipment, and terrible living conditions.
I wanted to heal the land.
But 2 offers ended in the brother stepping in and obtaining the land instead. I still write letters to him, if he ever wants to sell. 2 years later and the property taxes still aren't paid. Maybe it'll be ours someday.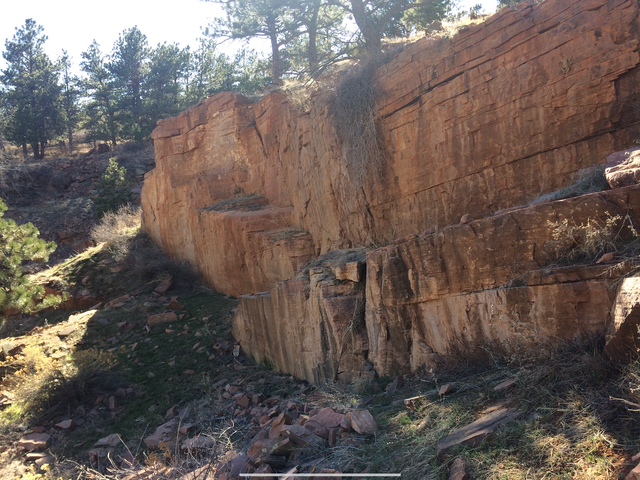 Another location on the property with gorgeous rock walls. It really was special.
After we were forced from daydreaming about the potential of Stone Canyon we found a few others, I didn't save the photos from all of them. We were fairly heart broken a few times. And backed out a couple more.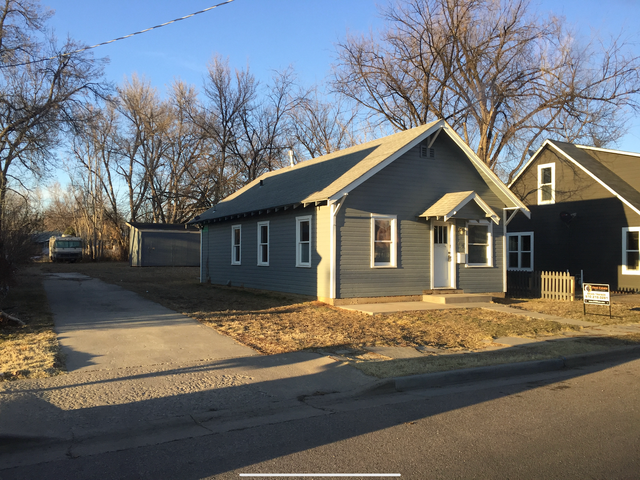 This one on a ⅓ of an acre with this tiny old house backing to a train track. But it would have been an hour commute to work.

This POS was a for sale by owner and it was hideous but it was the right price and had a large yard that backed to a path along a creek like our old house. But there was mold found in the attic so we backed out.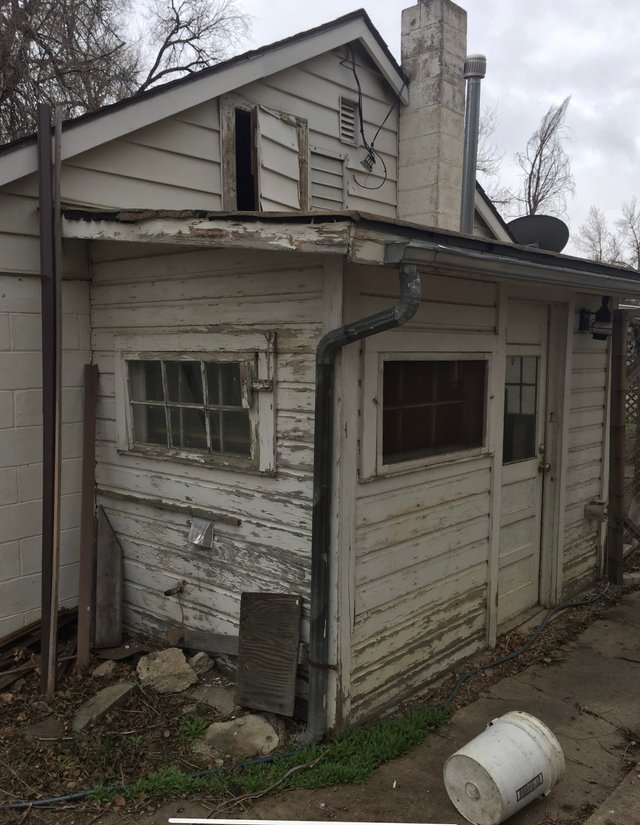 Another POS but it was cheap ($350k) and on an acre. But the foundation was so damaged we knew without consulting a structural engineer that the place would need to be torn down. It had mouse poop everywhere too and with a 5 month old we couldn't swing that.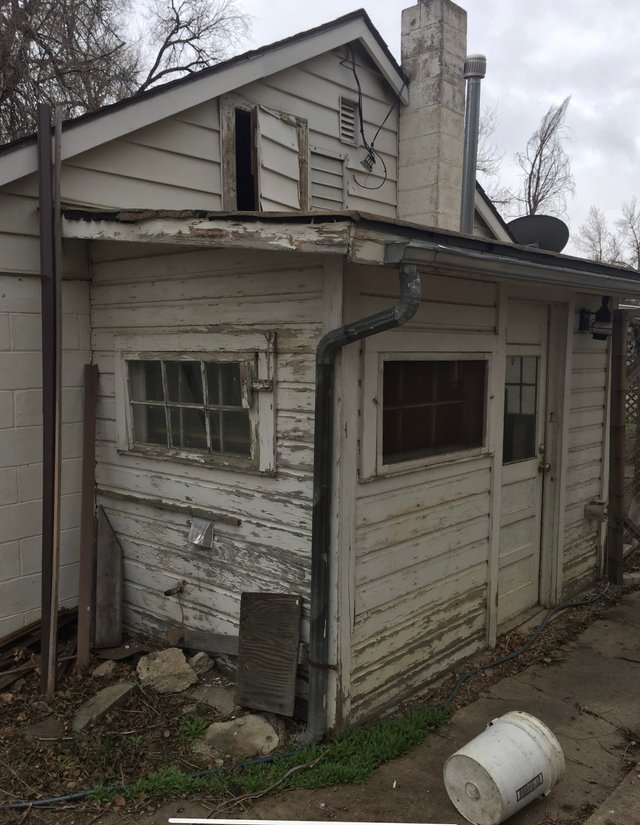 The yard was a disaster and there were a ton of neighbors… but through this we found the one.
One door down an adjacent 1 acre lot was for sale. It was quite a bit more expensive but had been on the market for quite some time.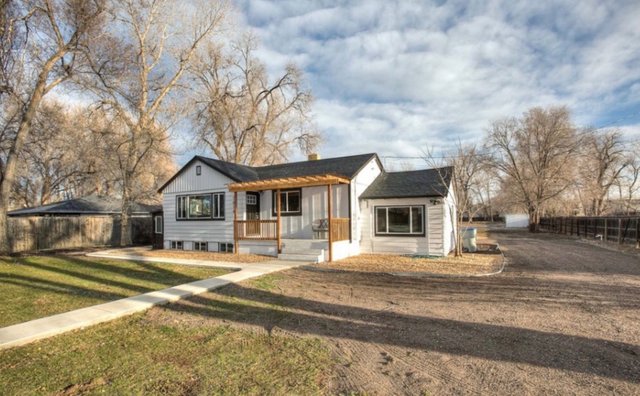 The house had been flipped and I don't suggest a flipped house but we were desperate at this point our old home was about to go under contract.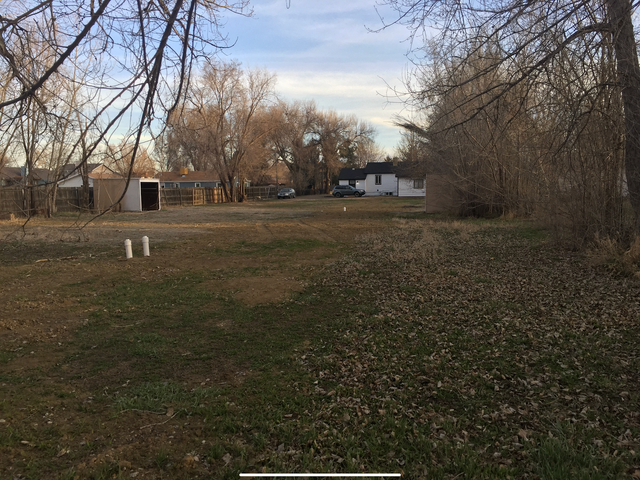 The yard was clean but barren. Just a bunch of weedy elms and cottonwoods.
And it was on a pretty busy road.
But it's crowning glory was that there was an apartment in the basement with a separate entrance which could help us offset the mortgage if we felt crushed.
So we didn't back out this time when our offer was accepted even when problems arose with the final inspection. We've been in the place for 9 months now.
If you're currently looking for something a bit out of the ordinary, I wish you the best of luck. It's a hard trek. In a tough market like ours it's heartbreaking to be outbid over and over. Sometimes it feels like you'll never find a place. But keep looking. The right one for you will come along, but there'll probably be sacrifices. We didn't get 30 acres, we're on a main road, there are some other issues we've had to learn to deal with but learn to be flexible and you'll find you can be happy with a stepping stone.
It's our home now, not yet our dream property, but there's still a lot of work to be done. Practice for the future, I like to say. Don't give up on your daydream, it just might take a little longer than you expected to get there.
See what we've done so far and what we plan to do in coming posts.