Remedy for Extreme Tiredness.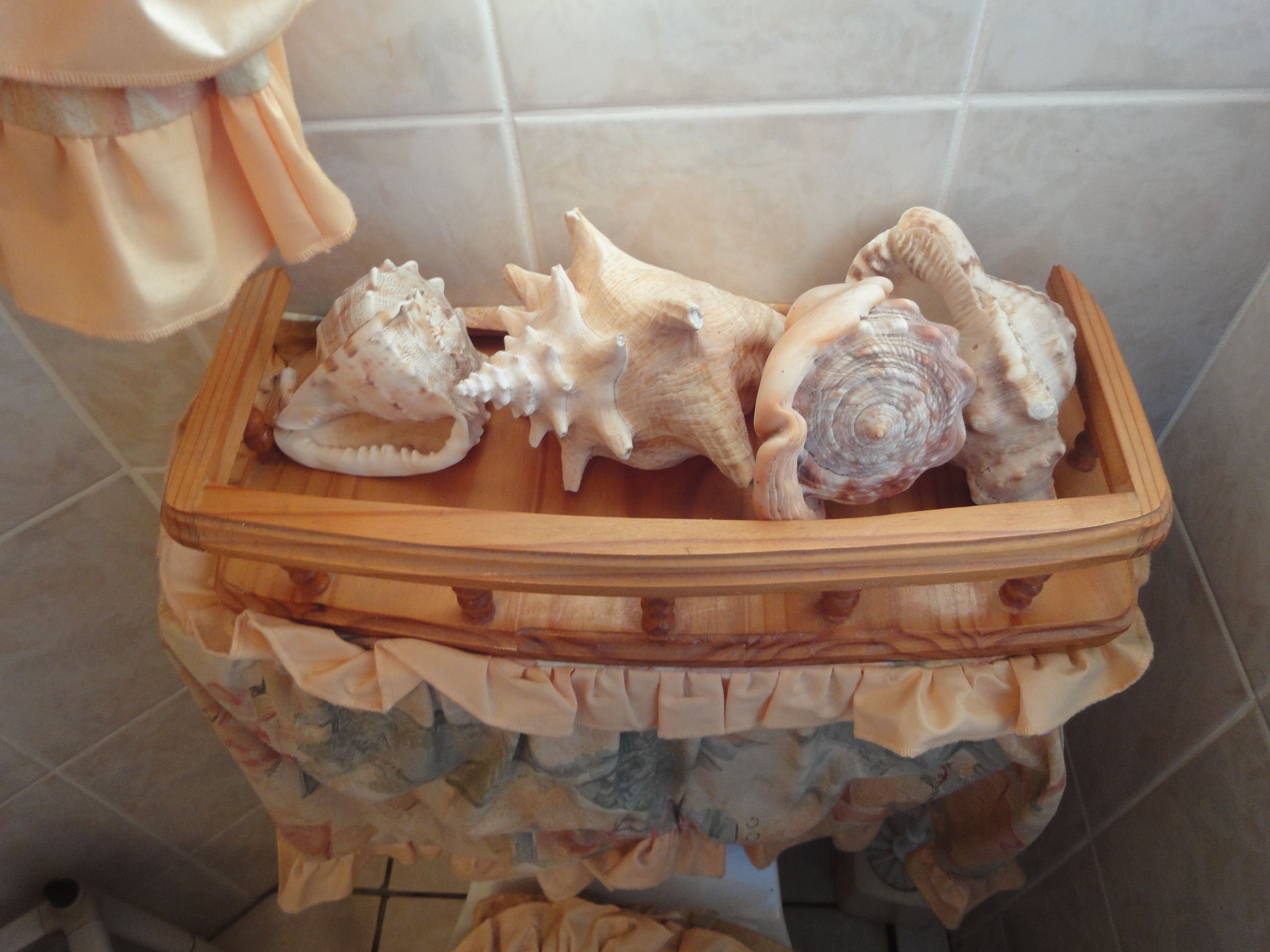 Hi all my Steemian friends, I am looking for something for an extreme tired body.
I have tried Berrocca and Iron tabs but it will help for only a very short time.
Is there any thing that really works, please if you know what is good for an elderly couple that stay tired please give us advice.
Just do not tell me to go to a Doctor please they are just charging you a lot of money and it does not help and then you must still buy the medication that they described and it also does not work.
I love to work in my garden and still have to do my own home work and am an Real Estate Agent so I have to work.
I have no one who can help me and my Husband with money so I know it is partly from stress that we always tired, but surely then there must be some natural herbs or some natural remedies that will not cost an arm and a leg. Help is needed this side please.
Oh yes age is 77 and 65 maybe it is because of the old age too, but I have met people that is older then 80 and 90 and they are not tired at all. Just leg and knee problems too.
Thanks,
Good night all
Sleep tight we will wait for you for all the clever ideas.