Bitcoin or not. Plus my beautiful wild Cat.
Good Evening all my steemit buddies, tonight I need to ask for help regarding Bitcoin.
I would love to join the Bitcoin Frenzie but now I do not have that $250 to get started.
Then I also have no Idea how does it work, is it all the same or are there different Company's for Bitcoin, but also who can I trust.
I had some one who told me that he did not make money after he joined and he did pay his $250 but when he wanted his money back, because there was no money increase in his investment. Why is it that he could not get his money back when he wanted it back.
Is this the right place to ask for good advise please if you can help me then please do.
There is a bitcoinloophole.pushcrew. com They keep on pestering me to grab it.
But I am a leek and do not want to get into a scam, although I do not have money now, but as soon as I get enough together do you think it is safe to invest and then which one is the best and the most honest one.
My Cat is so lovely now he think he needs all my time and not any Bitcoin.
Thank you in advance for your help,
God Bless you all.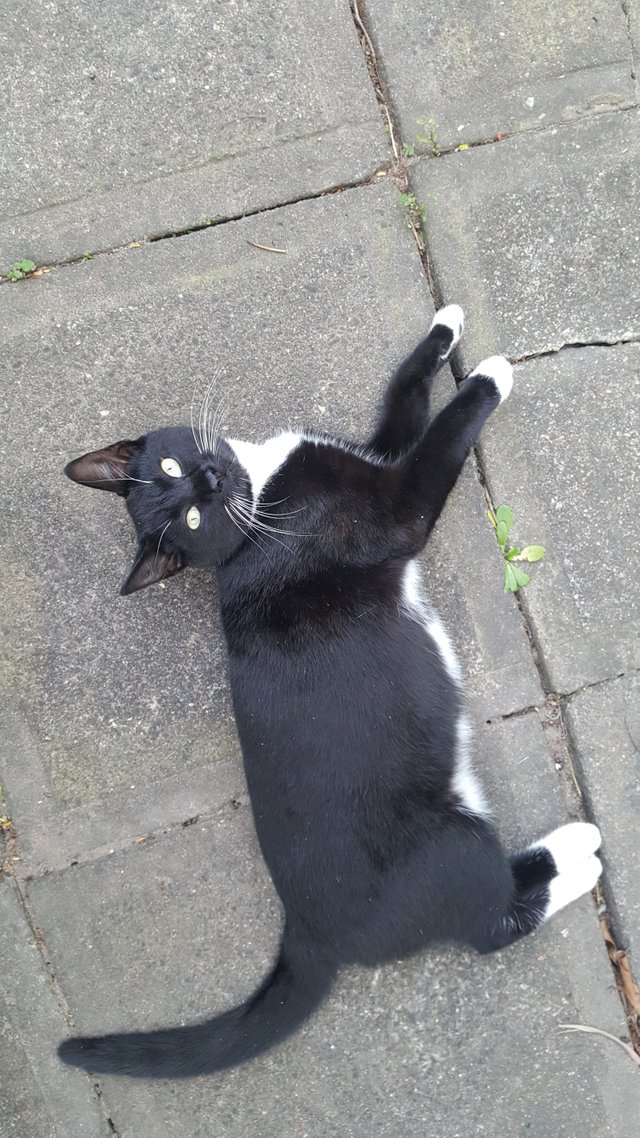 This was very interesting I had a bucket and it was lying there where you see the frog and 2 snails under the bucket for more than a year. Now I lifted the buckets and there was another big bucket also on top of the round bucket, when I picked it up the big frog was lying just there with his two friends. Now I would really like to know what did they had in common, to lie there for more then a year, it looked like the frog was sleeping. Then that Cat of mine, woke him up and started to play with him and chase him around the trees. Under the leaves and the frog is on the one side and the Cat on the other side. Very interesting do you know that I think the frog had those two snails ready for his dinner or something like that in the winter. It is not very cold here in our Sunny Margate but for us it is very cold some days.