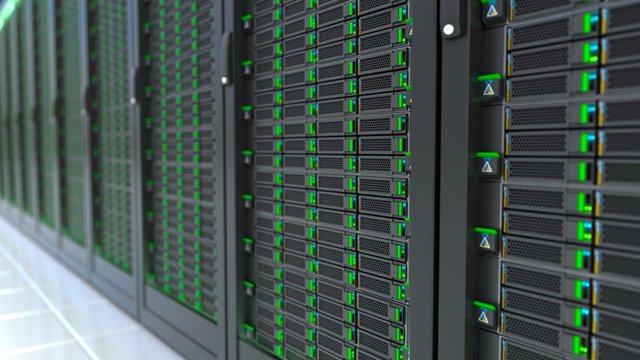 Hosting market is very competitive and it is a very tough business to survive where hosting companies to have to give out standing service at very affordable cost. Switching from one hosting to other that provide outstanding service then your previous host can save your money because every hosting company offer huge discount for new customer. if you are a WordPress expert and familiar with website migration at same time want to reduce your WordPress hosting cost then you should not stick with single hosting with yearly billing.In this post I will talk about best WordPress Hosting that offer Monthly Billing.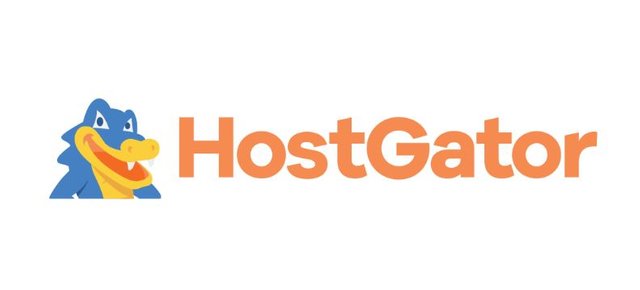 Image Credit-: Hostgator
Parent company of Hostgator is Endurance International which is parent company of Bluehost as well. Service of Bluehost and Hostgator is awesome but one thing that makes difference between Hostgator and Bluehost is Monthly Billing Cycle. if your hosting budget is tight and can not go for yearly billing cycle then you can opt-out for monthly billing cycle. Hostgator offer monthly, quarterly and yearly billing.
Silent Feature of Hostgator Hosting
Unmetered Disk Space
Unmetered Transfer
Unlimited Email Account(s)
Free SSL Certificate


Image Credit-:A2 Hosting
A2 Hosting one of the leader in WordPress Hosting but not well known like Hostgator and Bluehost. A2 Hosting monthly billing cycle start from $9.99 /per month which is very competitive price to host Single website, for hosting more than one website will cost you $12.99/per month.
Silent Feature of A2 Hosting-:
Free SSL certificate to secure your WordPress Website.
Unlimited storage and bandwidth.
Modern SSD storage.
Free Migration of Website from other host.
Awesome Customer Support.


Image Credit-: DreamHost
DreamHost is one of the market leader in WordPress Hosting. It is officially recommended by WordPress community at second position. DreamHost providing Hosting Services since year 1997.It offer shared hosting at the price of $ 4.95/per month. which is very affordable.one of the best thing about DreamHost offer 97 Days money back guarantee. Which is more than any Hosting provider in the Hosting Business Which mean DreamHost will not disappoint you. DreamHost is Hosting 1.5 million of website which is a large number and show their dominance in Hosting business segment.
Silent Features of DreamHost Hosting-:
1.Unlimited Traffic
2.WordPress Pre-Installed
3.New WP Website Builder
4.Fast SSD Storage
5.Free SSL Certificate
Conclusion-: DreamHost is officially recommended by WordPress community so it is best to choose it your website traffic comes more from USA. Hostgator customer support is very good if you want to migrate your existing blog from free platform like Blogger.com. A2 Hosting is one of the emerging WordPress Hosting service but not as popular like DreamHost and Hostgator but have huge potential to grow in future.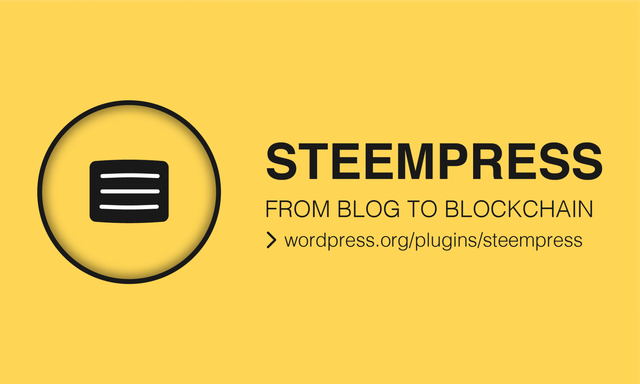 Posted from my Blog-:https://amarpatelblog.wordpress.com/2019/11/06/top-3-wordpress-hosting-that-offer-monthly-billing/
If you like my work, Please Share on Social Media!…You May also Continue Reading my Recent Posts Which Might Interest You: