What is hospice? Merriam Webster defines Hospice as the following
a lodging for travelers, young persons, or the underprivileged especially when maintained by a religious order.
a program designed to provide palliative care and emotional support to the terminally ill in a home or homelike setting so that quality of life is maintained and family members may be active participants in care; also, a facility that provides such a program.
However, we'll use definition #2. Hospice care includes palliative care and addresses the patient's physical, emotional, and spiritual needs as well. Hospice can help with such daily activities as administering medications, bathing, and dressing, but hospice does not provide full time caregivers. Hospice generally requires that a willing, able and available caregiver be in the home, unless alternate arrangements are made.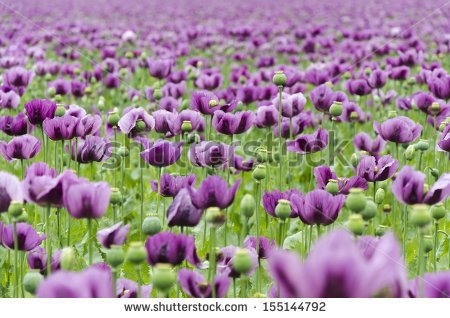 What is faith? In the New Testament Bible, Hebrews chapter 11, verse 1defines it in the following statement(or note), "Now faith is the substance of things hoped for, the evidence of things not seen."
Some are reluctant to put someone on hospice care, because of not willing to accept that that person is terminally ill, or that they are "giving up" on that person's recovery. The victim of illness may decide no hospice, because s/he is believing God for healing. It's OK to believe God for your healing whether or not you choose to have hospice care, with or without a Do Not Resuscitate(DNR), or limited means of life rescue treatment order.
Some have chosen faith to believe God for their healing, but still elect to have hospice care to help them in palliative treatments for pain and/or counseling. Maybe s/he struggle in faith to believe for healing and/or relief from pain, but the medicines are there to help in the meantime. I think of the pain relief medicine as a blessing from God for those needing it in the meantime. I do not speak for all persons' experiences, but for my own of the 18 years I"ve been involved in palliative hospice care. I have known of very few which have come off of hospice, because of no longer qualified before or after 6 months prognosis either because of full recovery or because of the progression of disease had slown down. Of course, you can do the research to find out the different reasons whether by a miraculous healing or some kind of aggressive treatments medically or natural healing treatments.
If you're believing God for your healing, such as in ! Peter ch 2, verse 24 " Who his own self bare our sins in his own body on the tree, that we, being dead to sins, should live unto righteousness: by whose stripes ye were healed,"(1) then that is alright; but, either way, here on earth you're healed if you attain it or into your new glorified body on the other side it is yours as a believer in Jesus(Yeshua) Christ.
By the way, in the USA, most hospices whether as a for profit or not-for-profit organisation enroll clients under their care based on Medicare/Medicaid guidelines which has a prognosis of 6 months or less assuming the disease takes its normal course . Hospices bill Medicare Hospice Benefit, Medicaid Hospice Benefit, Veteran's Administration, private insurance, or sliding scale regardless of your ability to pay. Some hospices offer inpatient services in hospice facilities, hospitals, assisted living facilities, or skilled nursing facilities(nursing homes).
Continuous care (Crisis Care).is when medically necessary, acute symptom management is provided at home or in another facility by hospice staff in shifts of up to 24 hours per day so the patient can avoid hospitalization(2)(3).
KJV ! Peter 2:24
CHC 40.2.1 - Continuous Home Care (CHC) (Rev. 188, Issued: 05-01-14; Effective: 08-04-14; Implementation: 08-04-14)
Medicare Benefit Policy Manual Chapter 9 https://www.cms.gov/Regulations-and-Guidance/Guidance/Manuals/downloads/bp102c09.pdf