Do it!!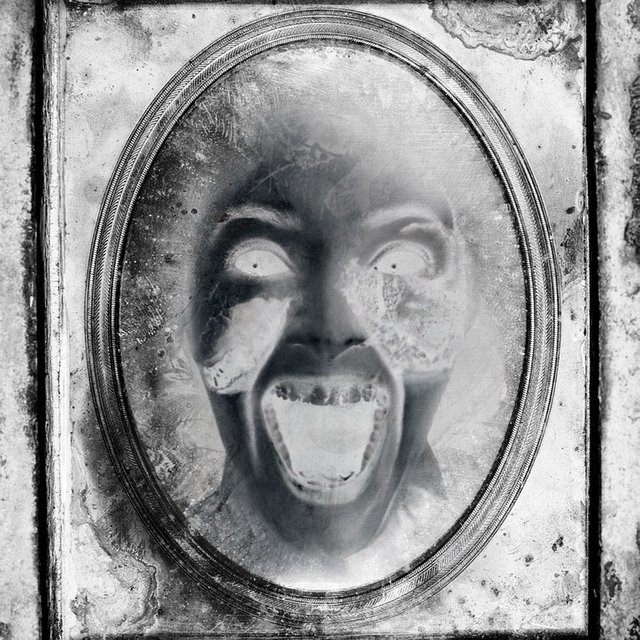 It was twelve o'clock at night, that day where the death lurked me, I felt a great pain in my chest, I did not know why, my trembling hand dropped the blade, something whispered in my ear: Do it Do it, my life went through my eyes like a film and tears wents down slowly my cheeks.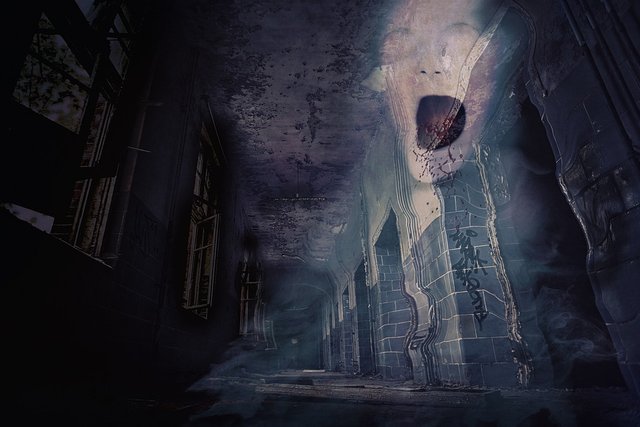 ---
But I was not alone, I was there by my side, I was a maleficent who thickened the night, I was afraid, very afraid. And again whispered to my ear: Do it Do it, it was a thick voice, a voice full of hatred, of resentment that altered my senses, again I heard it say: without love, only the death. I got goosebumps, I wanted to leave that room 256. I remembered the happy and sad days of my life. I Shouted: God help me!!, and I did not hear the answer, again the voice, but this time strongest and i saw him stand in front of me and Said: Nobody listens to you, God left you, come with me, here we are to you, let the blood flow.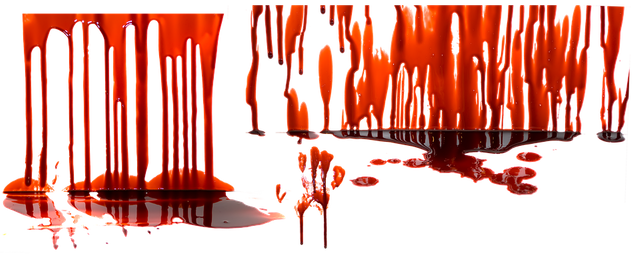 ---
I swear, i tried to leave that room, but an unknown force returned me to my initial position sitting on the bed, and I prayed that someone would prevent my suicide, but nobody came. Only death accompanied me. And as firm as the truth, He materialized: he was tall, thin, well dressed, with his wrists cut, bleeding without ceasing, with an inert look and smiling, then he took my hands and gave me the blade, and shouted: DO IT!. I did it, now I'm dead and I look for depressed people to whisper to them: Do it Do it.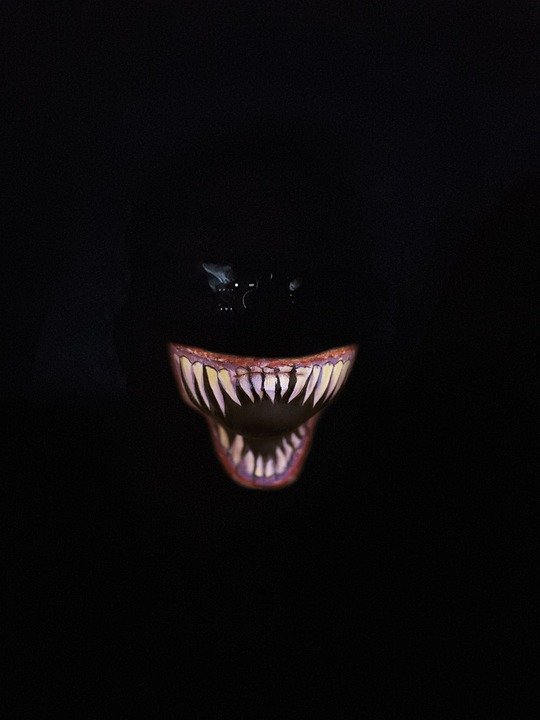 ---
The Spanish Version, you can read Here "El Ente Maléfico"
All images were taken from: "Pixabay"

FOLLOW ME

By @RICARDOX , Derechos Reservados 2018 , Steemit