This is a challenge which involves writing a short story of the specified genre.
GUIDELINES
1. The entry must be an original work.
2. The entry must be tagged with the #sschallenge tag.
3. To be eligible for participation in this challenge, this post must be upvoted and resteemed. Comment 'done' when through.
3. Entry into the challenge closes on 23:59 pm, Sunday, the 15th of April. Winners shall be announced on Monday, the 23rd of April.
4. There shall be three overall winners, to be determined by the number of upvotes.
5. Each winner is entitled to 5 SBD each.
6. The genre of the next challenge will be determined by the person with the overall highest number of upvotes, so each entry should contain a proposed genre for the next challenge.
7. The genre for this challenge is horror.
Here is an example: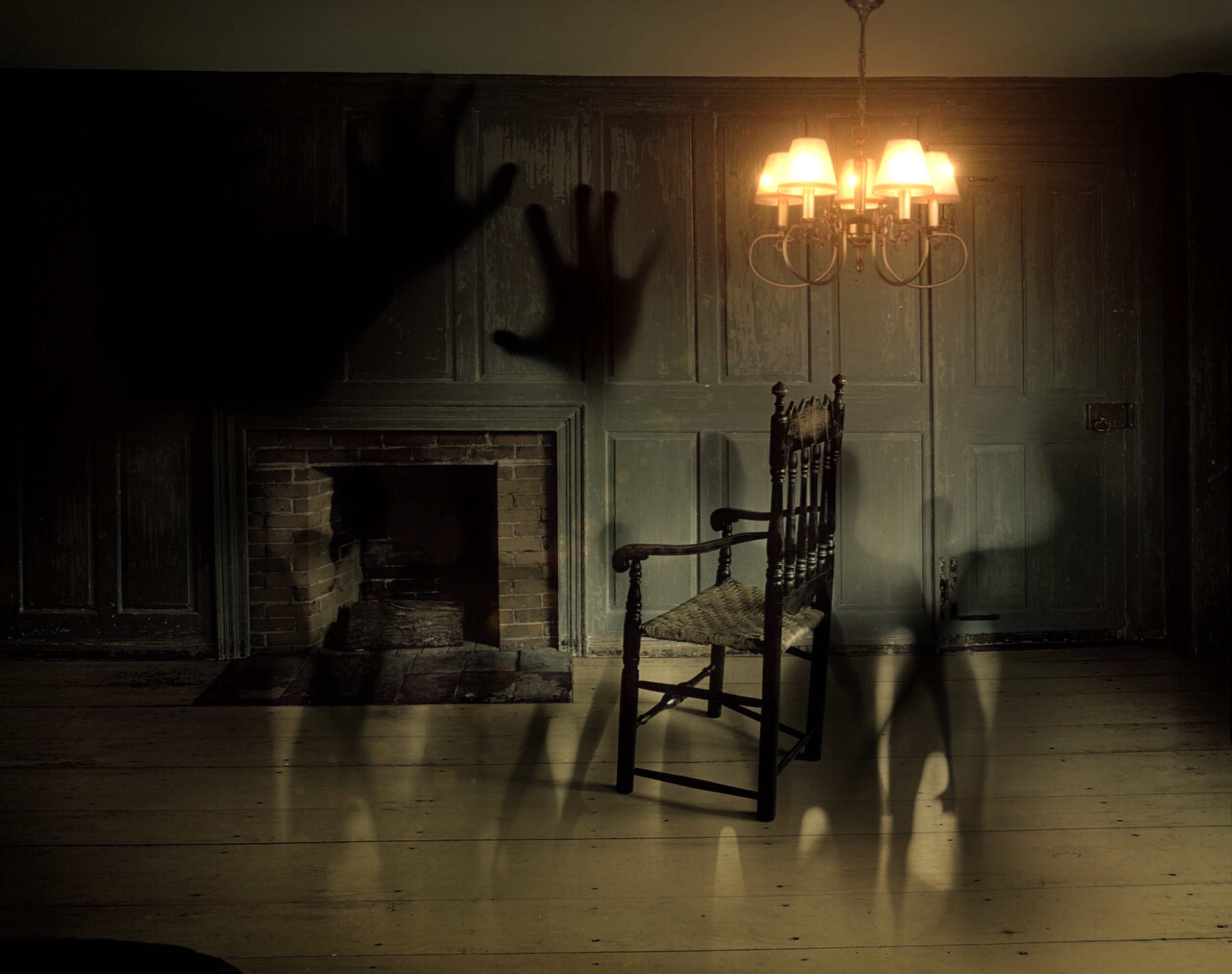 In a quiet town in Mingea, there was a girl called Tina. She woke up suddenly but she wasn't sure why. The room was dark and the bedside lamp didn't turn on when she tried it.
"Oh, there must be a blackout", she thought. Suddenly, her doorknob rattled and began to turn.
"Hello, who's there?", she asked.
She got no answer but heard footsteps getting closer to the bed and what sounded like chains rattling and heavy panting.
She was terrified out of her mind now but tried to rally her courage. "Jimmy?, is that you?", she questioned hoping that it was her younger brother playing a prank on her. She still got no answer. "this isn't funny Jimmy ", she tried once more.
Whoever it was had gotten to her bed now. She felt a hot breath on her neck, which smelled putrid and then, what felt like claws raked down her face. She screamed and then, the next thing she knew, she fell out of bed and woke up.
"It was just a dream", she said sobbing from the scare.
She was feeling extremely unsettled, so she went to turn on the bedroom light. It wouldn't turn on, no matter what she tried and then, the stairs creaked and the doorknob rattled.