Although the new days carry the old, it holds a new hope, and the fact that you look good in the old-fashioned always comes. How do the debtor people wake up to the new day?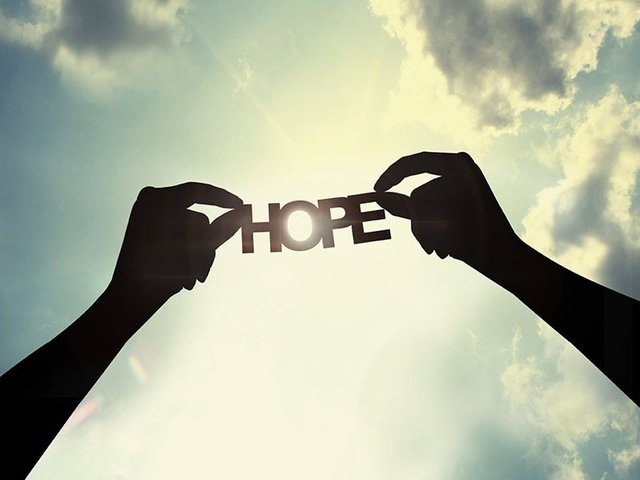 How can the patient not be able to go to the doctor and who cannot take medication awaken to the new day? How does the cold lying on the street awaken the new day? The pain of every day leaves a bitter taste in the mouth. Though the stories are different, life is always difficult.
Because you're peaceful because you can trust someone, because you've learned that you shouldn't trust any more.
People's opinion, interpretation, listening, or even silence are different than everyone else.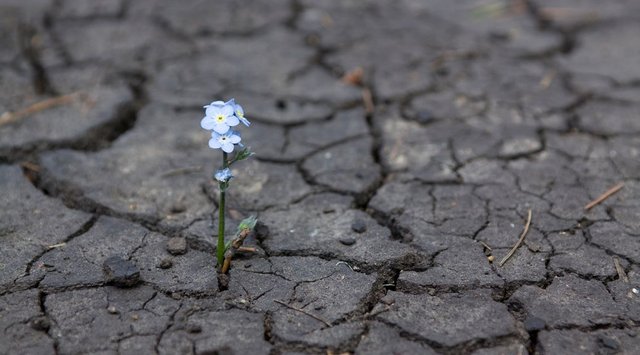 The summit is like a supreme and rebellious mountain where the belly and sorrow are not missing, but they are so intimate with everyone but everyone knows so well that only the rain falling on his novels, the dry leaves, the rose standing to the flower, the sad bent violet violet.
---
Sponsored ( Powered by dclick )
Hello, Steemians. Let us introduce you a new Steem B...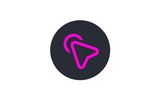 This posting was written via
dclick the Ads platform based on Steem Blockchain.