Never lose Hope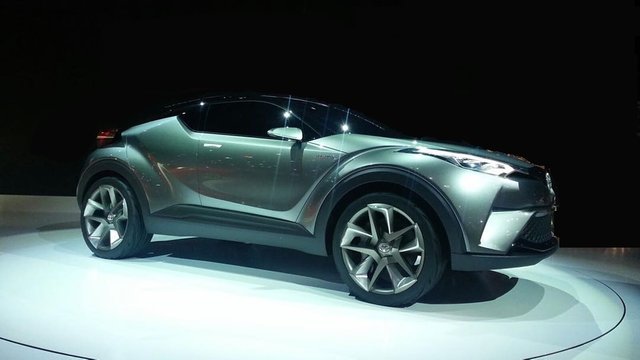 Good day friends! Please read to the end....
It was a very hot day, and Henry was really feeling down. He had to lie low for almost full day, feeling very weak and tired. Worst of all he was feeling hungry, though he dont feel much appetite when ever he was feeling sick, but on that occasion he was going to force himself to eat something only if he had something to eat. He tried calling his only brother who wasn't actually close enough, but wasn't too far away either. His only excuse on the occasion was that he was very busy at the moment and that he should call back later, which was what he normally say. Henry lost all hope and was only waiting for death to come and take his life away. Life has been very difficult for him. He lost his job not long ago and wasn't able to save enough money due to the nature of his job at the time, all his investments have all crumbled. He had also lost his wife and only child in a bad accident about eight months past. From that time his life entirely changed and he took to drinking too much alcohol prompting his boss to decide he was no longer unstable for the job and gave him his sack later. He has lost all hope, though he regained his strength and started to look for other jobs, but none came. Gradually the little money he had saved up was drowned and there was nothing left. Henry started doing petty jobs to survive. Every day he asked God so many questions which he got no replies. He was reeling for help. Bad enough as the situation was, he was given a quit notice by his landlord. He didn't know what else to do. On that precious day, after giving up, he dozed off with hope to die from his sleep. He got a call from from his old friend, who left the country long ago when they where still teenagers. At first he didn't look at his phone cause' he probably though it was people he was indebted to. On second thought, he decided to open his eyes and take a look at the number, and seeing it was an unknown number, he grabbed his phone and became alert. Behold it was his child hood friend Charles whom he played football with as a kid. It happened that Charles was now back in town and looking for his old best friend. On knowing Henry's immediate condition, Charles rushed down to where he was. Brought food for him, took him to the hospital and took very good care of him. When he had recovered very well, he traveled with his friend, who also found a good job for him. Three years later, Henry is now married to a beautiful nice lady with an awesome baby girl.
This story is a genuine and heart touching story which is meant to teach us about HOPE. .. No matter what happens and how life treats us at the moment, we should never lose hope. Hope keeps the poor going, it keeps the needy going, it keeps the sick going and most importantly it keeps everyone going. Hope is a major source of living. Everybody have something they alsways hope for which means that the world is living in hope.
You should never give up. HOPE and believe, and everything will be alright.
I love you all...