Working Man Shakedown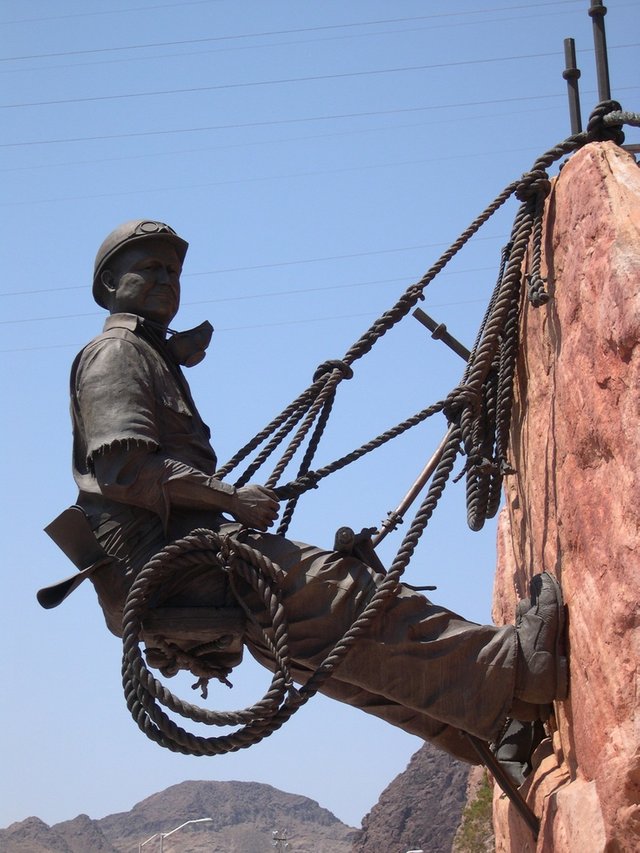 Here we have the Working Man sculpture at Hoover Dam. It reminded me of the guy with the orange working hat who falls down from a palm tree in the movie 10.0 Earthquake.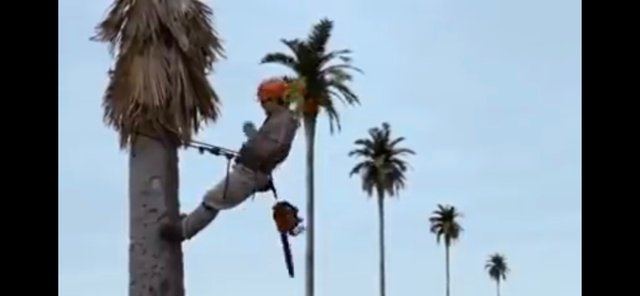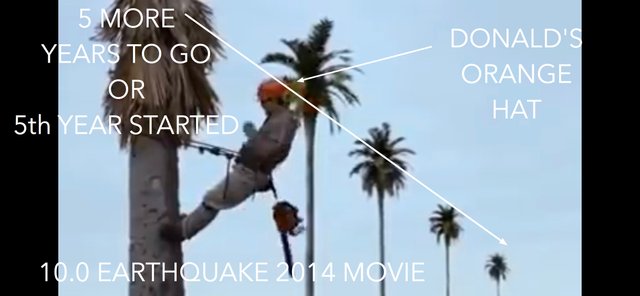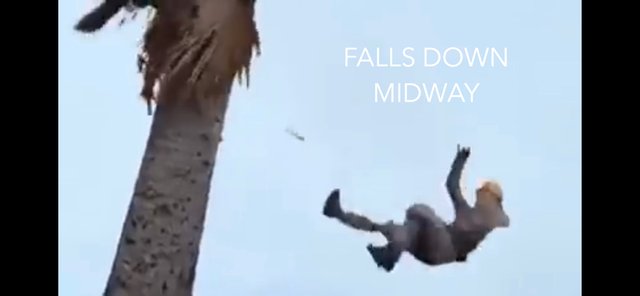 10.0 EARTHQUAKE MOVIE

Here you can watch the scene at 22:40 to 22:50 - the guy falls down at 22:45 right on cue.