This is Various Honey for Beauty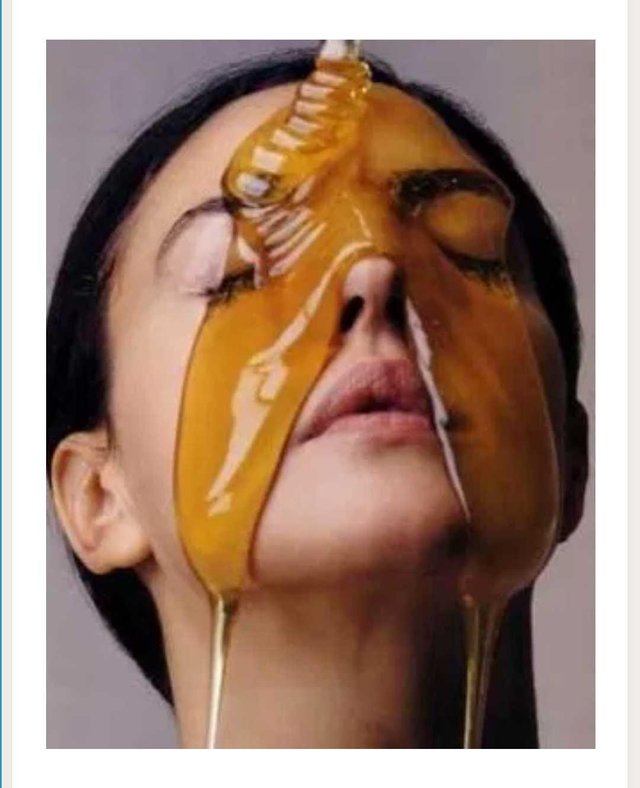 Honey is one type of natural ingredients that no doubt no good benefits for beauty and body health. This time you need to know the many benefits of honey for beauty, because as an intelligent woman should know the benefits of natural ingredients that can support beauty. Because the beauty of your face does not always have to get treatment from various cosmetic products that you can easily get. To get beauty especially on the face and also the lips, you can take advantage of this honey natural ingredients to take care of it. Because the content of the honey is proven effective to provide excellent benefits for your beautiful skin. If you are interested in natural treatments of honey, maybe the information below can help you in applying honey as a natural ingredient to treat the beauty of your face and also your lips.
THIS IS SOME HONEY BENEFITS FOR BEAUTY :
Inhibits Premature Aging
You definitely want your skin beauty to last longer, so it can look pretty much longer anyway. By taking the benefits of honey for beauty, you can enjoy the sensation of skin that looks always young and avoid the problem of aging. Not hard to do, simply by preparing 2 tablespoons of honey and 2 tablespoons of lemon water, then stir until well blended and add a little water and stir again, then wipe on the face and also the neck with cotton. Allow a few moments and rinse thoroughly.

Helps Shrink Pores
Facial beauty often gets a lot of problems for example just the problem of enlarged pores. Large pores can facilitate dirt and dust trapped inside which can ultimately lead to other problems on the face. For that try to overcome your big pores with this natural treatment of honey. The trick is to mix some ingredients such as 5 tablespoons of pure honey, 2 tablespoons of oatmeal and 2 tablespoons of milk powder. If the ingredients are well blended then you can apply on your face interspersed with a gentle massage after that rinse with warm water until clean.

Helps Moisturize Facial Skin
A dry and dull face will make you look old, so if you do not want to be disturbed by this dry face problem you can use honey to be the solution. It's easy to do honey treatment to deal with dull face problems. The way you simply smear your face with honey, but for more optimal results, you can give additional ingredients of milk. Take 2 tablespoons of honey and also 2 tablespoons of milk, mix it evenly and apply on your dry face, let stand 10 minutes and rinse with warm water.

Troubleshooting Acne
The problem of acne on the face is very disturbing for that you need to overcome it. The benefits of honey for beauty can also be used to remove acne from your face. The way to prepare 1 tablespoon honey, 1 tablespoon, lemon juice and 1 teaspoon of warm water. Stir to evenly the ingredients, then wipe on the entire face or on the acne area. Allow to dry for 30 minutes and clean with warm water.

Cleaning Face
Natural ingredients will always provide good skin care such as the benefits of honey for beauty that you can use as your facial cleanser. This honey is able to clean the dirt attached to your face that can lead to skin problems. It's easy to do that is to provide the first materials needed include honey, egg whites and also glycerin with the same dose of 1 tablespoon. Mix all three ingredients and apply on face evenly, wait for 15 minutes and rinse with warm water.

That's the variety of properties of honey for beauty. Do not forget to try it!