Uses Of Honey: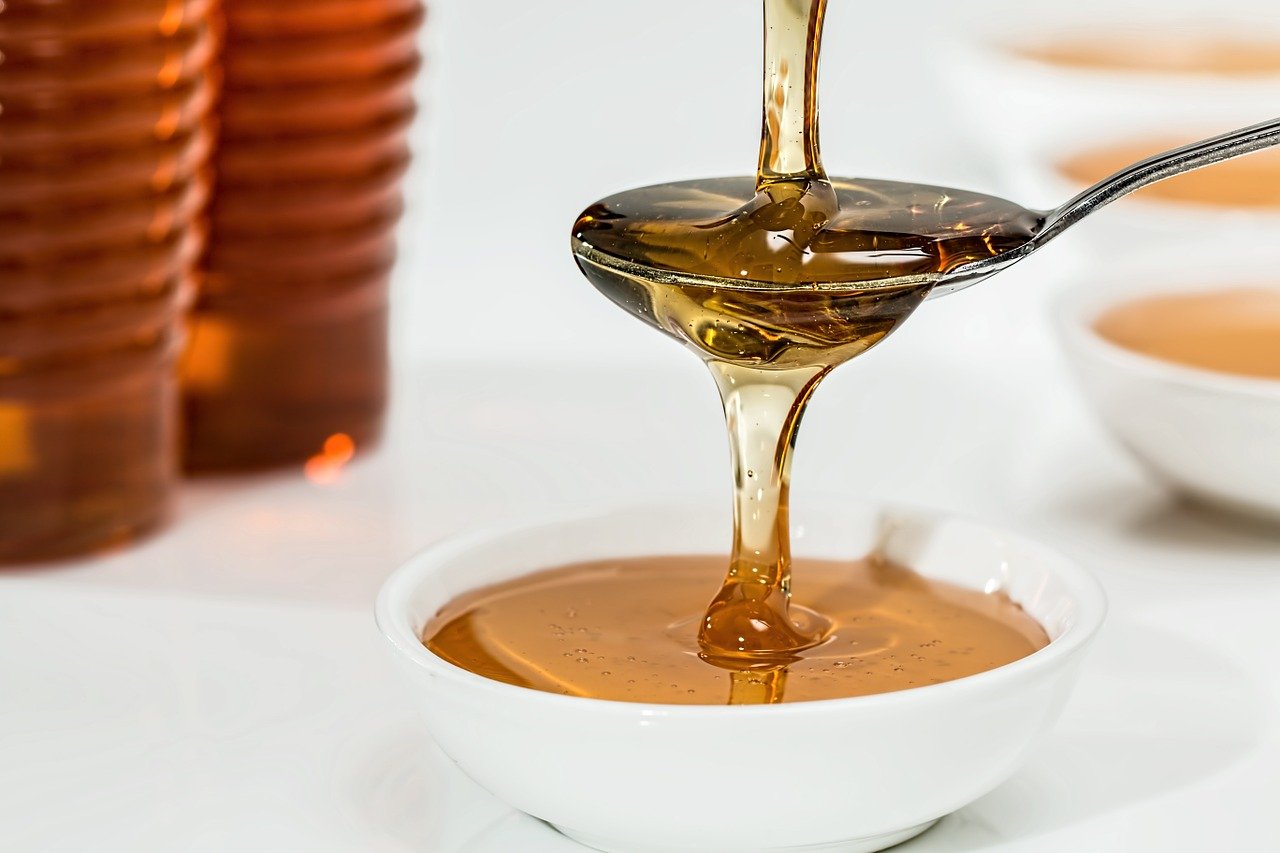 image source
When you have cough problem you should mix one teaspoon of black pepper and honey on 100 ml and mix them well and keep that paste to the sun for a whole day and after one day it take the sun you will have to take 2 teaspoon at the night before going to sleep and also take 2 teaspoon at early morning before breakfast.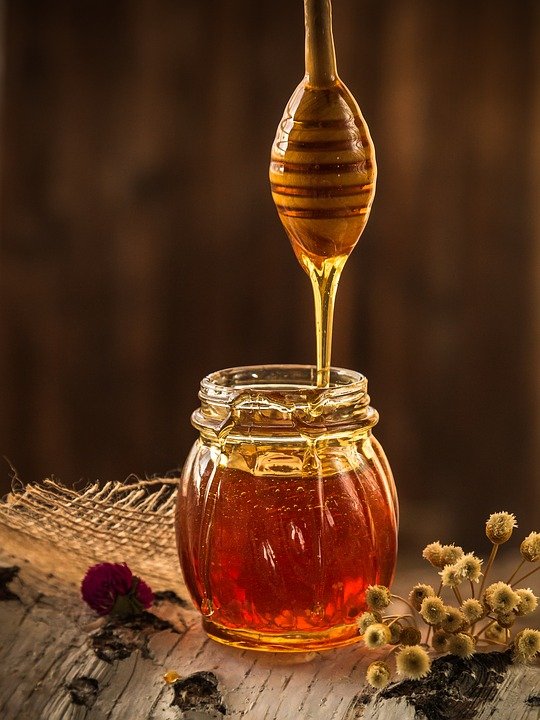 image source
Honey can also be used to reduce the fat level of the body . you should add some 2 teaspoon of honey in warm water at early morning and you should use it daily and by that way you will be able to get lost of fats easily,If you repeat this process for couple of weeks you will be able to get rid of so many problem cause by fats in your body like fatty lever and also the cholesterol problems.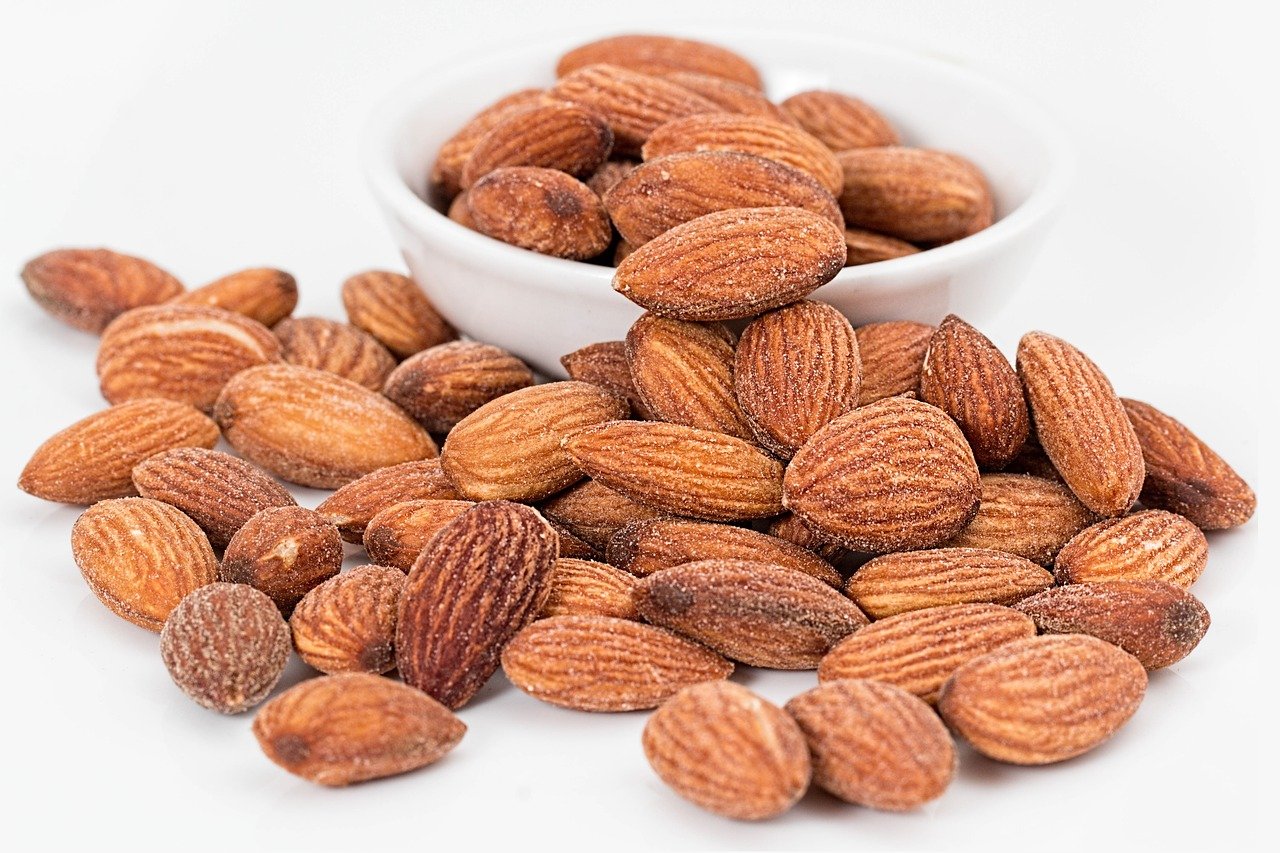 Image source
To make the memory sharper you also have to take honey as your balance diet like you will have to add some almond with the honey .Like 100g of almond with the 250 ml of honey .
First you will crushed or grinder the almond and then mix it with the honey and each night you will use one teaspoon Before going to bed.
I hope you like these tips for sure and please let me know if it help you in any way, i will try my best to provide these quality home remedies to my steemians!
Thanks for the interest In My Post .