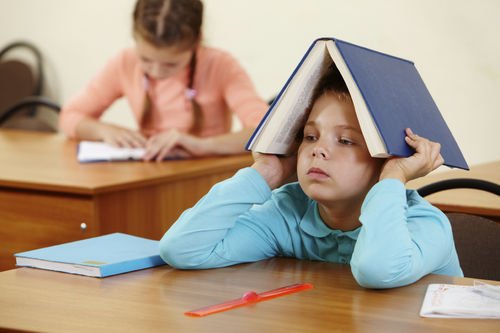 Most of the students in school have fears over doing homework. They want to spend their teenage years more likely having fun and all these but not having the homework.
This is somewhat pressurizing over their head after attending long hours at the school and doing homework every single day but this is how a student life goes on. It is their responsibility to run in a systematic way so, there is no alternative.
However, if you ask for the solutions if your teacher forces you to do the homework then, there might be something you can do. But there are some points to be considered first. If the teacher forces you or asks for the homework as a regular teacher does, it is pretty normal and you should not be violent and overact about it.
Teachers take long hours of practice to provide a perfect class towards the students and they are paid for it. You are the students and this is your job to attend the classes regularly and do what is required to do. If you feel insulted by a little misbehavior of the teacher and want to take actions against him/her, it would definitely be wrong and injustice. Their dedication and knowledge are building the inner you so; you need to respect their effort.
But sometimes, you may face anything unusual such as violence, threatening, physical abuse, or mental abuse by the teacher. Though it is not regular, still it can happen to you. If you are talking about this anyway, "if I could sue the teacher who forced me to do my homework" in a particular sense, then you may take some legal actions against the teacher.
You can have both civil and criminal case if the teacher held you down by the physical torture or something like that for not fetching your homework. It can either be sexual abuse by the teacher which is occurring more often nowadays. The legal actions need to have proper evidence and witness to be more effective.
So, ensure if the teacher is doing his/her job properly and asking for the homework no matter if the approach is wrong. But do not tolerate if any physical abusing or torturing is happening over you for not doing the homework.