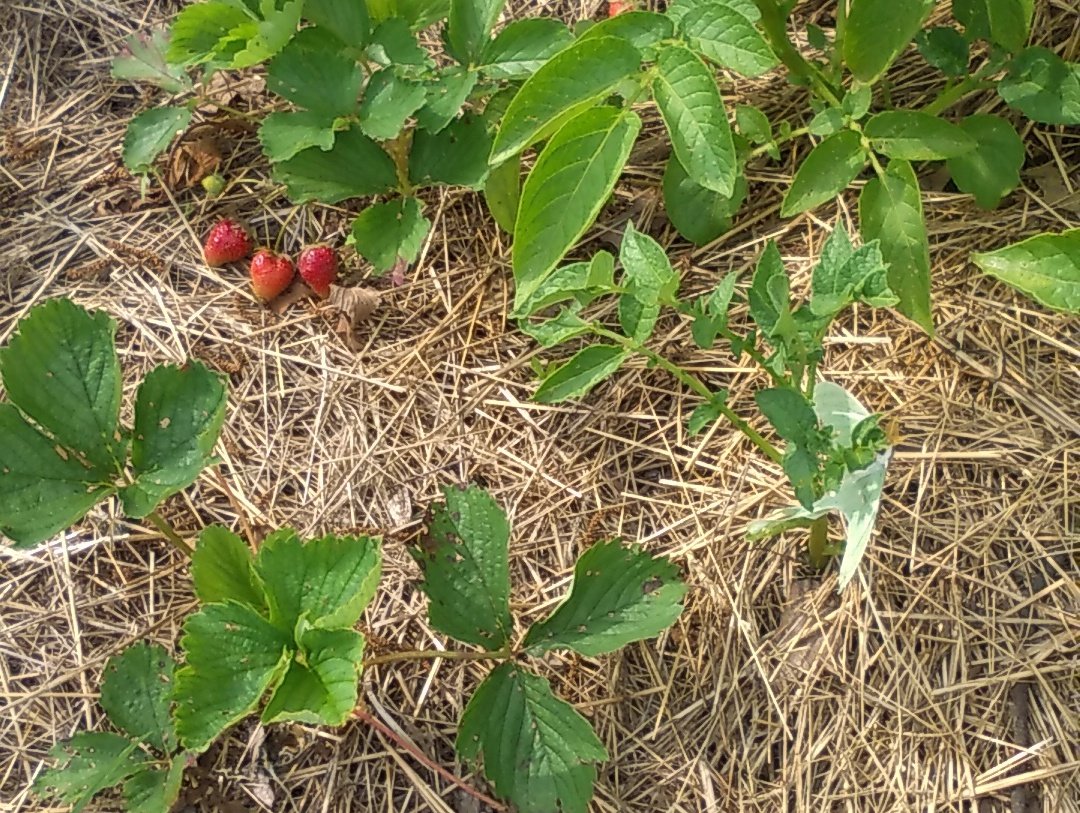 Last night I came upon this week's contest, as I have many weeks before. I try to make note of the subject and try to Remember to keep my eyes open for an entry on the weekly topic.
This week the topic is Insects on the Homestead. I felt I could find something to add if I could Remember.
All tasks taking me outside end up with me in the garden, it's just the way it works... And I love it!
This morning some ripe Strawberries called me over to their bed. We have struggled with establishing strawberries on the Homestead and I was snapping joyfilled success pics.
And something caught the corner of my eye... And hid in the photo I snapped of these berries.
Did you spot it?
Does this help?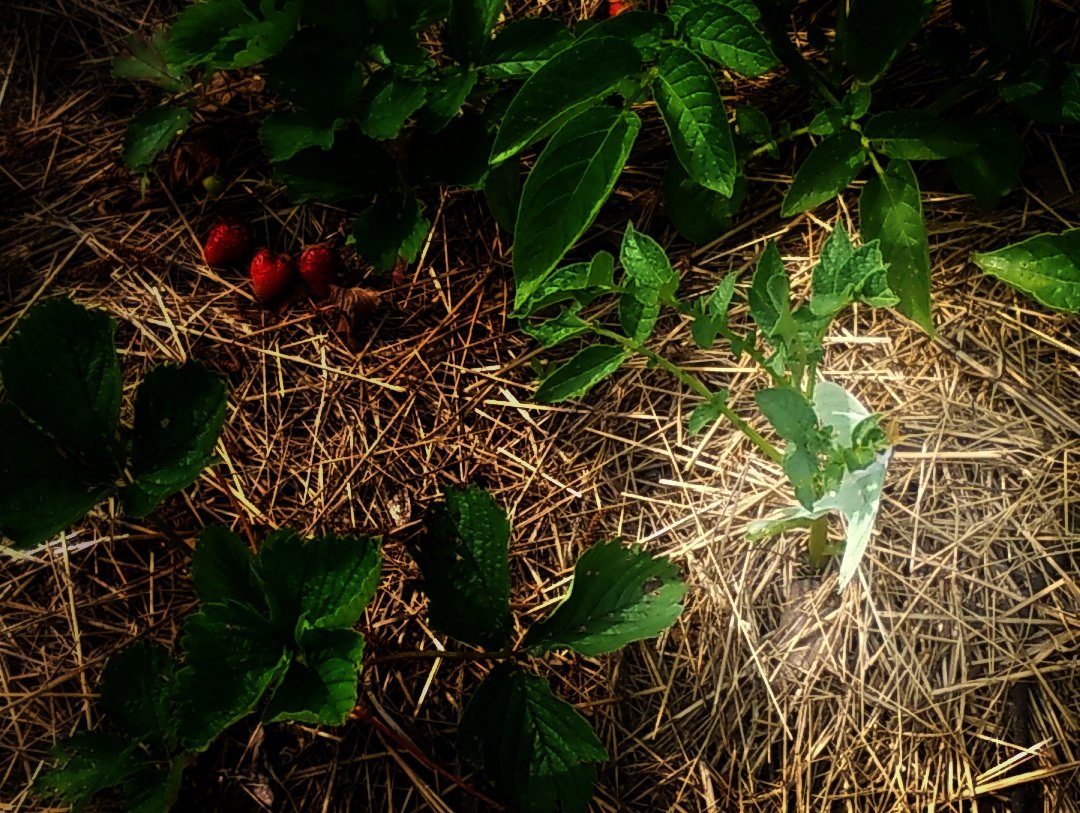 It is a Luna Moth! My second one spotted ever!
Here she is in shots from all angles.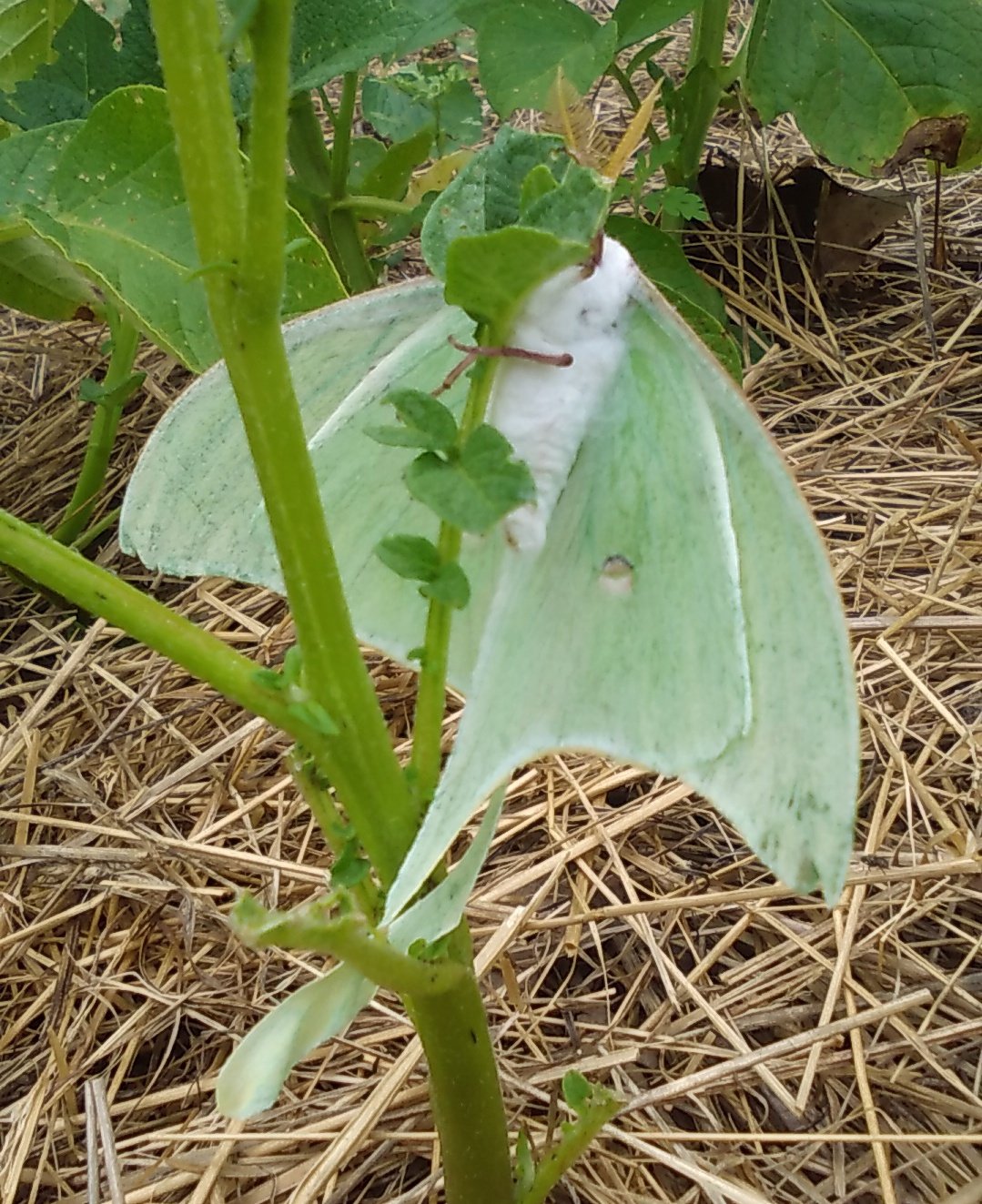 My original view... The casual way her tailed wings rest me me grin.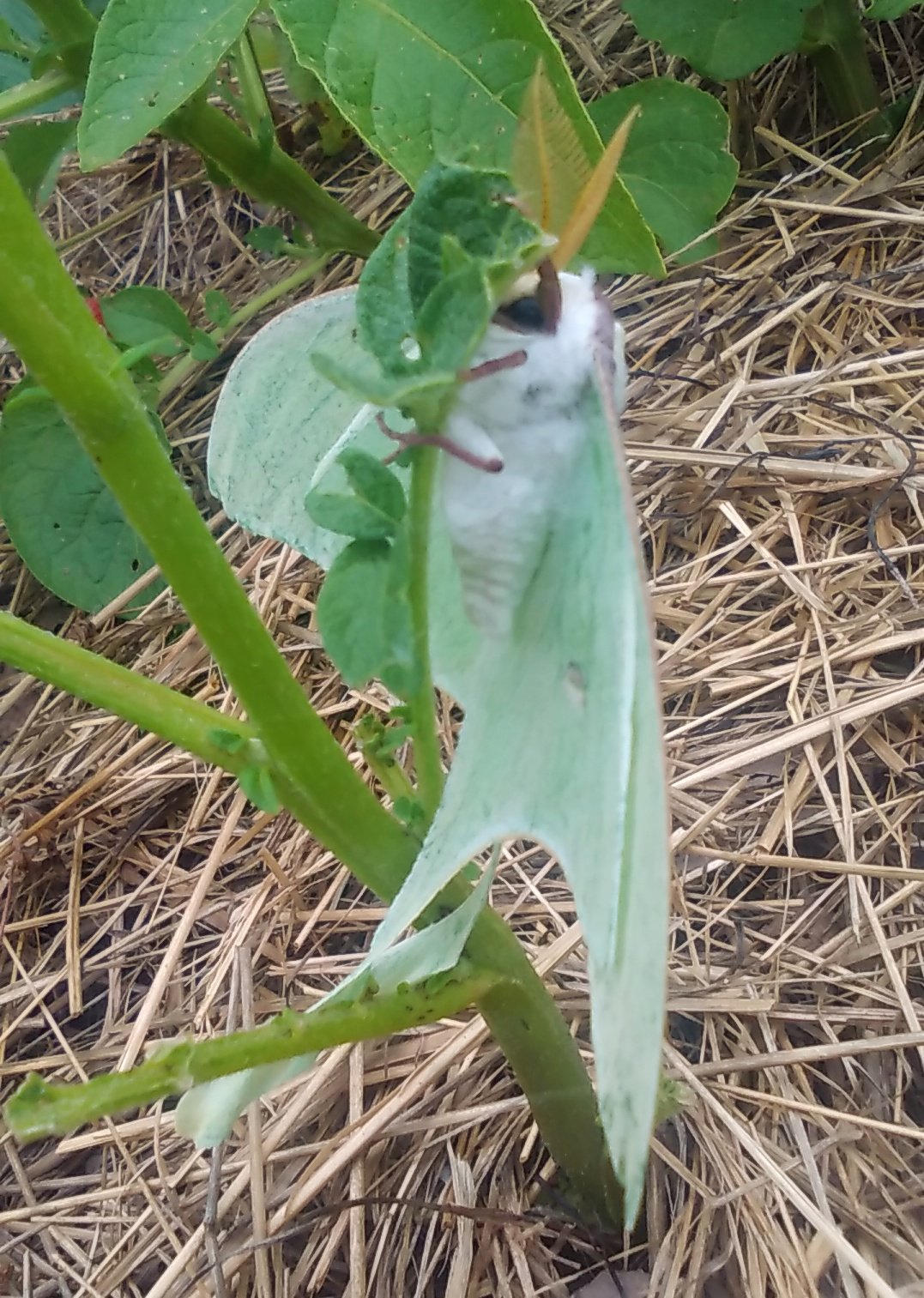 Such a fuzzy body. She seems to enjoy this potato plant.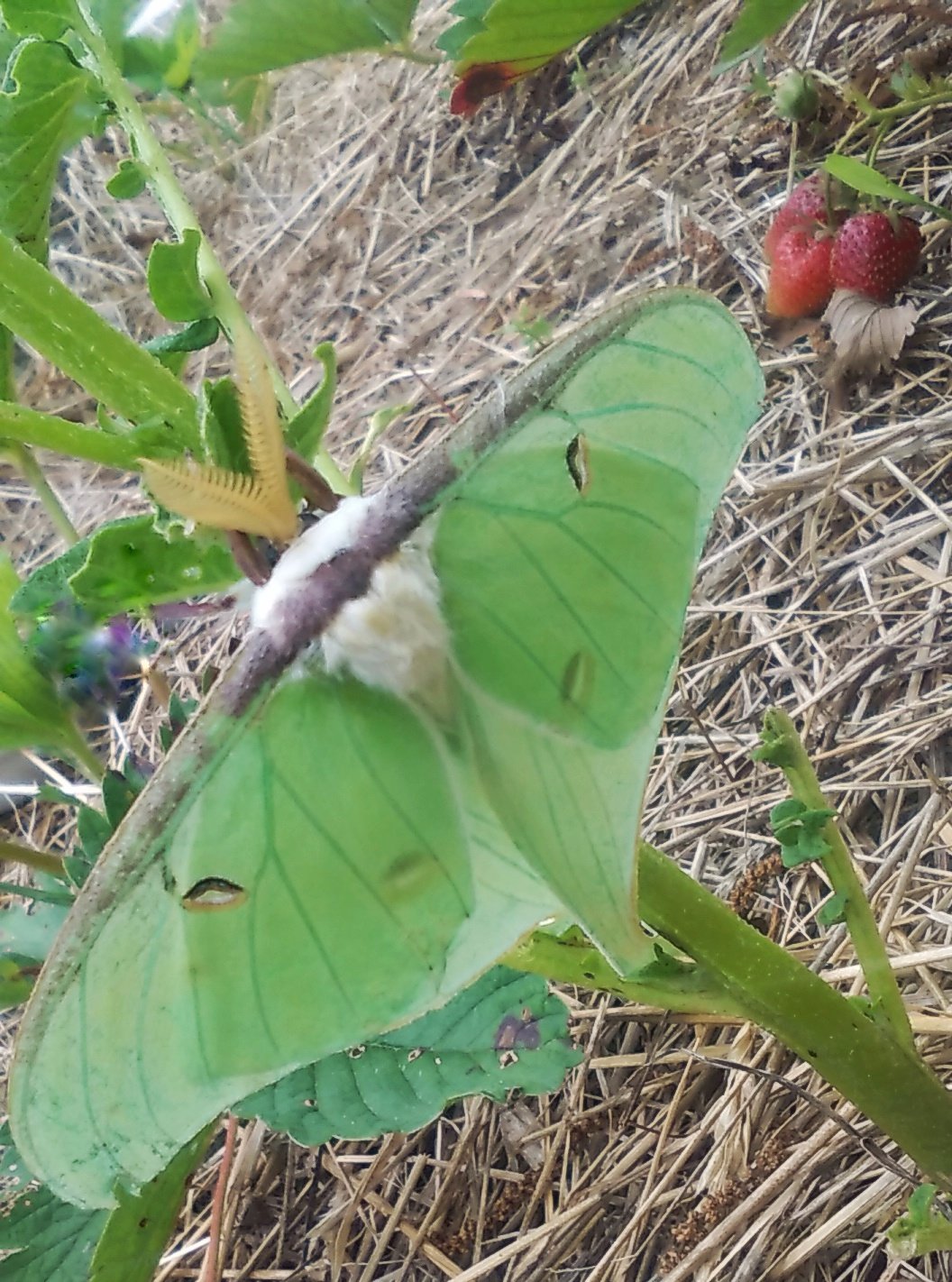 Simple, elegant beauty...
Complex details...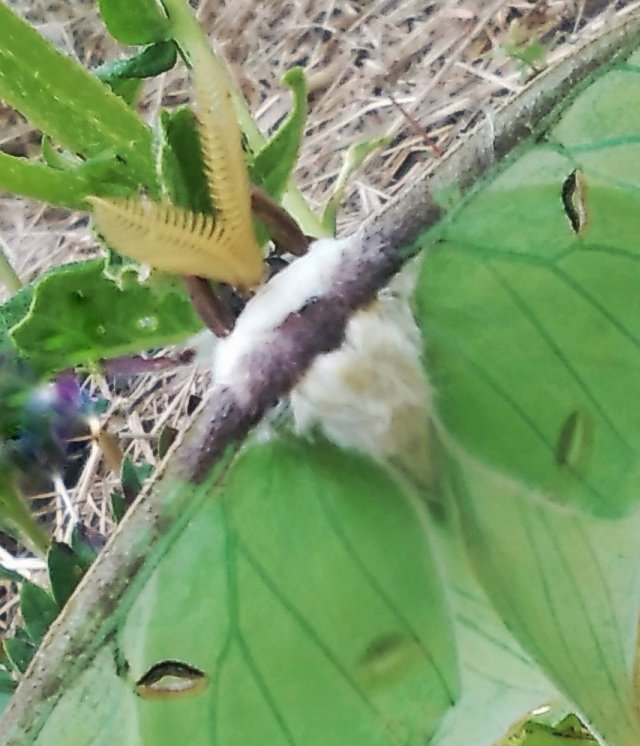 Nature continues to feed my Lust for Wonder!
@knowledge-seeker continues to provide opportunities to open my eyes and see more!
This is my entry for this week's Insects on the Homestead #homeadsteadphotography contest.
Join in! This week's contest post can be found here.
Here is a spider bonus pic!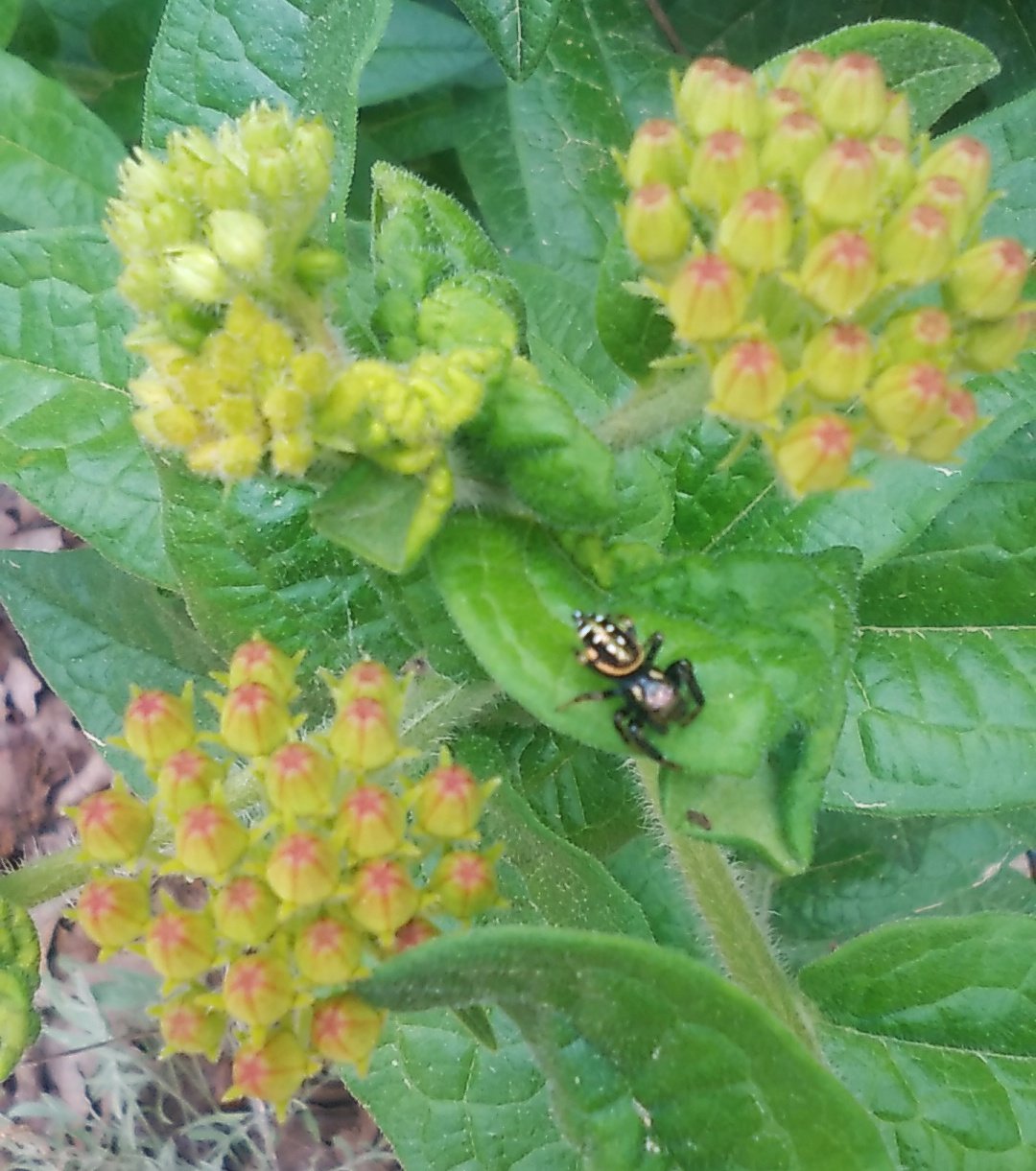 ---
~all text and images are my own unless otherwise credited
---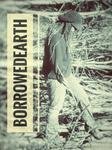 Just a girl...
Living, Loving and Dancing her way to Wholeness with the help of a Mountaintop and a Purpose.
Follow the Adventure
---