A VISIT TO MY WONDERFUL PROVINCE OF AKLAN!!! Part 3 - Homesteading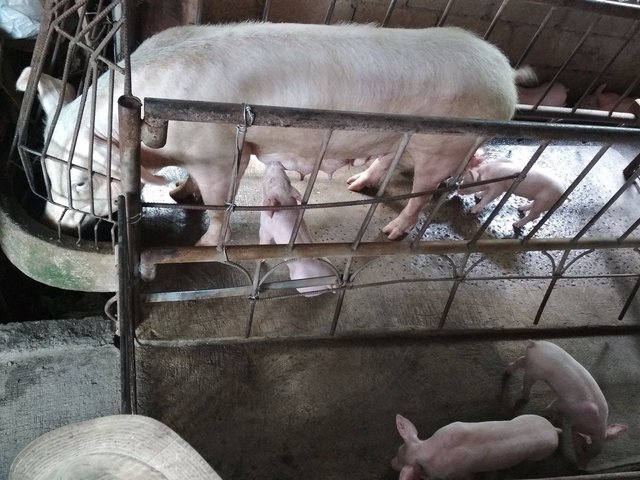 HOMESTEAD HOUSE
Immediately as the sun came up, without having my breakfast or my coffee, i rushed to the back part of the house. Why? I heard the pigs, yes you are right, them cutesy pig squeaks and snorts. And to my surprise, there were 7 piglets running to and fro, the siblings enthusiastically playing with each other. It was a refreshing sight, to see homegrown poultry which is non-existent in the hustle and bustle of the city life in Manila. The start of my vacation looks very promising indeed. :)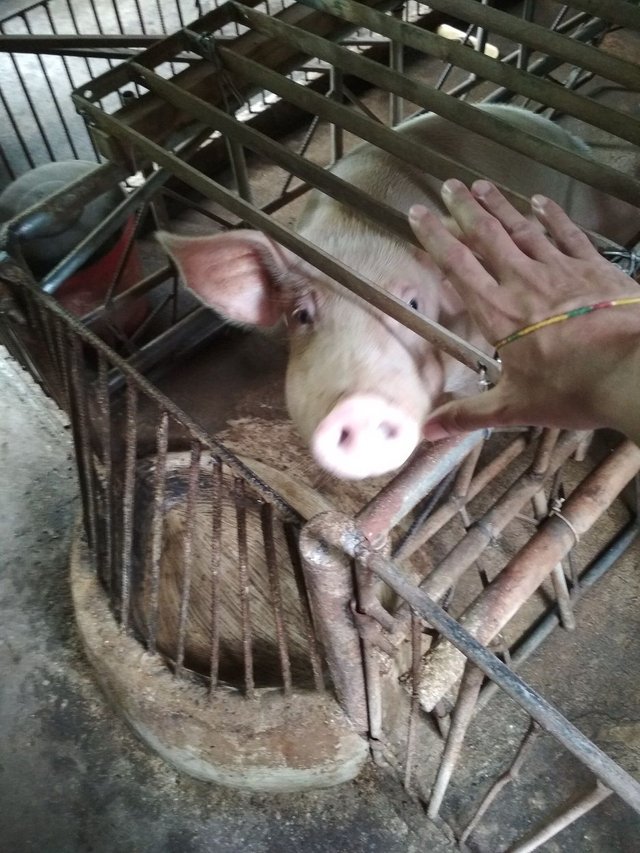 I come at peace my friend!
I don't know if she was happy to see me or she was surprised for a sudden visitor. =D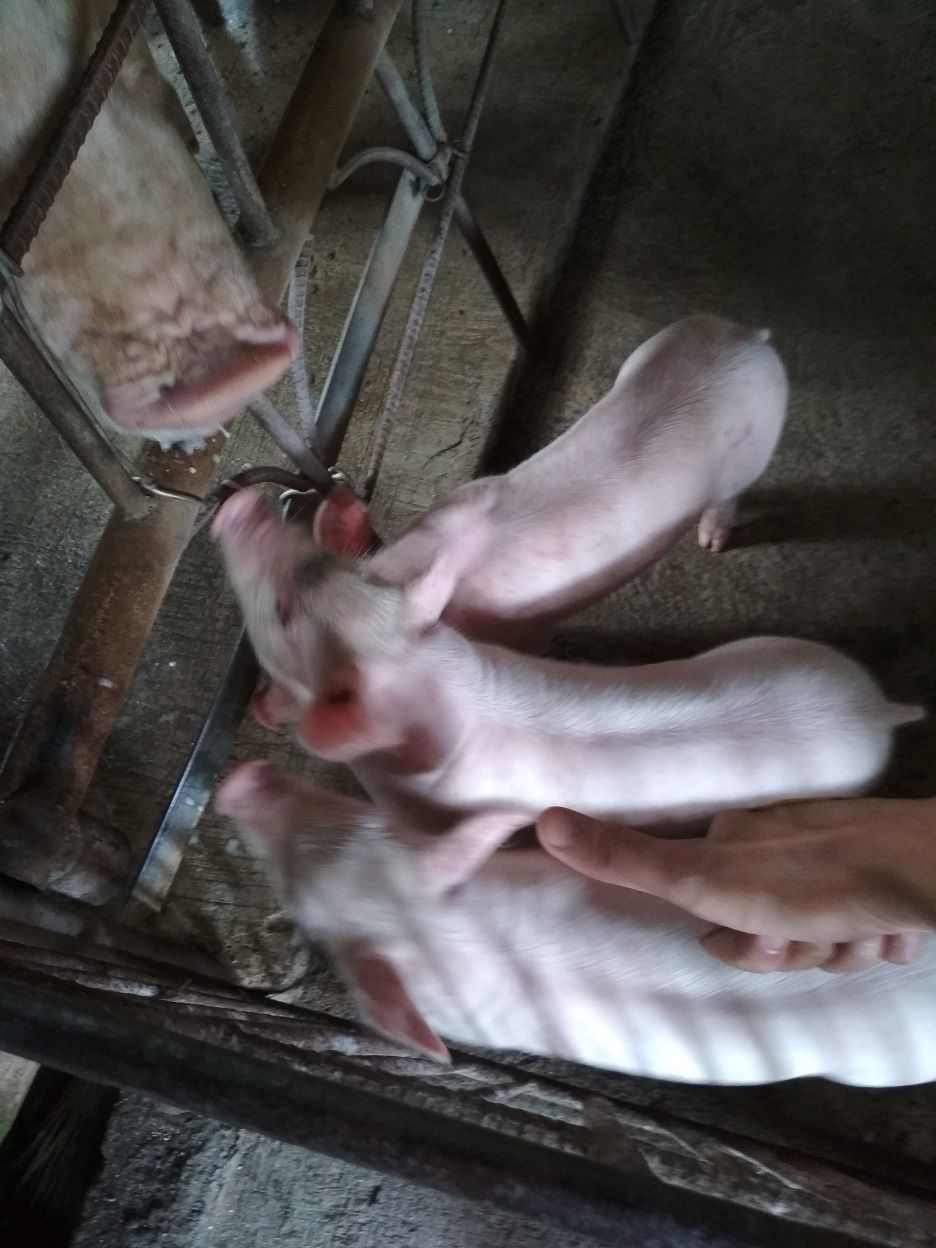 There are 3 sows in the backyard, each and everyone of them has their ample spaced cages. They serve as a protective barrier to contain them and also as an access easy for their piglets.

BUCOLIC BREAKFAST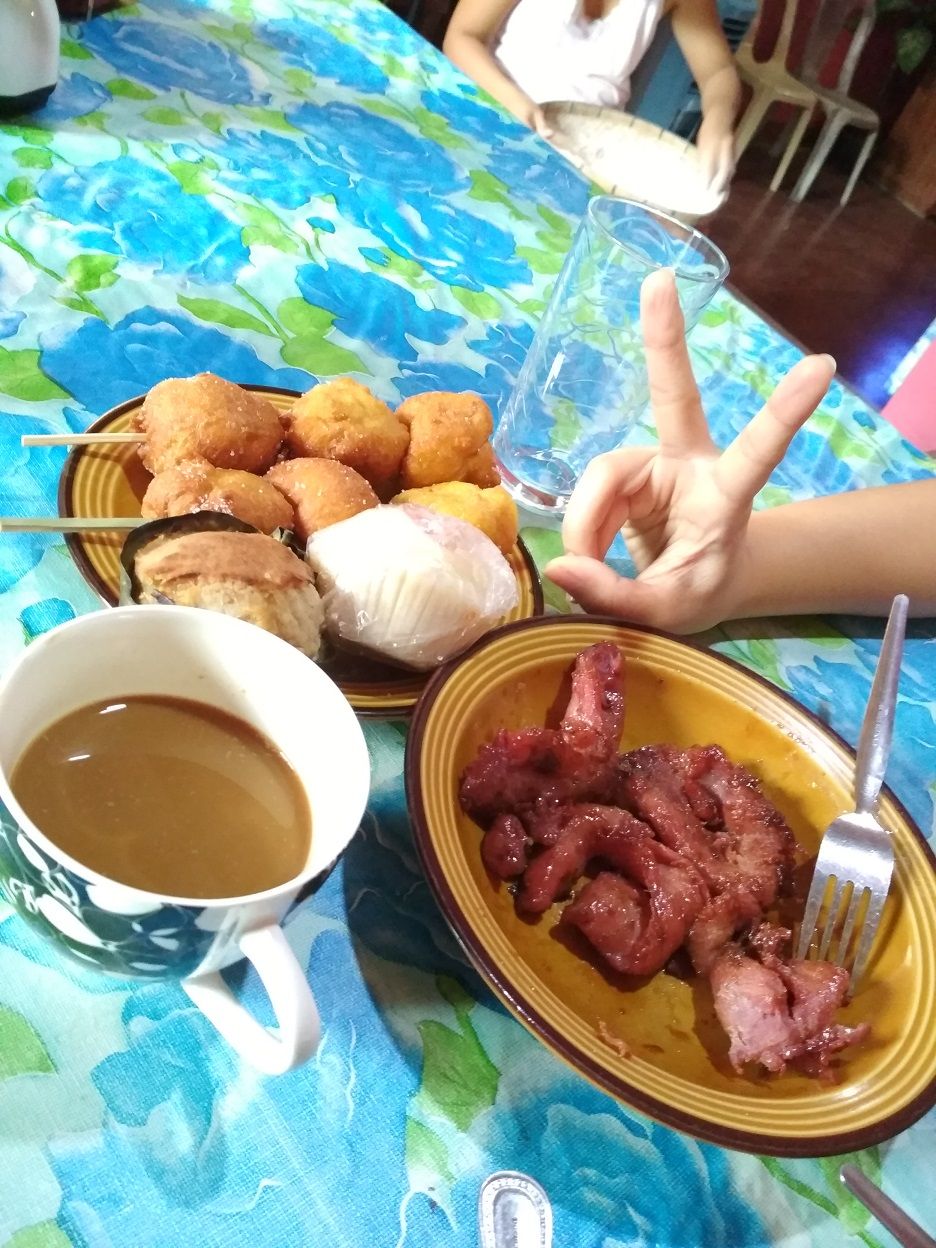 Famished from the mini tour of the poultry backyard, it's time for some old school provincial breakfast. An adequate portion of TOCINO (Sweet Cured Pork), home brewed coffee, add in some rice cakes and you are all set! KAIN PO TAYO! (Let's eat!)

FARMYARD FRIENDS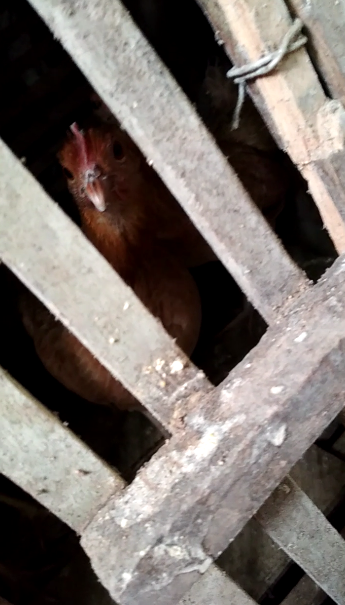 There were also some few bewildered chickens as i went back the area. They are methodically caged so that they wouldn't run rampart in the backyard.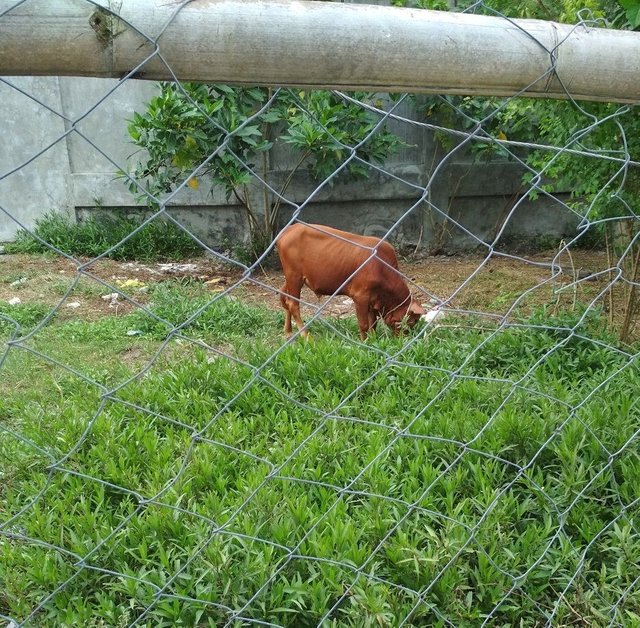 There was also a cow grazing in the grassy area.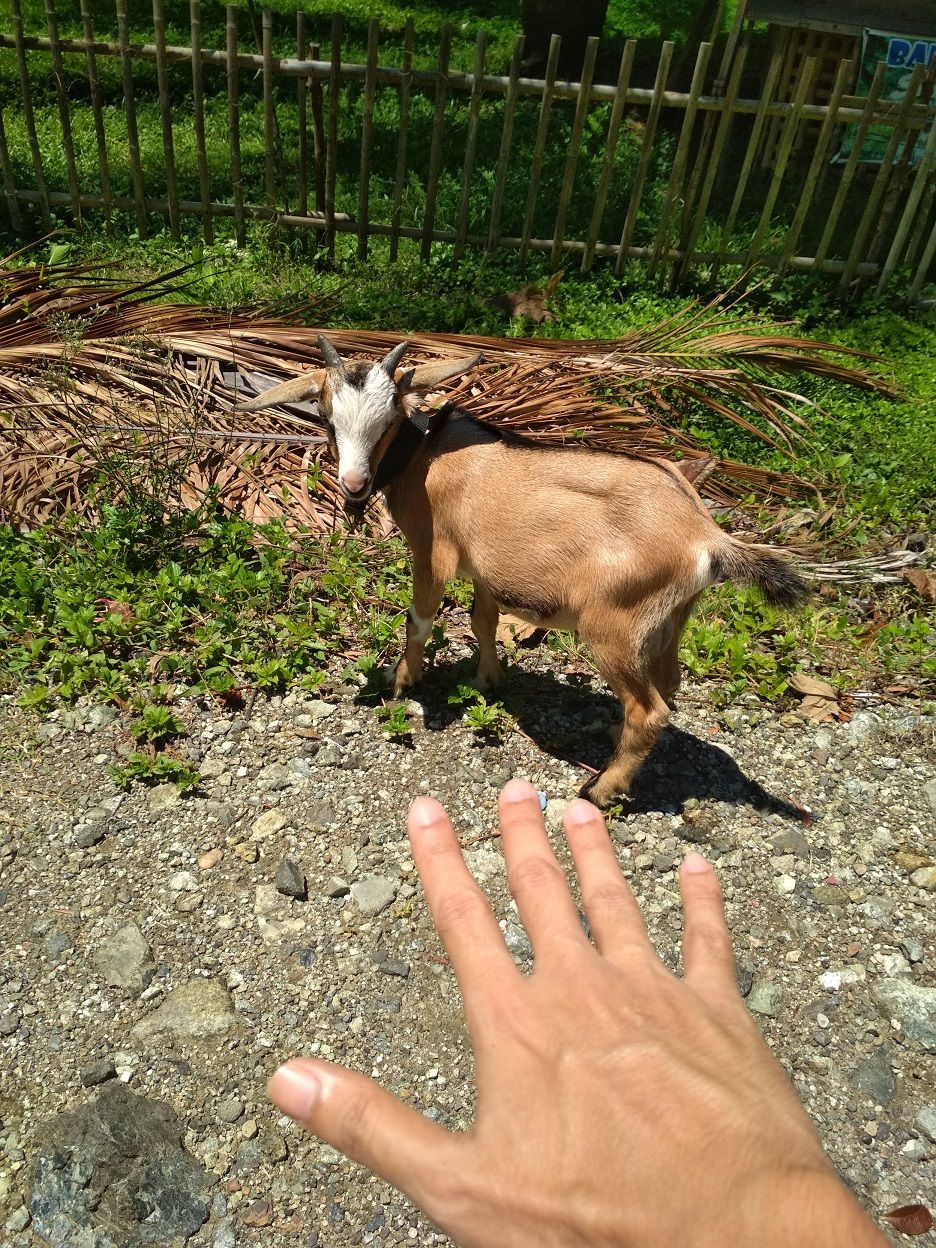 Also came to say hi to Mr. Goat, who was remarkably staring at me.
We exchanged Baaaa! with each other. ;)

---
My short happy pig video for us all. Enjoy!!! :D
(Look at the two heated bros in their early morning sparing. LOL! @[email protected])
Keep on Steemin'!
(@[email protected])