All About Orach - a Fantastic Vegetable for Your Garden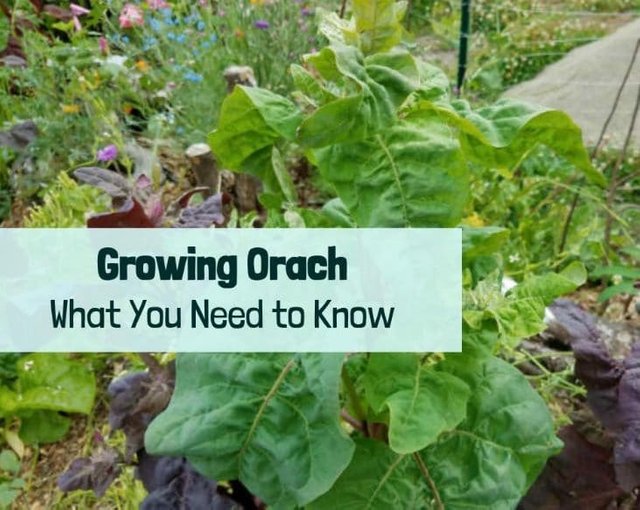 Have you heard of orach? How about mountain spinach? Both are the same plant. Orach is a fantastic annual vegetable that is a great addition to any garden. I just love growing it and I wanted to share with you all a bit about orach in this week's blog post - Growing Orach – What You Need to Know
The post is broken into the following sections:
What is Orach? (And Why You Should Grow It)
Basics of Planting Orach
Harvesting and Using Orach
Get started With Orach
Have you grown orach? Please share you experience with it if you have!
Why I Love Orach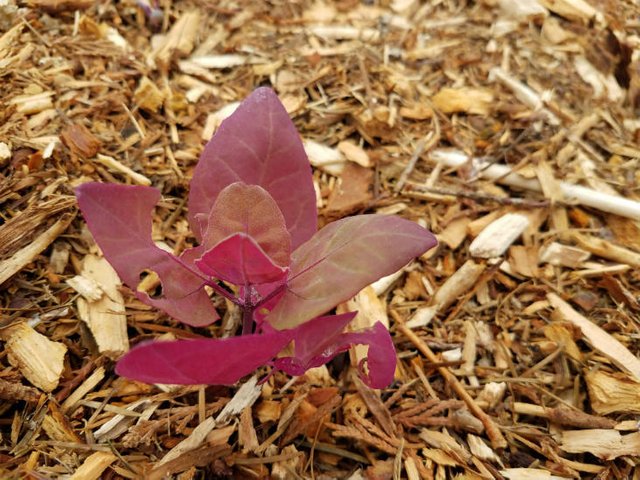 One of the fun reasons why I love orach is that it is a very colorful vegetable. It does come in green but there are also dark and bright red versions, some that are a mix of pink and green, plus some that are a yellow green. Having them all mixed together is really great and adds some fun colors to the garden.
It really stands out against all the green that a garden normally has.
But as a wild homesteader the biggest reason I love growing orach is how easy it is. Even when young orach rarely has any issues with pests (at least in my area). Slugs just leave it alone which here in western Washington is just awesome!
Orach is also very heat tolerant and it is great having a green that I can harvest all summer long.
I really like spinach but have always struggled with growing it without it bolting early. With orach I get a vegetable that tastes very similar and can be used just like spinach but that can also handle the heat.
The only potential downside of growing orach is how big it gets. Orach can get up to 10 feet tall but most of the time it tops out around 5 feet. Plus it gets big leaves so if you are not careful it can shade out a lot of other plants in your garden.
But you can also design with this in mind and use orach as a mini-hedgerow to block winds or provide afternoon shade. So it is both a plus and a minus in my book.
What About You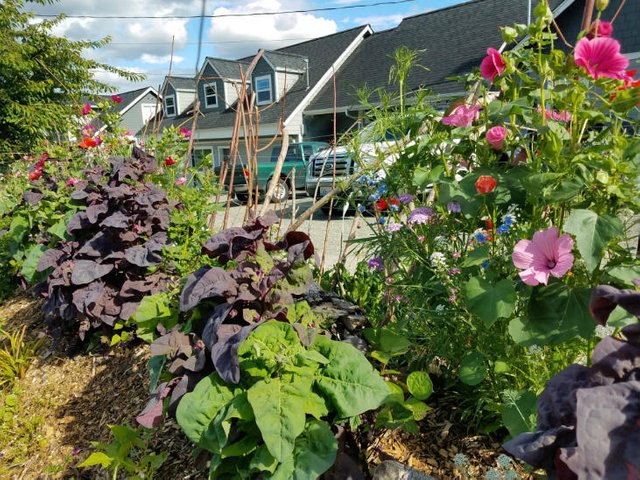 Does orach sound interesting to you? If so make sure to check out the blog post which has more information about orach.
So have you grown orach? If not does it sound like something you would be interested in growing? Please leave a comment sharing your thoughts on growing orach.
Thank you!
---

Weekly Blog Post
---
Follow me for more posts all about homesteading, working with nature, and growing your own food: @wildhomesteading
And check out my blog - www.wildhomesteading.com for weekly in-depth posts on working with nature to grow your own food and start/build your homestead.