Homesteading In Place
I have worked in the fast paced, high stress information technology world for many years while raising my seven children as a single mother. While it was super exciting and allowed me to comfortably provide for my family I have always been torn . . . I loved my job but I yearned for and always preferred the simpler life - caring for my children as a stay at home mom, making all their meals from scratch, sewing their clothes doing everything possible on my own. I despised not being there for them when they got home from school.
Well, my children are now all grown and I am settling in to early retirement. For the past 10 years I have been researching modern day homesteading and preaching the benefits to my grown kids. To my delight they not only agree with their dear old Mom but love the idea of homesteading and have climbed aboard the self-sustainable, healthy simple life train.
Until that time when we find a great piece of land to call our own, we are "homesteading in place" - acquiring all of the skills we will need on our homestead. Please join us on our journey and look for frequent updates as we make our way. We look forward to sharing and hearing from you, too! God bless!
f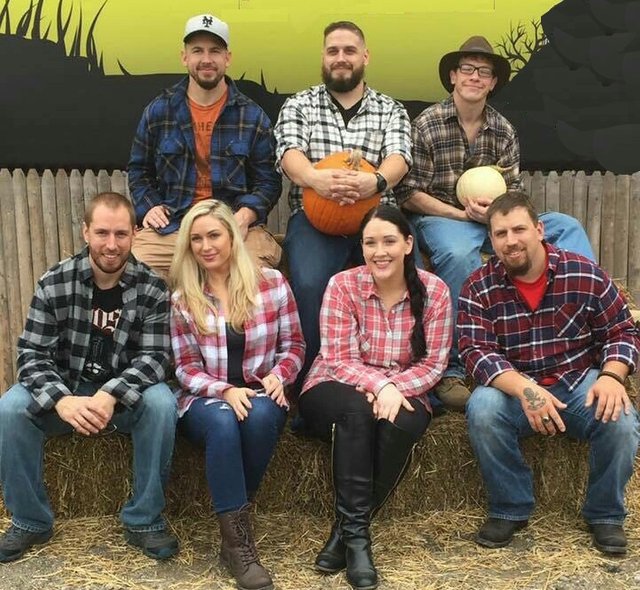 or the past 5 years.