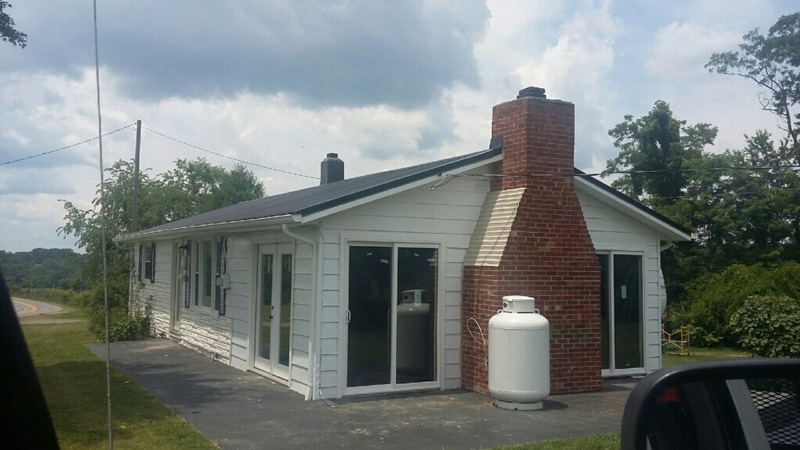 While I am building my homestead from the ground up, including a complete renovation of the existing 880 square foot house, I have many other goals in mind for the coming year. Finishing the house to the point where we can live there is the number 1 goal.

Also, I plan to convert a 12 by 20 foot carport into a greenhouse. I am going to take off all the corragated metal panels except for the lowest one to the ground, and replace them with tufftex panels. I will build the two gables by framing in several old windows that I am repurposing from another project and install the old french door that I took out of the house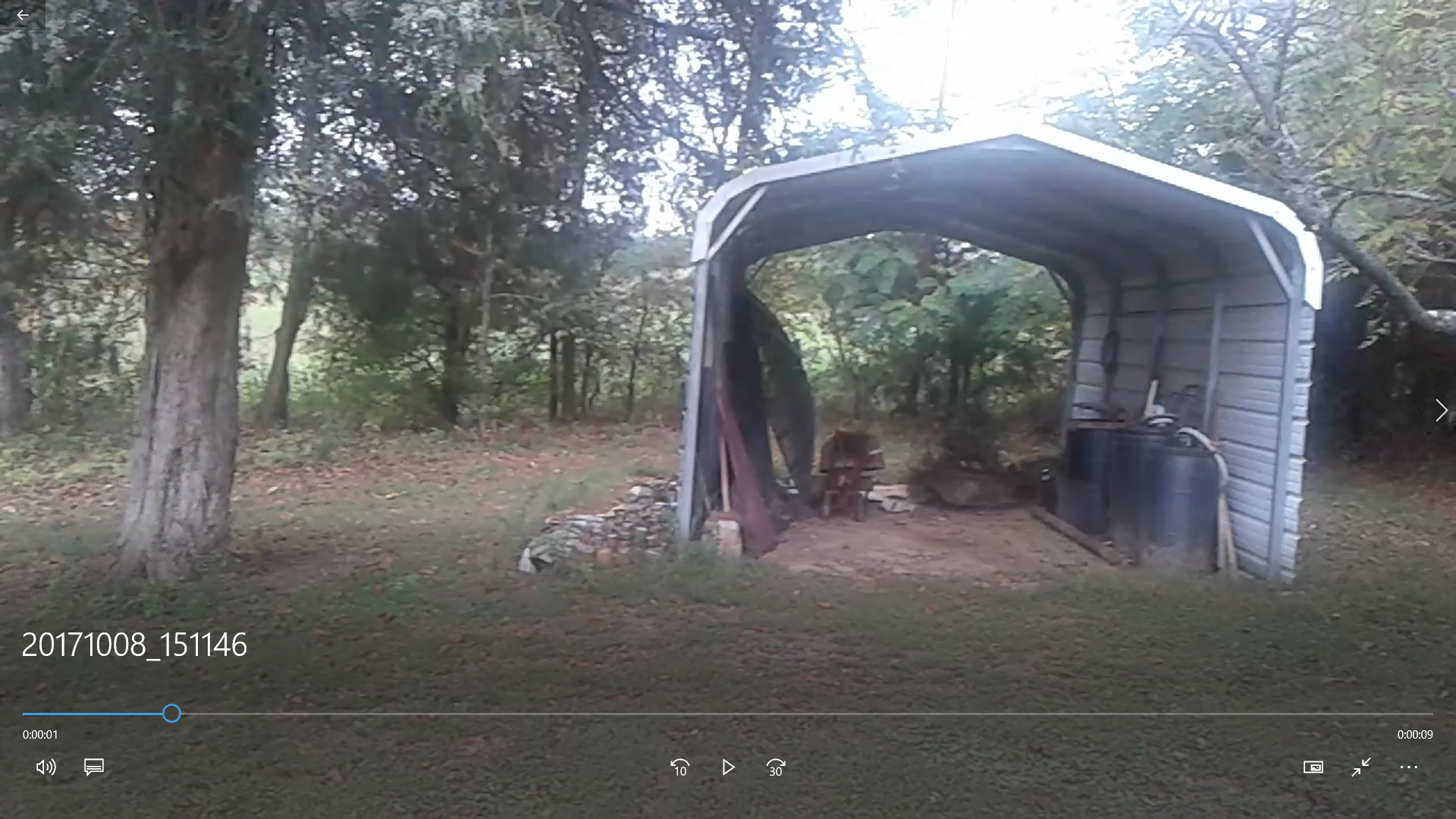 But, today, for the purposes of entering the Homesteading Challenge Contest sponsored by https://steemit.com/@kiaraantonoviche, I am listing my contest goal as having completed two 100 foot rows of blackberry plants by July 4th of 2018. I have started the two rows but need approximately 12- 18 more plants to complete both rows to 100 feet each.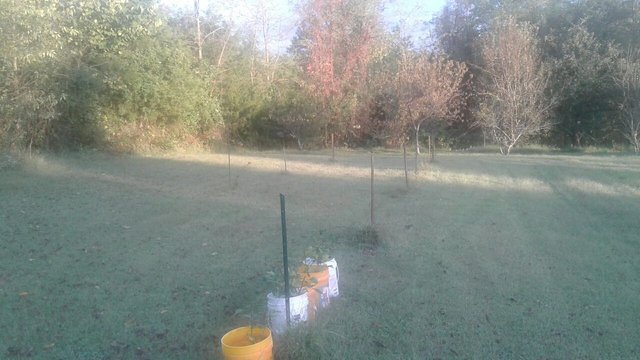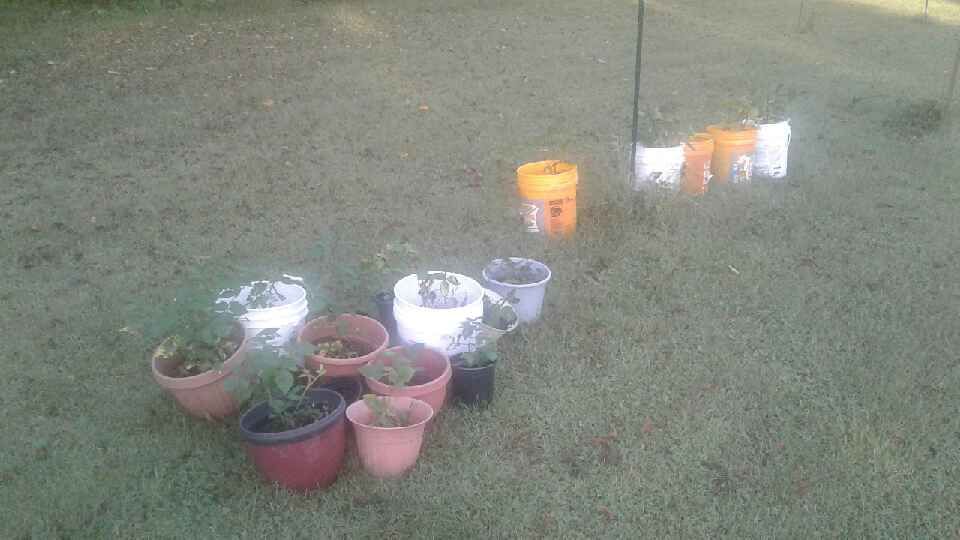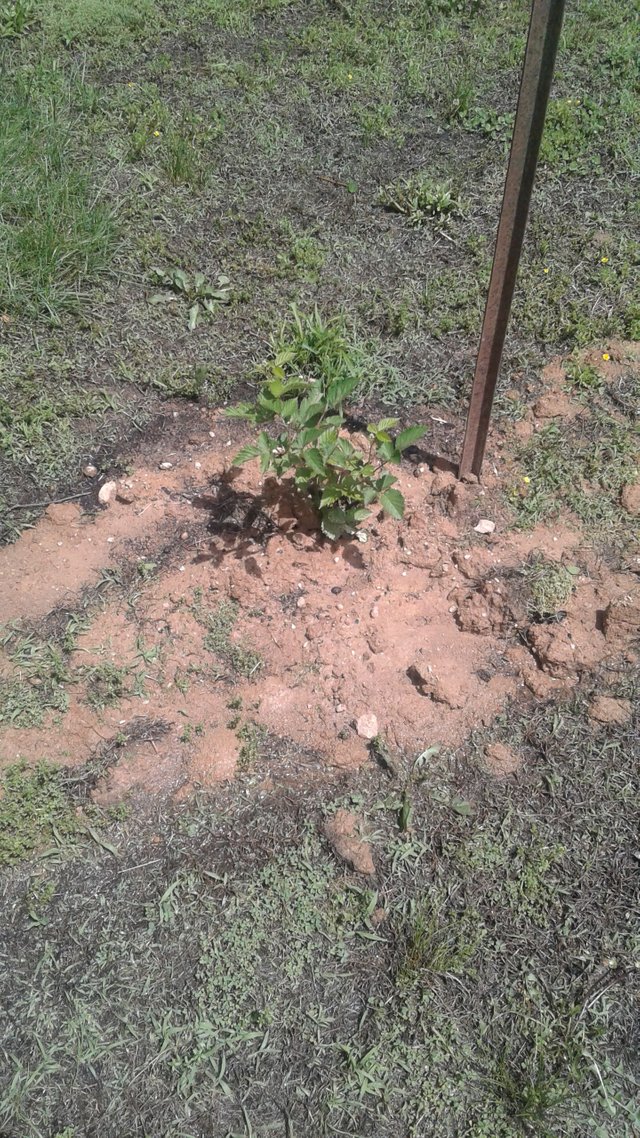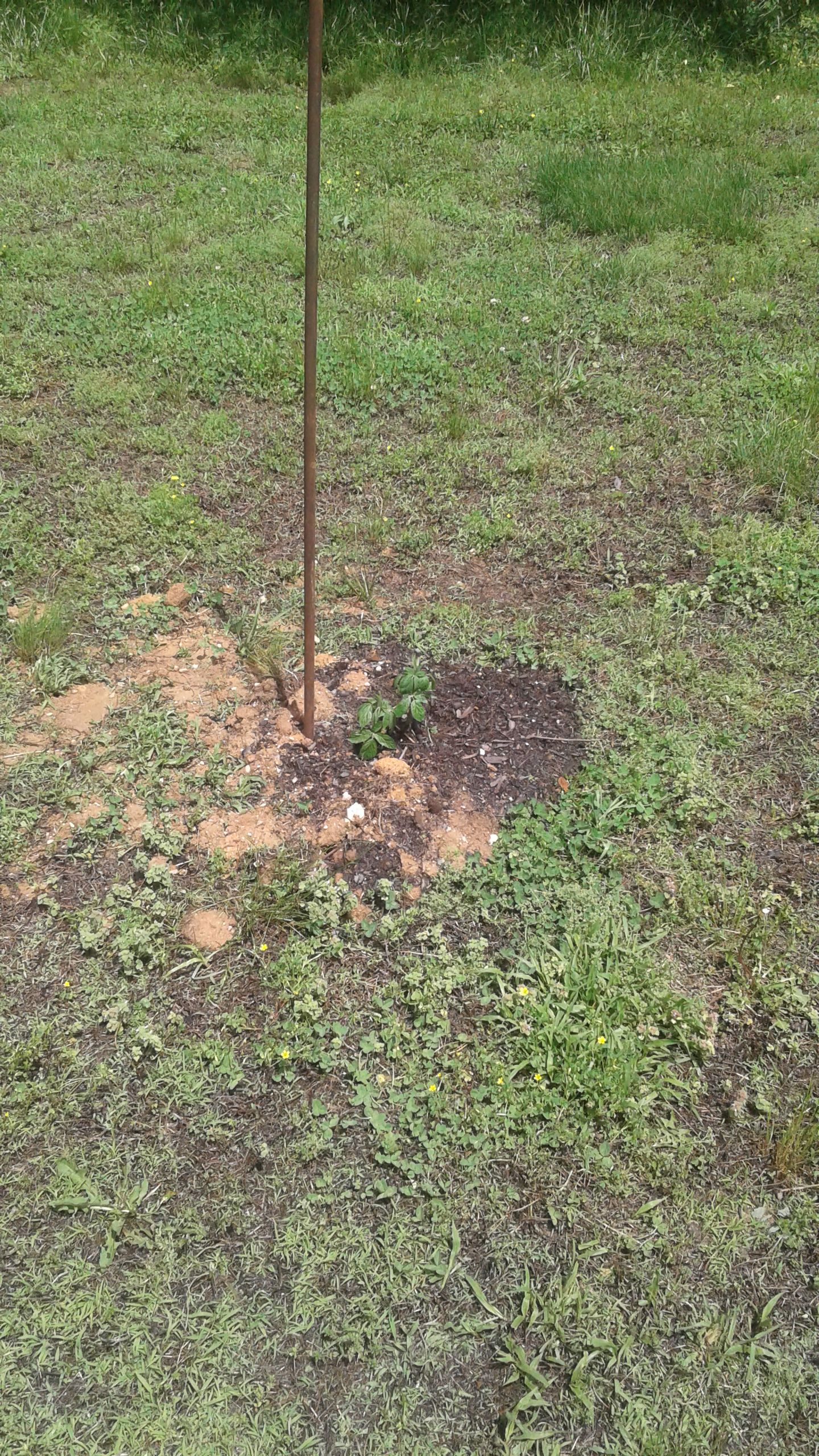 THANKS For Checking Out @Timmo3663
Please UpVote, ReSteem, and Follow***